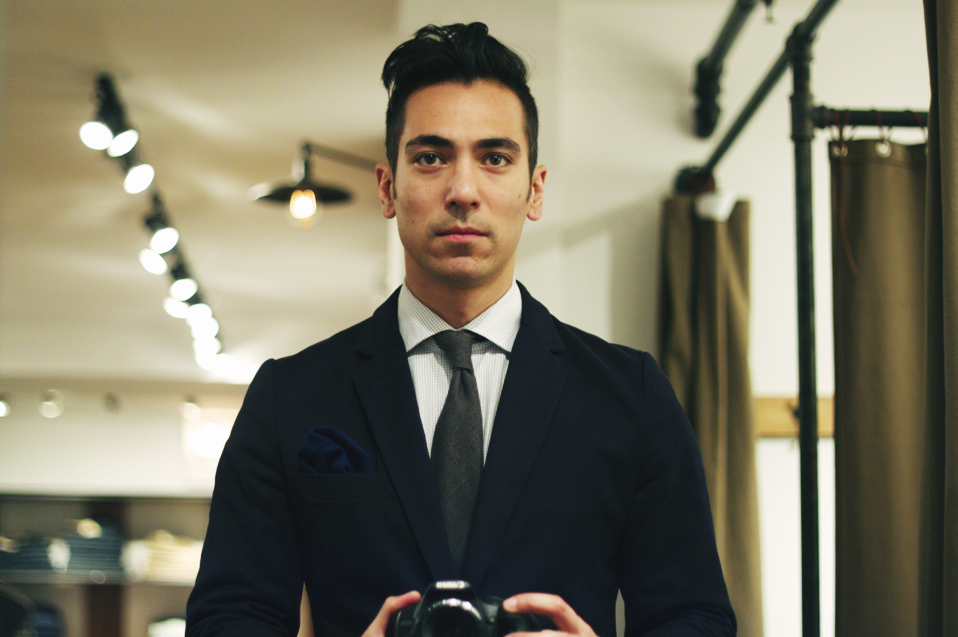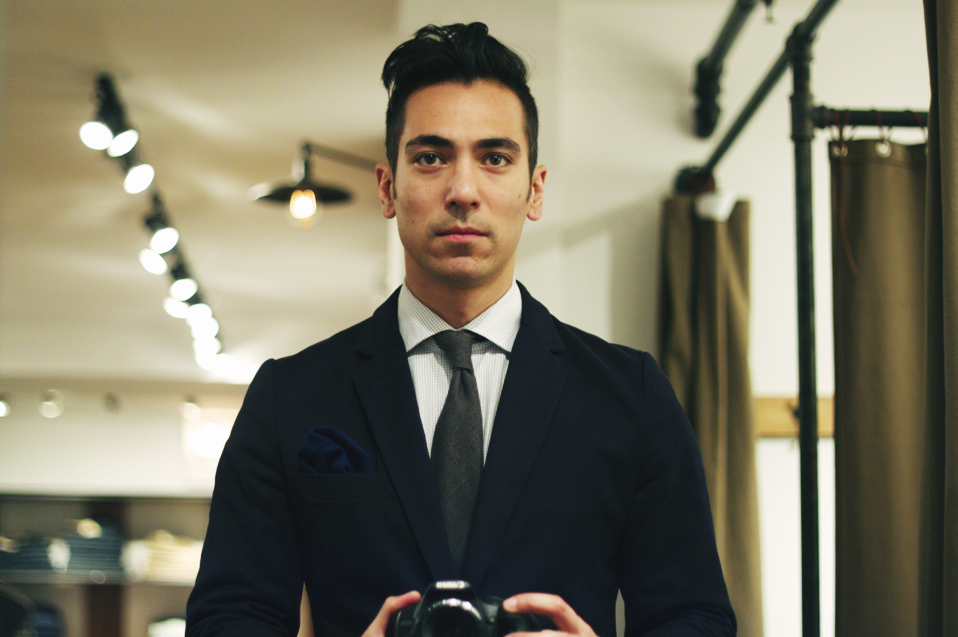 Presented by Gillette
Tell us a little about yourself
Alex Maier, 31. I have a digital consulting agency based in Chicago, IL. We throw the annual Fall Classic in NYC among other marketing initiatives for various companies. When I am not working with other people's brands I am playing and writing music.
How old were you when you first shaved?
I think I was 10.
Why did you decide to shave?
I had 4 to 5 hairs growing on my upper lip. I didn't think I had to shave until my crush at the time (Shout out to Sara Badger) said something to the effect of "um, your weird hairs are grossing me out." After school I ran home with one thing in mind. I MUST SHAVE FOR LOVE. Although my efforts in aesthetics were not rewarded with a girlfriend, or even a friendly hug… it did manage to push me into my first foray with men's grooming. 
Did anyone help you?
My father, who tried his hardest to raise me with a sense of fearlessness and courage had to hold me down and shave my face as I was too scared to put the thing on my bare skin.
What products did you use?
It was a cheap electric razor that sounded like an old lawnmower. I used it until I was a senior in high school and accidentally left it behind in a hotel in Cincinnati (don't ask).
How often do you shave now?
Every other day as my mother has made note that I look "scruffy" when I don't shave. When your mother says something like that it is not a suggestion.
What is your shaving routine?
I enjoy taking 10 minutes in the morning to relax and focus on one task "don't cut yourself." After surviving the shave without major blood loss, everything else that day is a piece of cake.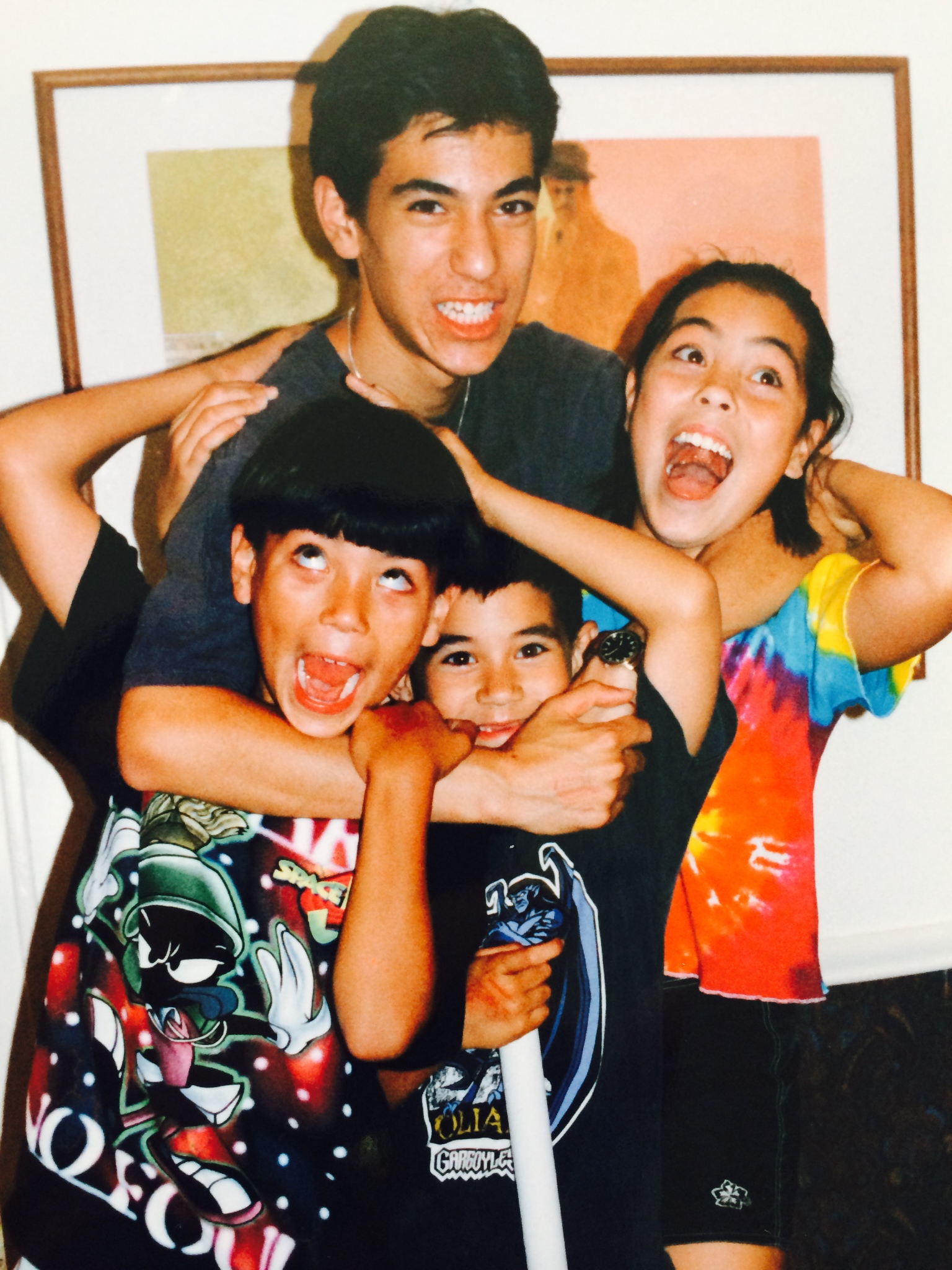 Check out more from Alex at superdanger.us and follow him on social media @superdanger