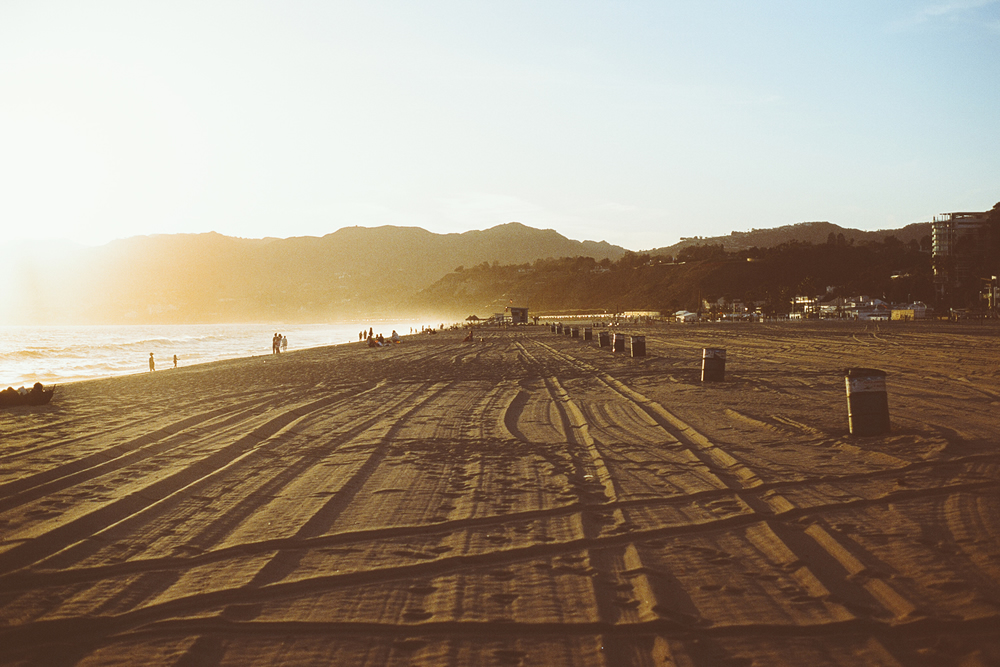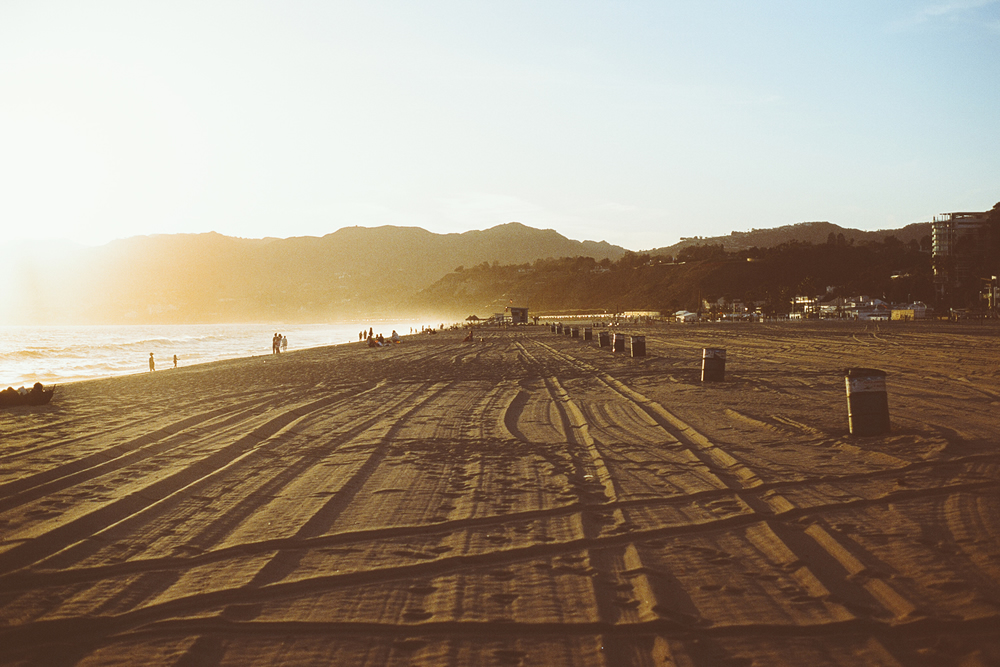 Presented by Ford
There's something to be said for the motivation derived simply from waking up to coastal scenery, and this drive translates really well to your workouts. It's all about that extra push, and sometimes all it takes is being in an inspiring environment. Sometimes it's also good to have a little help. Taking care of your body isn't just about having a challenging workout. It's also about eating right and giving yourself the essential nutrients to be sharp physically as well as mentally. These apps will really help in organizing your workouts, ensuring you get the most out of the time and effort you're investing.
Surf Report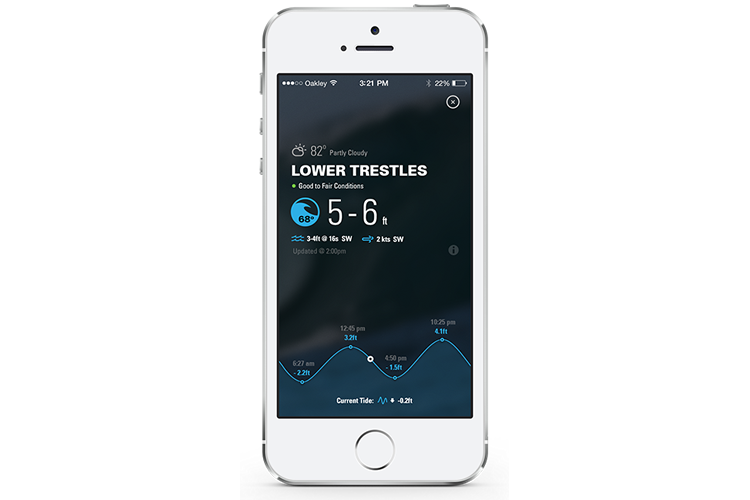 Surf Report delivers two-day forecasts to help you determine when you should load up your boards and drive to the beach. If it's somewhere new to you, the app also shows a Best Condition chart that helps you determine exactly when to paddle out. The app has other tide charts as well as daily surf reports to help you maximize your day.
Our Malibu Beaches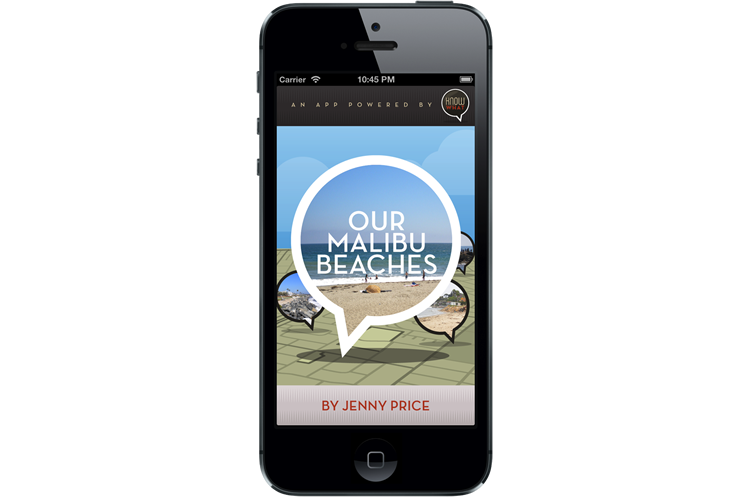 There are 20 miles of gorgeous beaches in Malibu, lined with private development, which anyone can access as long as they know where to enter. That's where "Our Malibu Beaches" comes as it helps you to find pathways to the shore, and lets you know where you're free to walk. Grab your gear, load up your cargo space and get ready to coast up the coast, because you're taking your next workout to the sands.
My Fitness Pal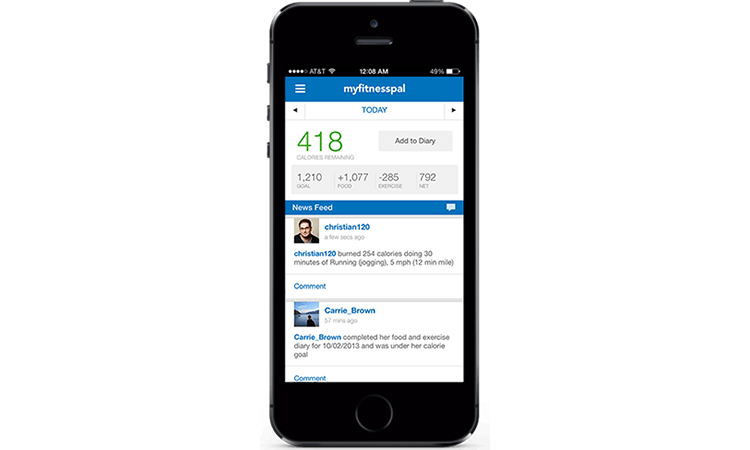 With My Fitness Pal, not only can you log your workouts, but you can develop healthier eating habits by inputting your nutritional information as well. Initially, it does a body/age assessment, and then asks your goals (e.g. whether you want to bulk up or shred pounds). From there, you can search for specific food items, and chances are somebody else has already entered the data. Truffle burger from Umami? Yeah, that's in there. This is calorie counting done right, folks.
Cyclemeter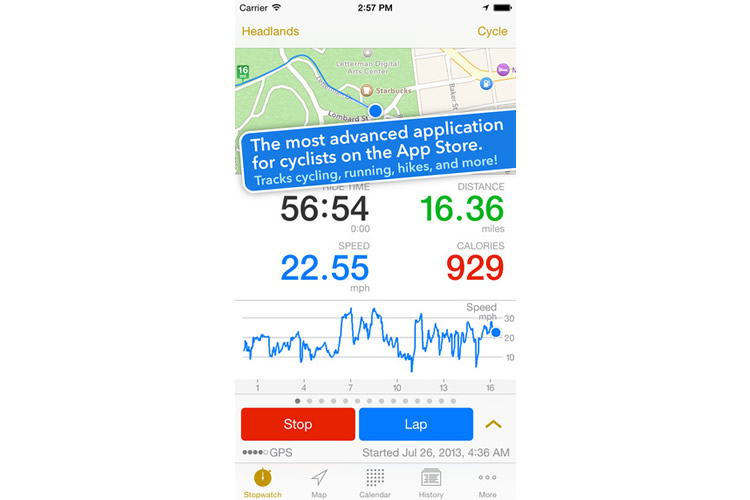 Cyclemeter may very well be the best cycling and mountain biking app out there. You can map out your ride once it's over, seeing over 25 key data sets visualized in bar and pie charts, all to help you get the most out of your workouts. What's great also is that Cyclemeter integrates with third party products to record heart rate, bike speed, bike cadence, bike power, and other metrics.
Map My Fitness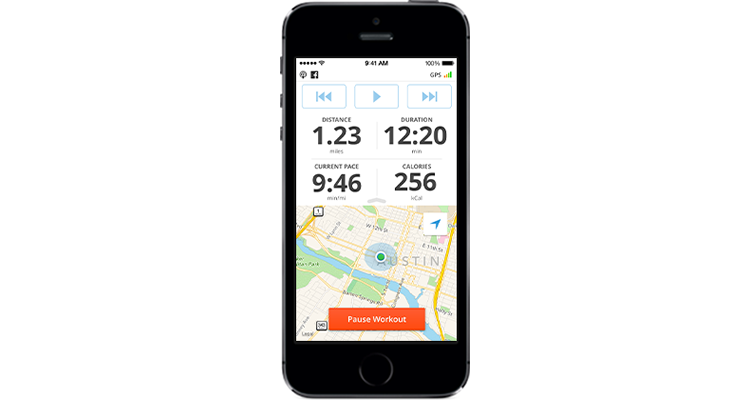 Map My Fitness does a great job tracking your runs and workouts using your phone's GPS tracker, but what we really dig about this one is that it can also recommend new routes through its Route Genius feature. You can see where you've been and where you plan on going while also gaining an added motivational factor. You can get extra support from friends as you share workout details via Facebook, Twitter, or even email.
Argus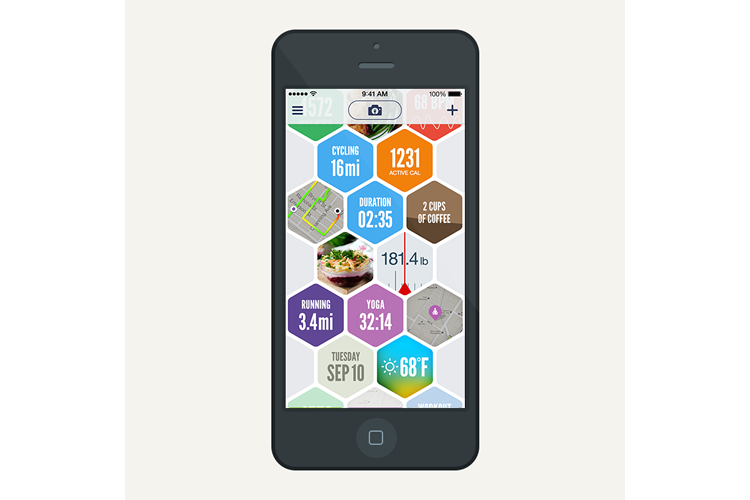 You can think of Argus as your fitness instructor. It's able to pull in a ton of data from other apps and sources, so all your activities can be visualized here. We're talking steps, runs, cycling, and even a photo log of your food intake. Beyond this, the app also lets you set daily goals for steps, sleep time and hydration, so that you continue to drive toward your fitness goals.
Yahoo! Weather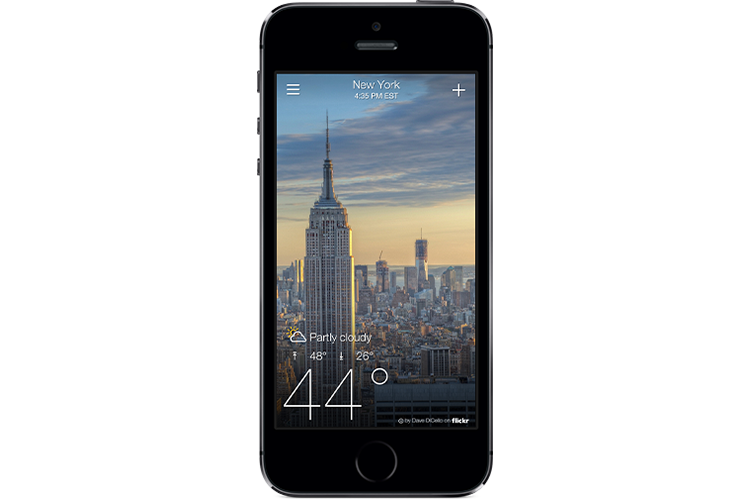 If you travel up and down the coast often, then you probably want to consider a more powerful and visually stimulating weather app. You get a 10-day forecast with hour-by-hour breakdown on the current day, so it's really rich in detail. What's really great about this app is its beautiful interface that pulls in top-tier photos of the city you're in via Flickr. Beyond all the other weather apps out there, Yahoo's really makes for a great way to jump start your morning with some visual inspiration. Beyond this, the app pulls in data from The Weather Channel (as do many of its competitors), so you get accurate data that's visualized perfectly.
Touchfit: GSP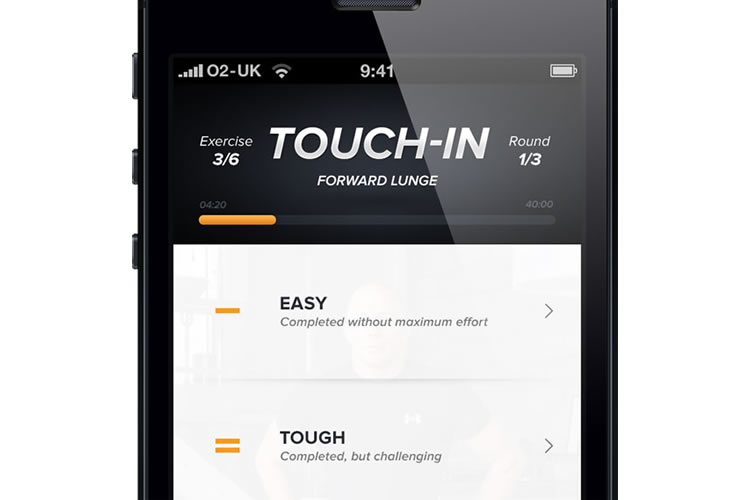 Former UFC champion Georges St-Pierre created this app, and it is packed with a ton of workouts to keep you going and to allow your muscles to work in new ways to achieve maximum results. We're talking 500+ videos and the ability for the app to shift training recommendations as you grow and complete workouts. This really helps users to avoid plateauing, and to also see the real benefits of fitness/nutrition balance.
Pocket Yoga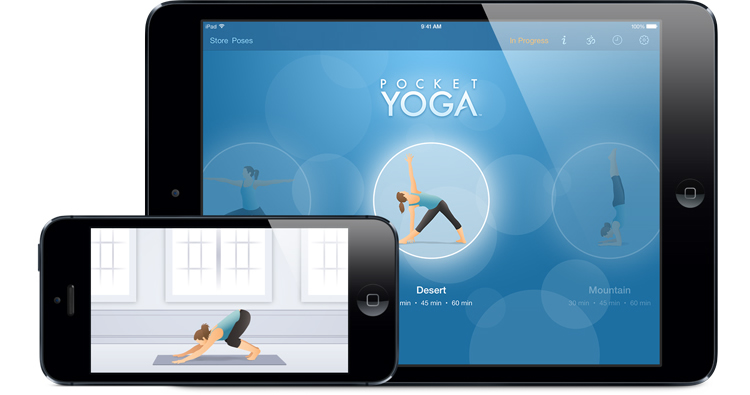 We're sure you guessed it from the name, but Pocket Yoga gives you access to a virtual instructor no matter where you are. You can pick from different practices, different durations and different difficulty levels, so it really molds to your tolerance and experience. It's also great because you can change environments to help in continuously motivating you. We've got a feeling you'll be using this app the next time you're hitting those Malibu beaches we previously mentioned – just don't forget to load up your gear.
WaterMinder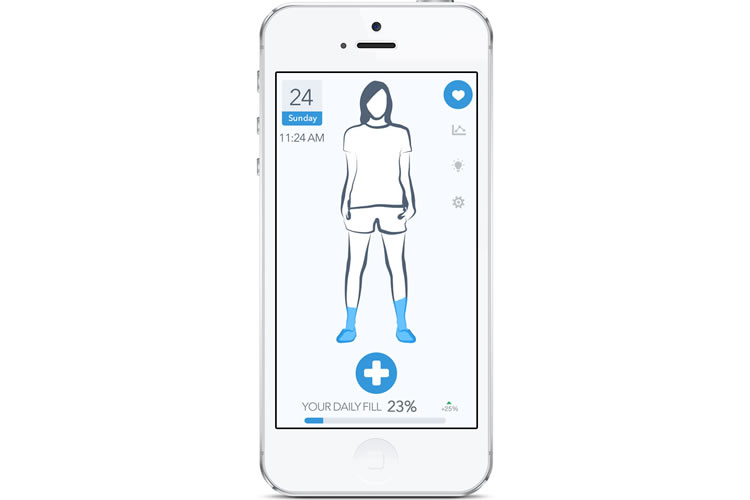 As simple as this concept is, we're confident an app to remind you to drink a certain amount of water per day (based on body weight and goals) will help in delivering solid results when paired with the rest of your consistent routines. Taking care of your body isn't just about having a challenging workout — it's also about eating right and giving yourself the essential nutrients to be sharp physically as well as mentally.