Presented by Ford
Here's the thing about the entrepreneurs behind some of the most notable startups out there: whatever they've created most likely won't be their last pursuit. These folks aren't one-trick ponies and this is our way of predicting future success for some highly gifted individuals. Because when you're out there innovating and constantly pushing further, it's bound to happen. Some of these guys you've heard of, but others are just one victory away from becoming household names.
Elon Musk, Tesla
Arguably one of the most successful entrepreneurs of our time, Elon Musk's early success dates back to 1995, when he founded Zip2, a web software company that ended up being acquired by Compaq for nearly $340 million just four years later. After that he had a big hand in the success of PayPal, which resulted in another acquisition, this time by eBay for $1.5 billion. His success as CEO at Tesla is nothing short of remarkable and needless to say the writing is on the wall. He's been hard at work with SpaceX, a space exploration company he founded in 2002 that's looking to further rocket technology. The company's been rewarded several billion-dollar military contracts and folks have called him a real-life Tony Stark. Beyond this, he's hard at work growing SolarCity, the largest provider of solar power systems in the country, and giving back to the community with his philanthropic efforts through the Musk Foundation.
Jonah Peretti, BuzzFeed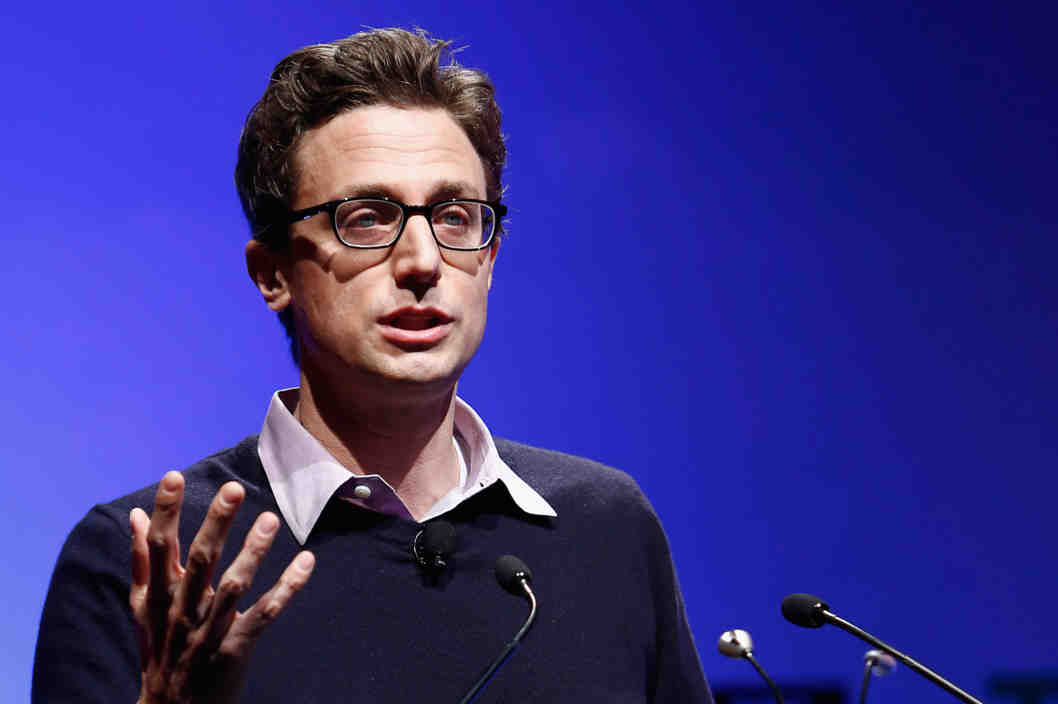 At age 40, Peretti has much success under his belt. He helped progress the online media space over the past few years, first as a co-founder of the Huffington Post and most recently as a founder of BuzzFeed, where he currently serves as CEO. But before hitting homeruns with either of these powerhouses, he was in the R&D department at New York's Eyebeam Art and Technology Center. This is where he came up with "reblogging"—the mechanism so engrained in Tumblr's sharing tool and so heavily leveraged by other sharing platforms like Twitter (Retweet, anyone?). So what's next for Jonah? That remains to be seen, but chances are that he won't be letting the foot off the gas anytime soon.
Kevin Rose, Digg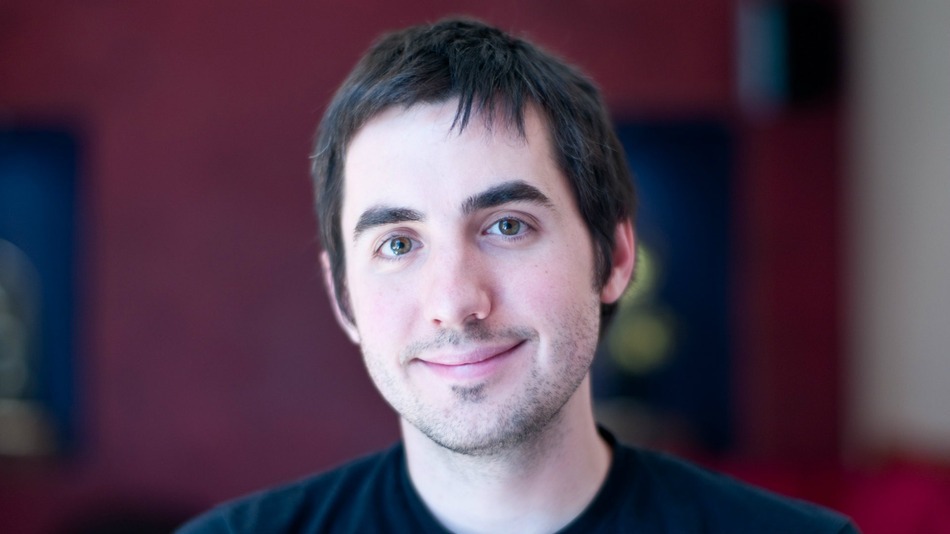 If you're fortunate enough to ever cross paths with Kevin Rose, you probably won't know it. In an industry overrun by a ton of arrogance, Rose is one of the nice guys. He founded one of the first content discovery sites in the form of Digg in the mid-2000s. Since that startup's success and ultimate exit, Rose joined Google Ventures whilst being an early investor in some of today's household names, like Twitter, Foursquare, OMGPOP, Square, Facebook, and Formspring. He's also launched North, a small creative boutique that's looking to dish out the next wave of highly engaging mobile apps. Tiiny is one of the first works and allows users to share photos and looping videos sans audio in real-time. The videos end up on a grid alongside all of your friends. Rose played a role in bringing success to many notable products and services, something we don't see changing in the near (or distant) future.
Alex Ljung, SoundCloud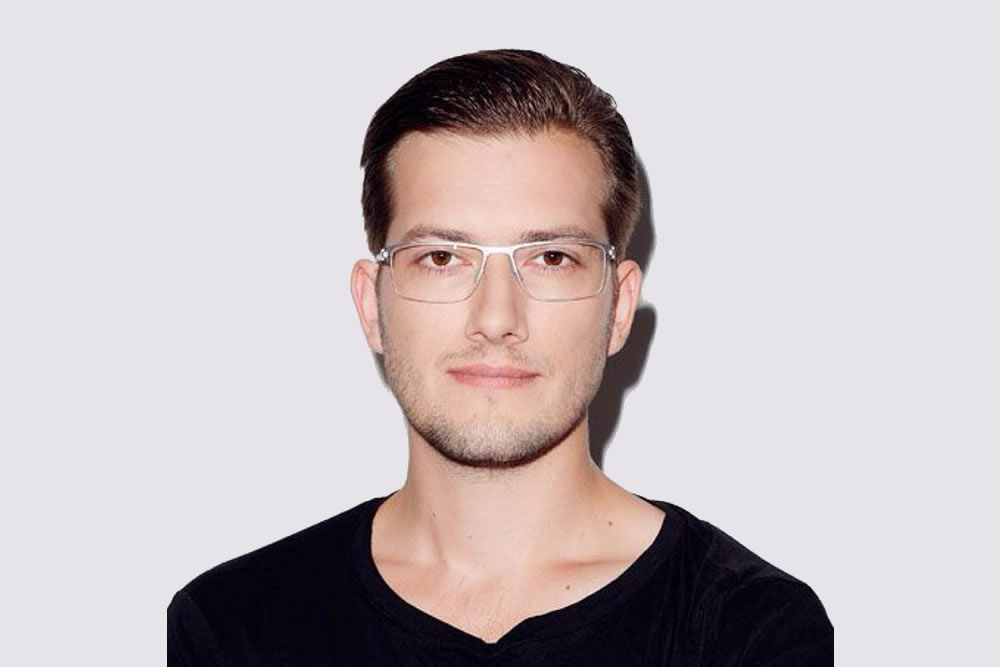 Alex created what's basically the YouTube for music. SoundCloud is a great way to find emerging artists and to be able to annotate specific moments in a song. The technology has progressed the music industry further in a massive way and is used by more than a quarter-million people every single month. SoundCloud has been credited for helping to catapult some of today's biggest artists. Don't be surprised if his future projects are just as successful.
Jack Dorsey, Square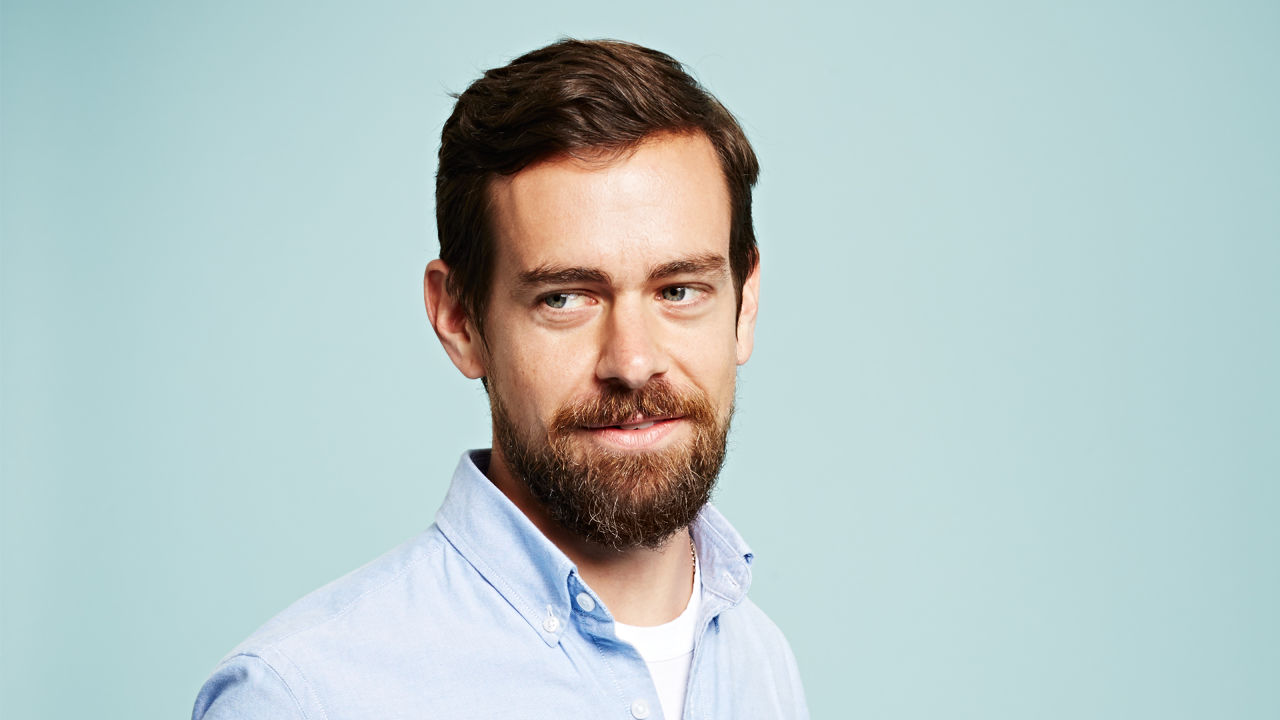 Jack is the co-founder of Twitter, a social media network you might've heard of. Some folks could stop right there and never be heard from again but Dorsey has been pivotal in helping small businesses and entrepreneurs take debit card and credit card payments with the launch of Square just a few years ago. He's also on the Board of Directors of The Walt Disney Company. Expect Jack to continue pushing the envelope with Square and launching other ventures that will be nothing sort of remarkable.
Biz Stone, Medium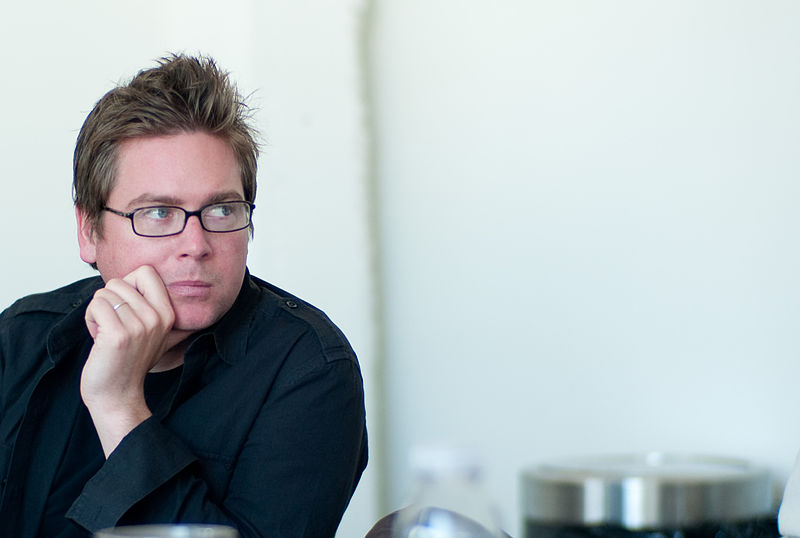 Another Twitter alum and well-known investor in the startup community, Biz Stone is a guy whose wheels don't stop turning, Stone went from Twitter to launching Jelly Industries, the makers of the Jelly app. It got some shine on the App Store's "New & Notable" lists and is essentially a Q&A platform that relies on images and user-sourced responses. Beyond this, Stone helped to launch Medium, a new publishing platform that's starting to take off. It lets regular folks create content and share stories on a clean design. We don't think this will be his last run.
Ori Allon, Urban Compass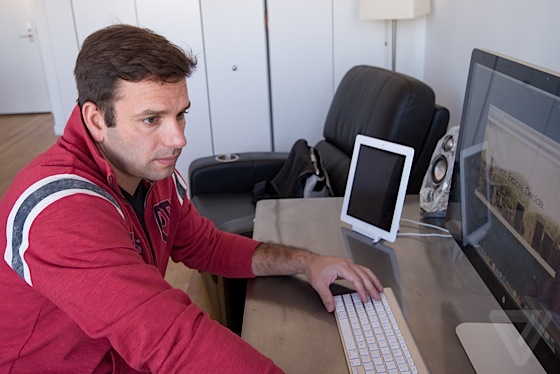 Ori Allon did what most successful entrepreneurs do—he's defined a problem and delivered a service that solves it. Finding a real estate broker in NYC can be daunting. Urban Compass helps you find one while providing you much-needed information about every neighborhood in NYC. The site's design is effortless and it has really come along since its launch in 2013. They're looking to expand to Boston, Chicago, D.C., and even San Francisco by year's end. Oh, wait, we forgot to mention that his first two startups before this were sold to Google and Twitter respectively. Though he has no plans of selling Urban Compass off, Allon's on his way to racking up an impressive success story with more on the horizon.
Eli Pariser, Upworthy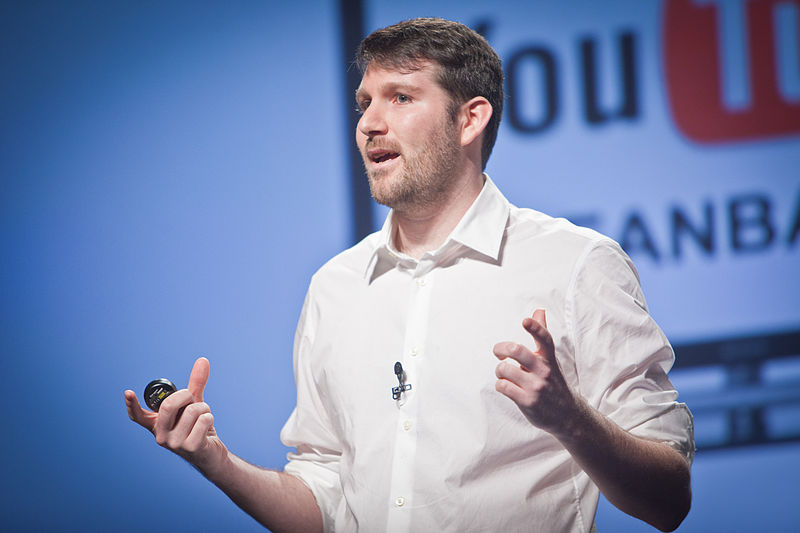 Before creating viral content giant Upworthy, Pariser was running MoveOn.org, a site designed to help Americans have a more active role in politics. There's a good possibility you've come across a MoveOn Petition from one of your friends, and we don't think that'll stop anytime soon. The site has done tremendous work and will continue to leverage its social power to help promote change. Upworthy is another feel-good story as the site aims to post stories with positive, uplifting messages that tend to go viral. Pariser is the definition of a good person doing great work.
Jeffrey Raider, Harry's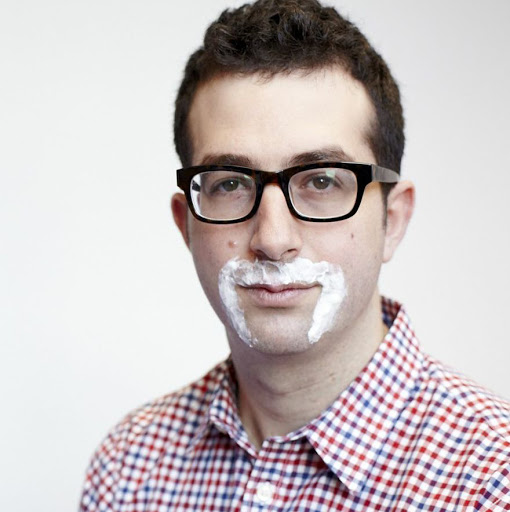 If you told me before 2010 that you could get a great-looking pair of prescription eyeglasses for under a hundred bucks, I'd say you were lying. But it's amazing how things change. Jeffrey Raider and a few friends from UPENN's Wharton launched Warby Parker, a service that gives you all that for just $95, shipped to your doorstep. Since 2010, they've expanded rapidly to include sunglasses and have even opened up several showrooms across the United States. Warby removed the expensive conglomerates and Raider's latest project, Harry's, is doing the same for another market—shaving blades. The brand offers razors, German engineered blades, and shaving creams at affordable prices with clean designs. Raider is a master of disruption and it's a résumé like his that shows that there's more in store.
Drew Houston, Dropbox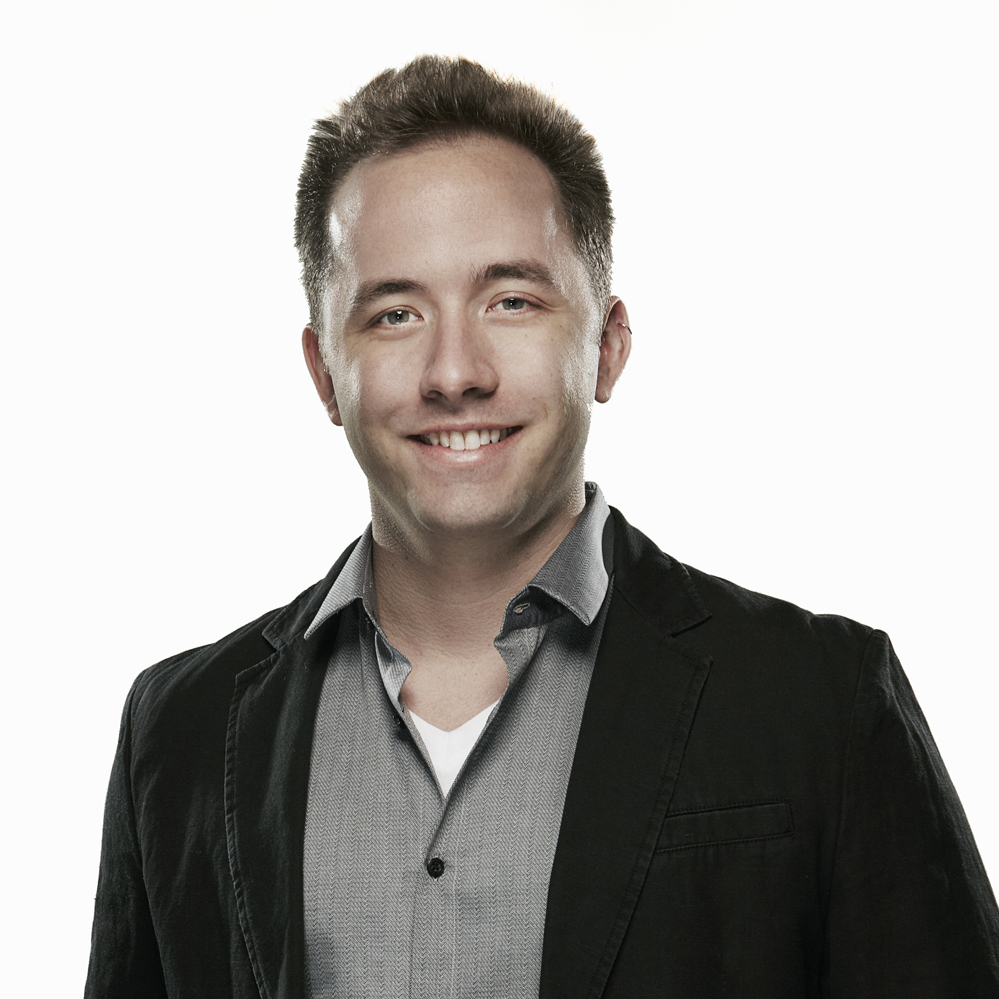 The founders of Dropbox will go down in history as some of the few people to have ever said no to Steve Jobs. Jobs wanted to buy Dropbox several years ago when the company was just starting to take off and Jobs was floating the vision of iCloud in his mind. Though many could've looked at that decision with regret, we can't imagine Drew Houston and team are. As of March 2014, Houston is valued at a cool $1.2 billion. He previously worked at Hubspot and a few other smaller startups, and is an MIT alum. If you think that we're the first ones to label Houston as a promising figure in the industry, think again. Folks like Business Week and Inc.com have him on their radars as well, and only time will tell what his next project will deliver. Whatever it is, chances are we're buying it.