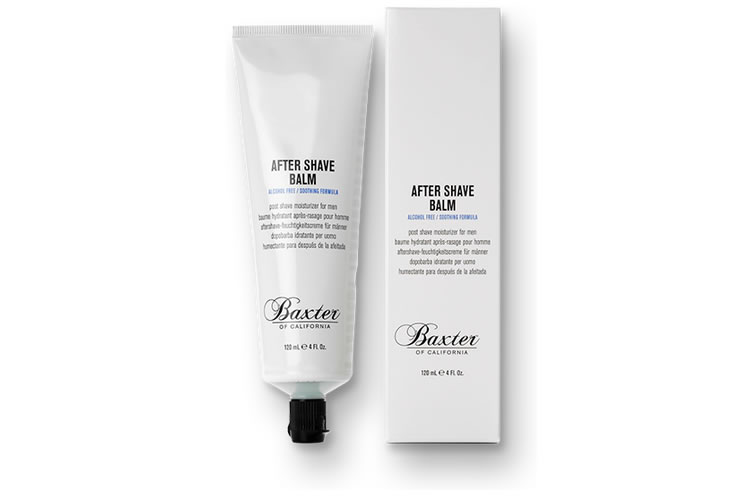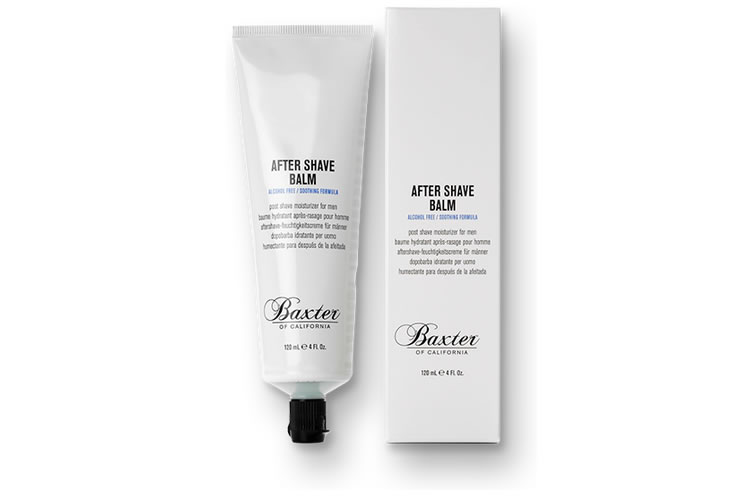 Presented by Gillette

Many of us shave several times a week (if not everyday), and we've all been guilty of cutting corners. If you want to really tailor your facial hair to perfection, you'll need to check out the products listed below. Every bit helps to ensure that not only does your facial hair look good, but the skin under and around it does as well.
Facial Wash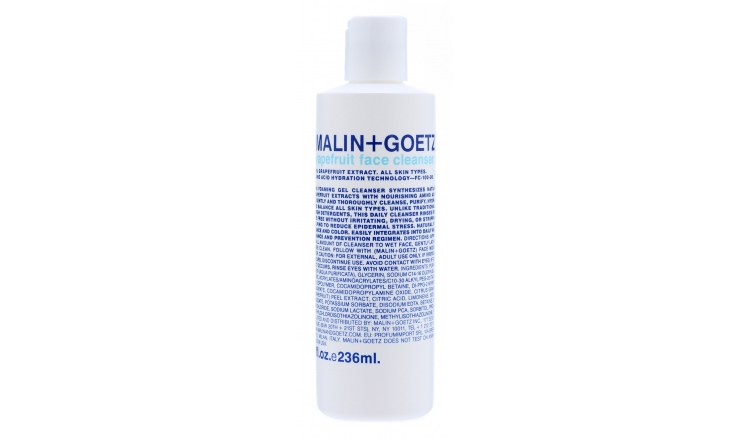 Before you do anything, wash your face to avoid having break outs later. This cleanser from Malin+Goetz has a great scent and does a great job wiping away dirt.
Shown: From Malin+Goetz
Trimmer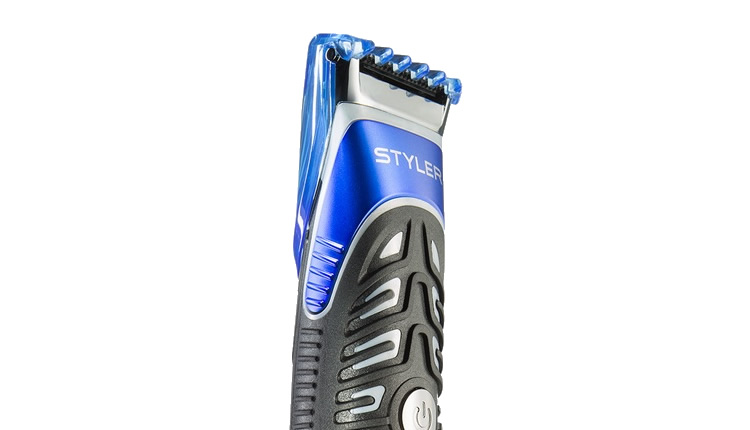 Whether you're cleaning up your neck, touching up your side burns or getting your mustache down to a shorter length quickly, a portable trimmer is the best way to do it. Every guy should have one because you never know when a last-minute plan's made with the gal or your future in-laws. This one from Gillette comes with three different comb lengths that you can swap in to get the style you want.
Shown: From Gillette
Mustache comb



If you're growing out handle bars, you'll need to make sure to comb daily to really give it that form factor.
Shown: From Beardbrand
Mustache Scissors



Once a guy's grown his 'stache out to a desired style and length, all he has to do now is maintain. Keep a pair of mini scissors on hand. These stainless steel ones happen to be made in Solingen, Germany, a city known for its fine swords, knives, razors, and most importantly scissors for centuries.
Shown: From BeardBaron
Tweezer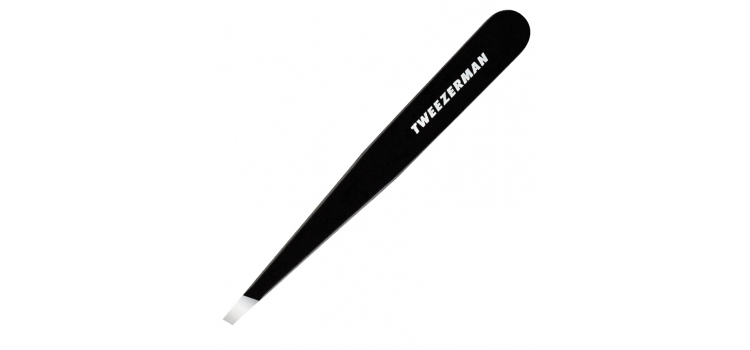 Ingrown hairs lead to pimples and the only way to solve this issue is by using a tweezer. Tweezerman's doing this for a long time so why try to fix something if it's not broken?
Shown: From Tweezerman
Pre-shave lotion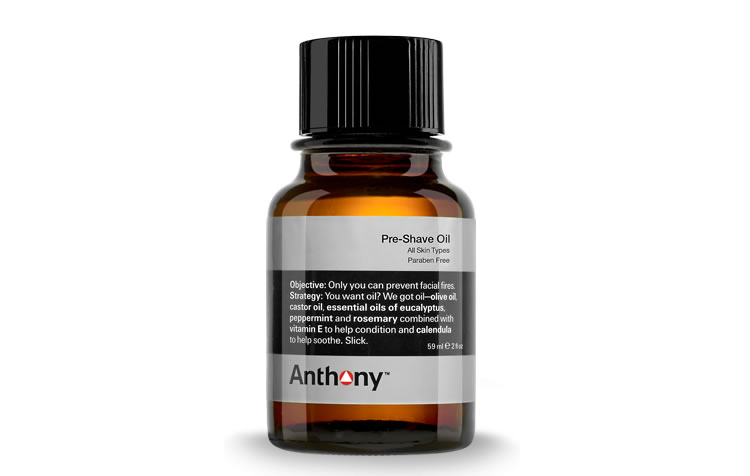 Pre-shave lotion helps to protect the skin before shaving. It helps to prevent ingrown hairs and softens things up in the process.
Shown: From Anthony
Shaving Cream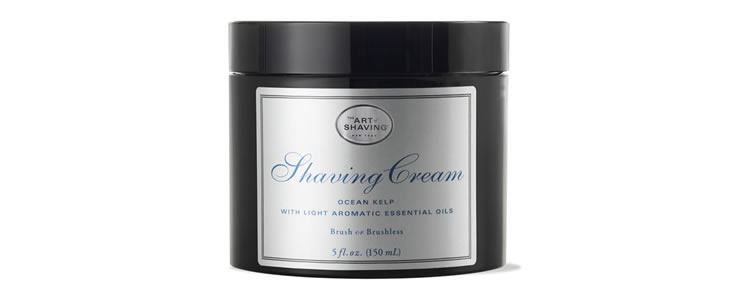 There are so many options when it comes to shaving creams. The product's been around for ages yet only a few actually do it right. One of our favorites is Art of Shaving's Ocean Kelp option. It's made to hydrate your hair for shaving with the help of glycerin and features light aromatic essential oils as well.
Shown: From Art of Shaving
Shaving Brush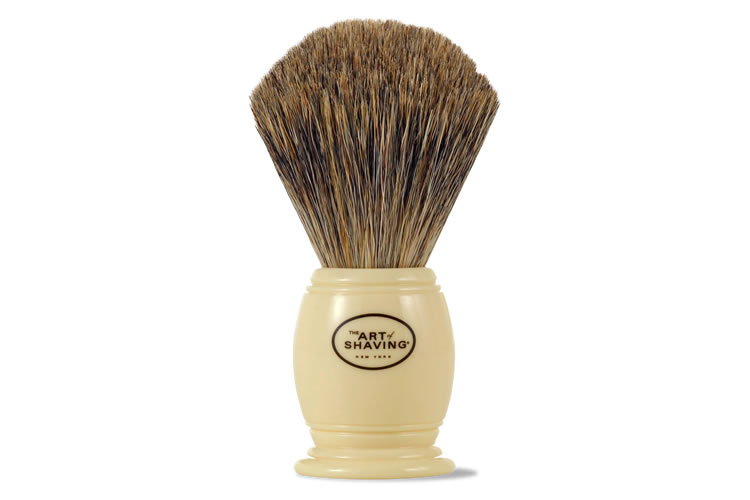 A shaving brush is a must if you want to achieve the perfect shave. Not only do you get a rich, even lather but the brush lightly exfoliates in the process to help release any trapped hairs. Wet the brush and apply a small amount of shaving cream to get things started.
Shown: From Art of Shaving
Shaving Blade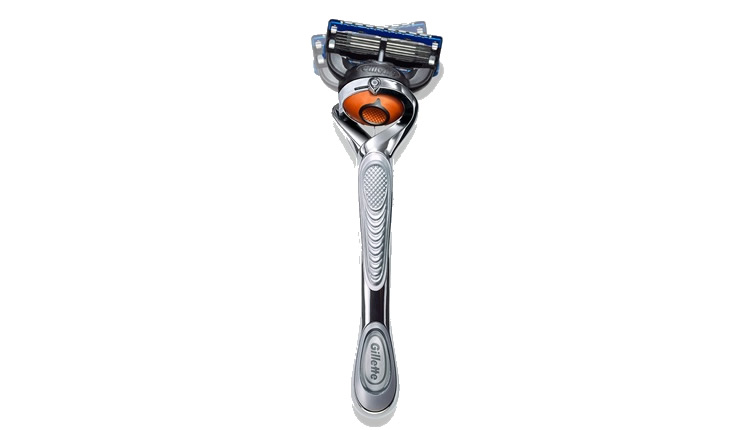 Gillette's a household name when it comes to shaving. Their latest innovation is quite possibly their greatest. The Fusion ProGlide razor does a great job with its 5 thin blades but the handle's Flexball technology allows for impressive pivot action that'll deliver the closet shave possible.
Shown: From Gillette
Aftershave Balm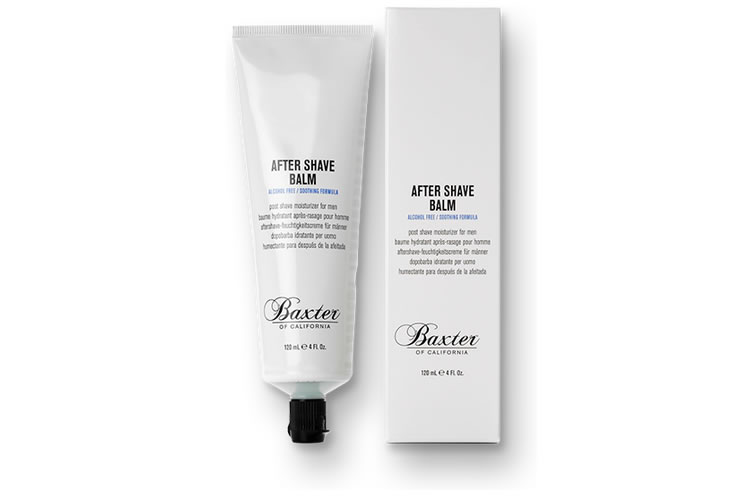 Once you're done checking yourself out in the mirror, toss on this aftershave from Baxter of California. It's pumped with glycerin, aloe vera, and allantoin, all of which help to hydrate and nourish your skin post-shave.
Shown: From Baxter of California