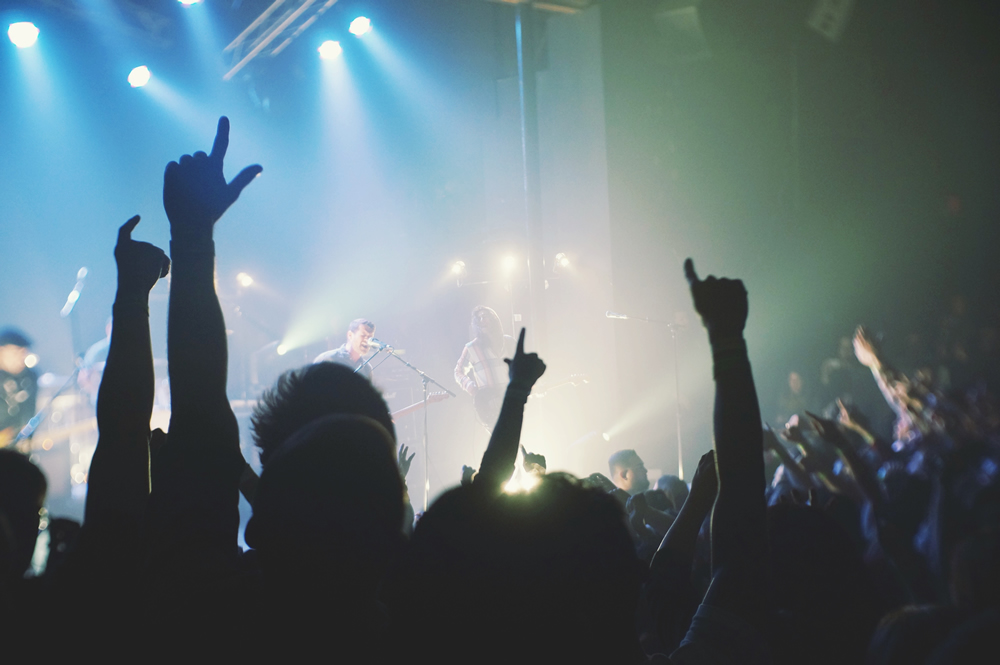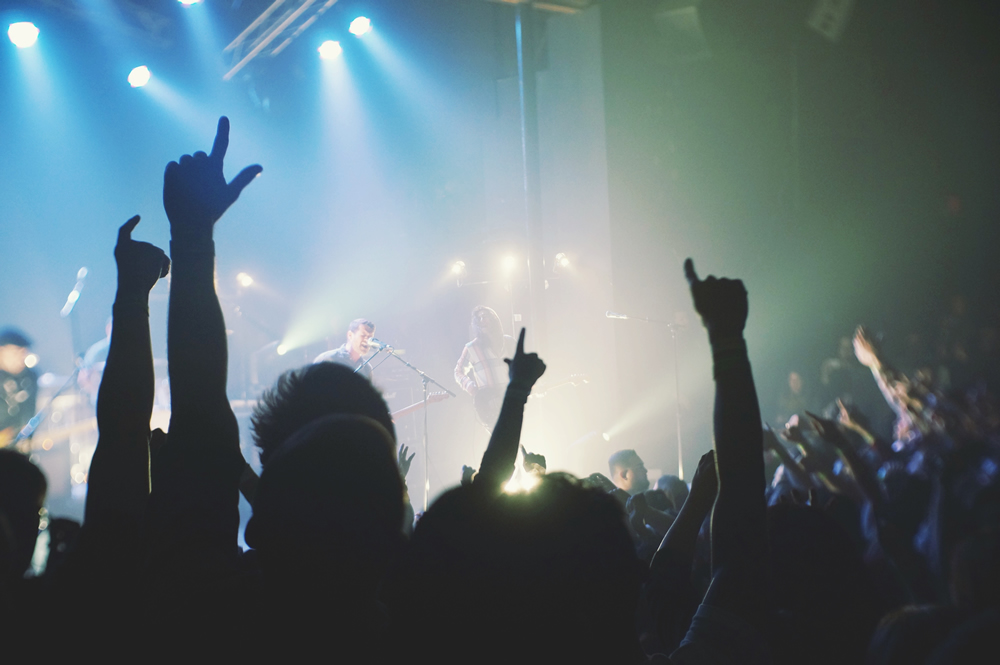 Presented by Ford
As much as we love the mainstream artists that have really gained traction over the last few years, new artists that hit the scene in the last year or so have been able to organically grow their respective audiences by delivering fresh, adventurous music. Without even realizing it, many of the new class have had a major influence on their genres and will continue to do so as long as they're consistent in their approach and are able to produce new work fearlessly as they have been. The most impressive part about this group is that some of them transcend across genres and are being appreciated by various pockets of fans. The same guy that digs hip-hop can vibe with an electronic or house track because that influence is there and it's hard not to appreciate. Check out our list of breakout artists for 2014 and be sure to take note as we have a feeling they'll be commanding more airtime in the months ahead. 
Tove Lo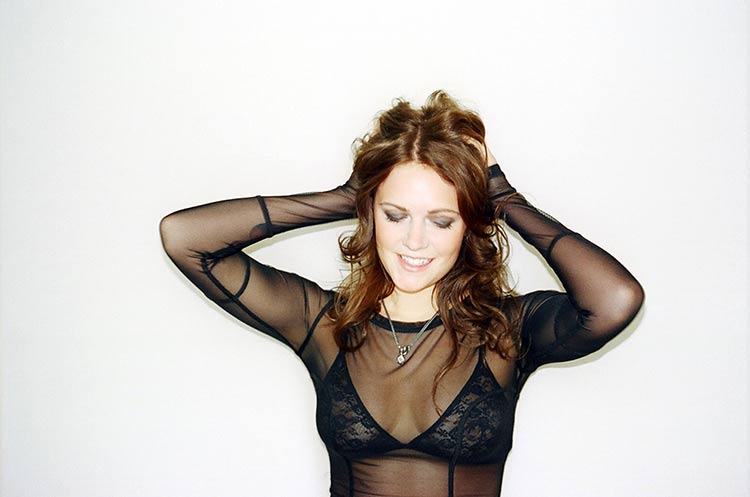 Swedish singer Tove Lo has had a tremendous year, as her 2013 single "Habits" has become a hit for remixing amongst many notable artists, including Hippie Sabotage who turned the track into "Stay High". This year saw her release an EP dubbed Truth Serum, and her debut album, Queen of the Clouds. And all this hard work's has translated in a ton of major appearances, the most of recent of which was on the Tonight Show with Jimmy Fallon.
ODESZA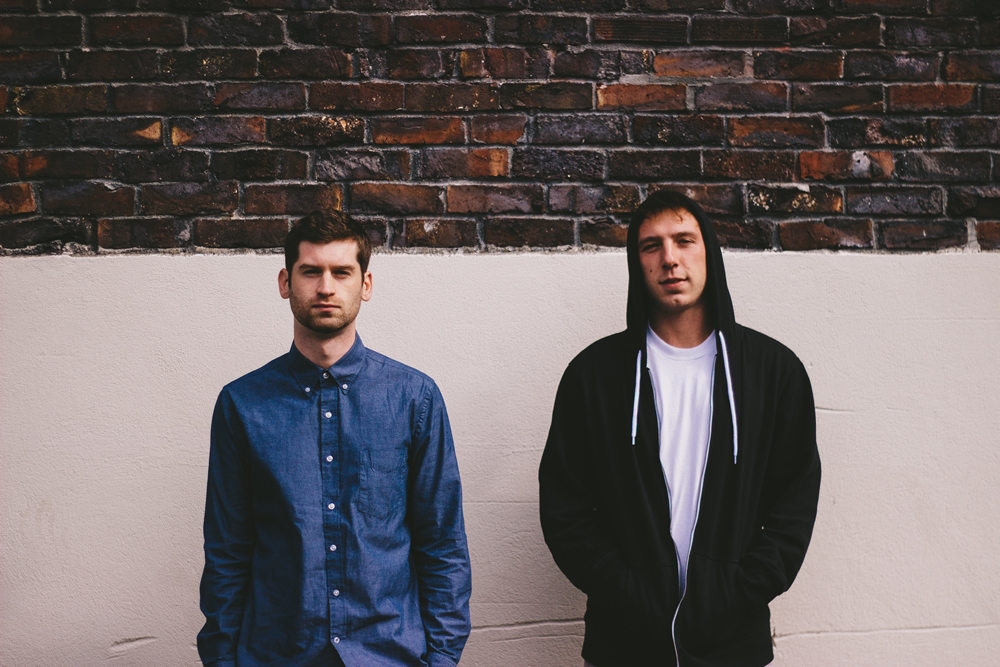 From Seattle comes ODESZA, an electronic music duo that's really hit hard with their latest album, In Return. They've only been around for two years but the waves are beginning as they're currently touring in Europe before returning stateside for a US run that kicks off late December. If you're really looking to be sold, check out "Say My Name" and "Sun Models".
ZHU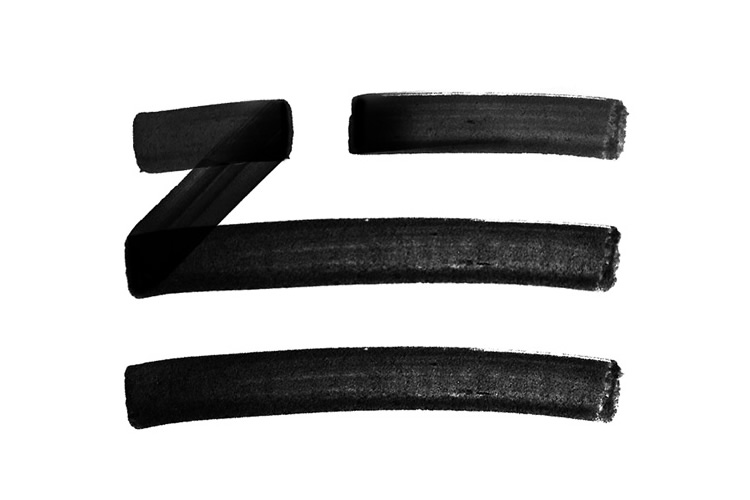 There's not much to say about ZHU, simply because the electronic artist has remained anonymous even while gaining a ton of traction on Soundcloud. This was kicked off by a track called "Moves like Ms. Jackson" which brought forth a growing audience, which resulted in an EP, Nightday. The artist's first full-length album is due out this year as well, titled Generation Why. If his initial works any indication, this one's going to be worth grabbing the day it drops. 
Sia

At 38 years old, you'd think Sia was ineligible to be considered a break through artist but think of this as her second coming. Her 2008 album, Some People Have Real Problems, hit the Billboard 200 and she's written for tons of big-name artists like Beyoncé, Katy Perry, Brittany Spears and many more. 2014 sees her collaborating with Kylie Minogue and Shakira, before cranking out a hit for herself in "Chandelier". This comes off her latest project, 1000 Forms of Fear, which released in July of this year and has been really well received.
Us The Duo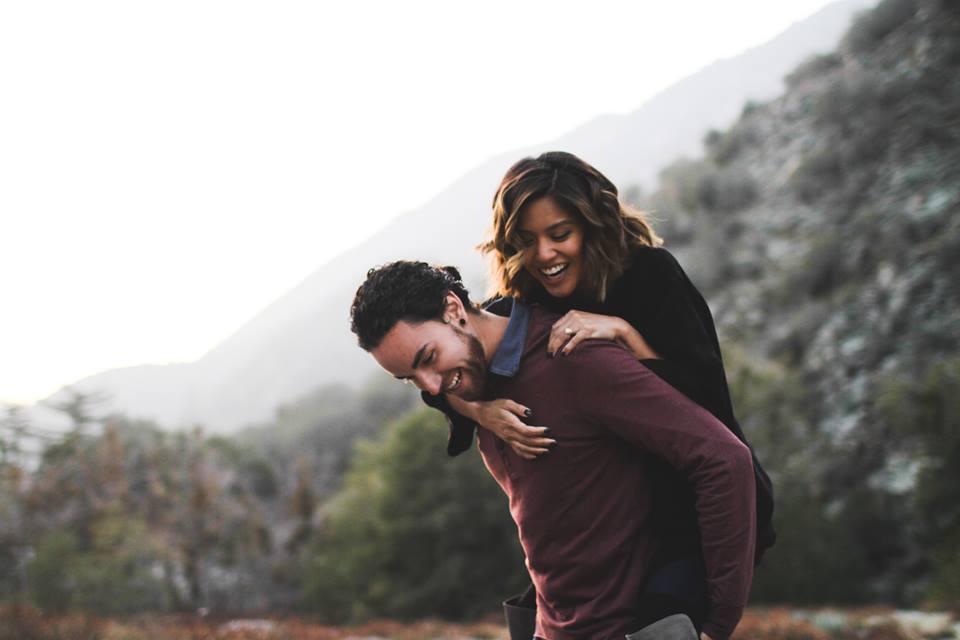 Before they were married, husband and wife duo Michael and Carissa Rae Alvarado racked up over 23 million views on YouTube for their a cappella renditions of popular hits. Though they gained some traction with their 2012 release, this year brought a record deal with Universal Republic and the release of No Matter Where You Are, their second album. Their cover of Taylor Swift's "Shake It Off" has done really well also, even getting them a recent shout from Ellen DeGeneres.
BANKS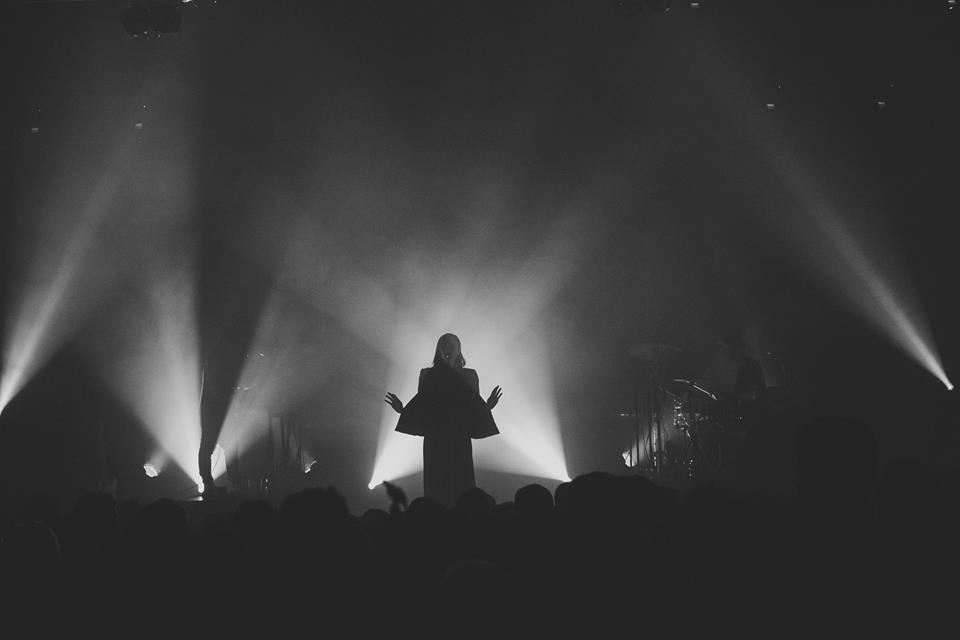 Los Angeles product BANKS has really made a name for herself in just two years. 2013 brought her into the spotlight as she put up some of her work on Soundcloud and later going on to receive a ton of recognition from the likes of BBC, MTV and Shazam. Late last year also put her on tour with The Weeknd, which spanned across the US and UK. Since then, she's also gone on to run a tour herself and dropping a new album in the process. She doesn't disappoint with Goddess and you can expect more from this young artist that still has a lot of emotion still to be showcased.
MisterWives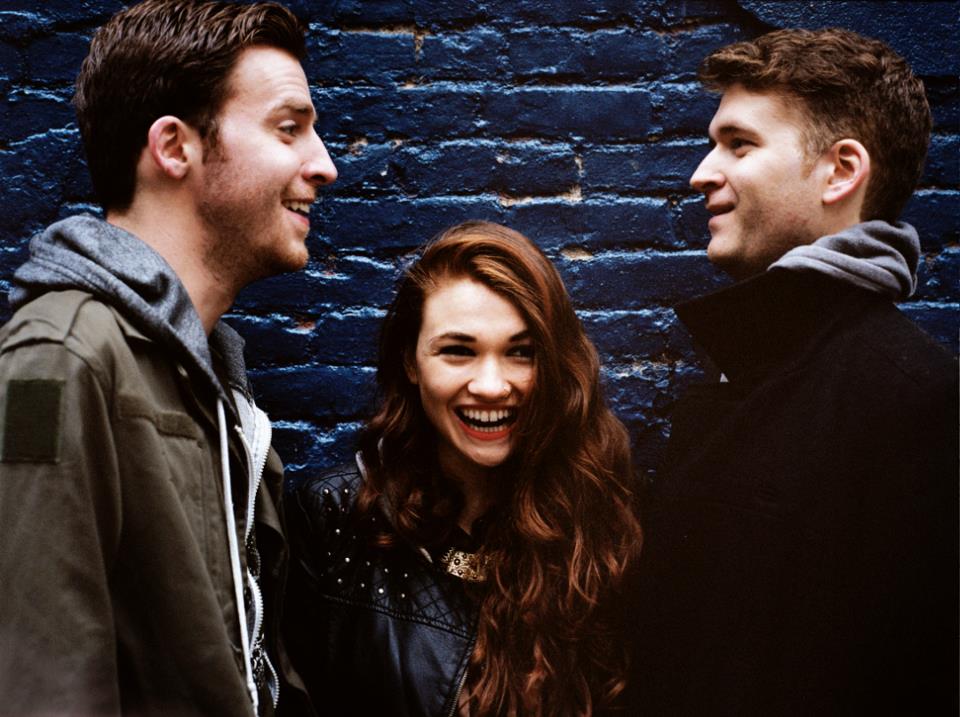 NYC indie pop band MisterWives really knows how to put out a distinct sound. Their 2014 release, Reflections, gave them some ammo to work with and that landed them a feature on Spotify Sessions. If listening them in digital isn't going to cut it, check out one of their live performances in late December, one of which is with another break through artist we've mentioned – BANKS.
PartyNextDoor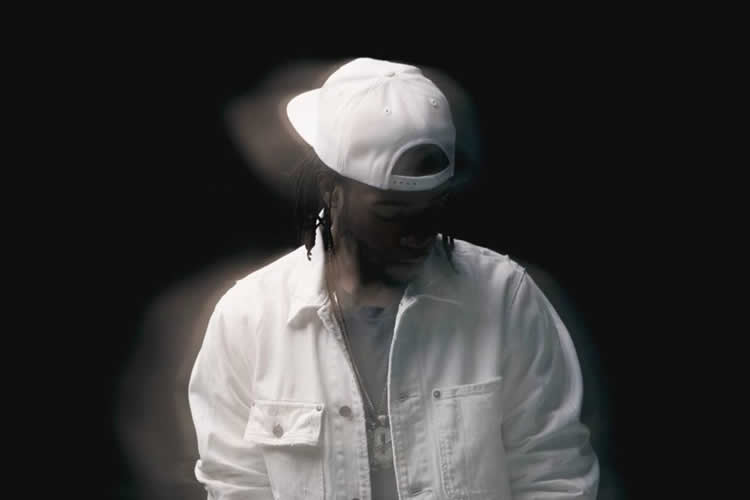 At just 21 years young, Ontario's PartyNextDoor has done well for himself. He's an early signee to Drake's OVO label and is considered one of the elite in today's young R&B class. With some help from his label king, Party's not only opened for Drake and Future, but he's also dropped a second mixtape dubbed PartyNextDoor Two. And if you think he's taking the rest of the year off, think again. Party's currently doing a tour of his own throughout North America, which has seen Drake come out a few times already to do a short performances and support Party.
Melanie Martinez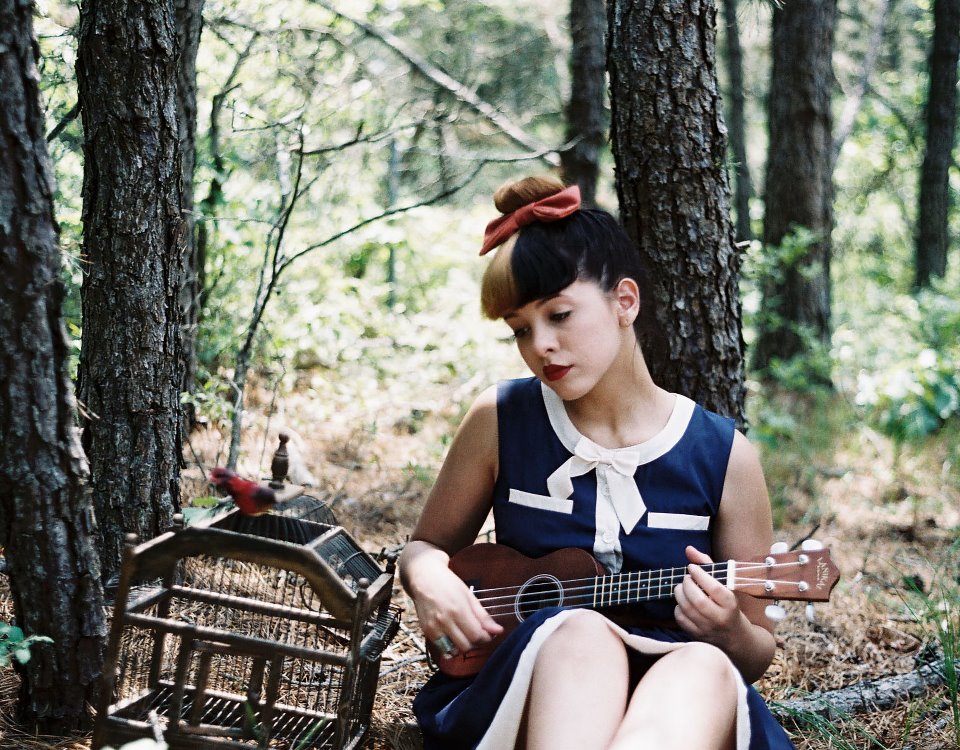 You might remember Melanie from her performance on the third season of The Voice, but trust the New York is still very much making music and doing a great job at that. Her EP Dollhouse has really gotten international praise with a few producers jumping in to remix the track and give it some additional traction. November sees her do some live performances that will surely be worth checking out.
Kiesza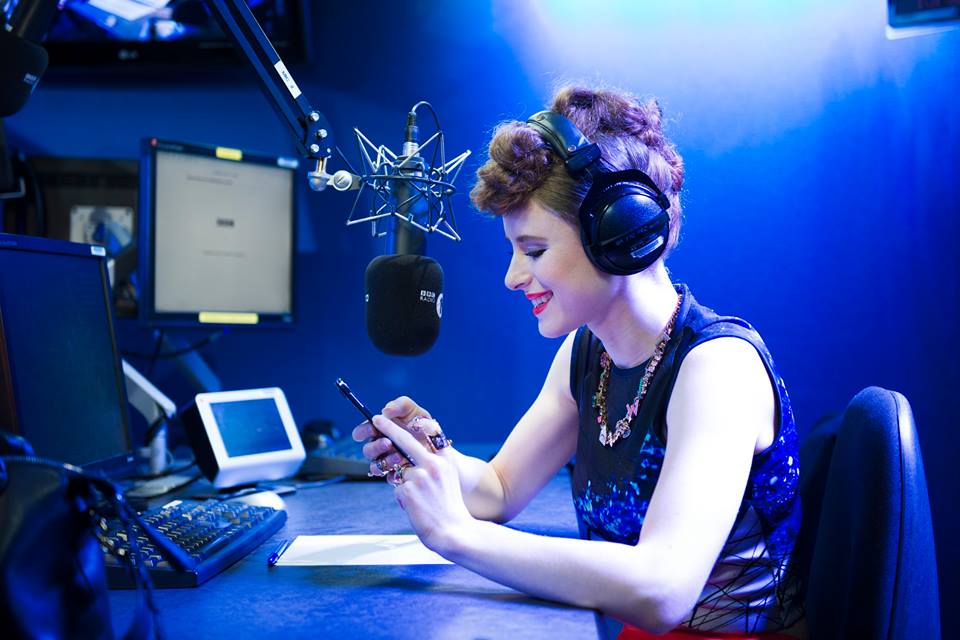 If you're house or EDM fan, chances are you've heard Kiesza's voice before. Her most notable work dropped earlier this year with an EP titled Hideway. The single off that EP, "Hideaway", got international love and has been a major hit here in the US. The Brooklyn-based artist used that as an opportunity to drop her album, Sound of a Woman, which does an impressive job blending her house beats, and amazing vocals with some hip hop cameos dropped in as well. Kiesza is due to perform live across Europe over the next few weeks before returning to the US. Here, she'll be sharing the stage with the likes of Ariana Grande, Calvin Harris, Pharrell, and others across several shows to end the year with a bang.