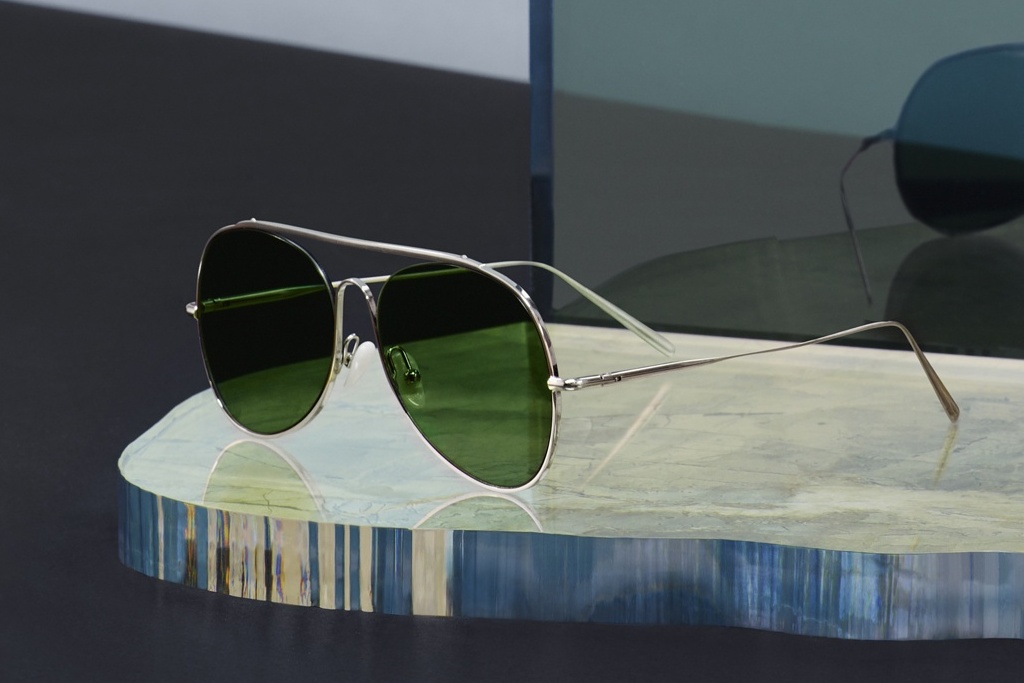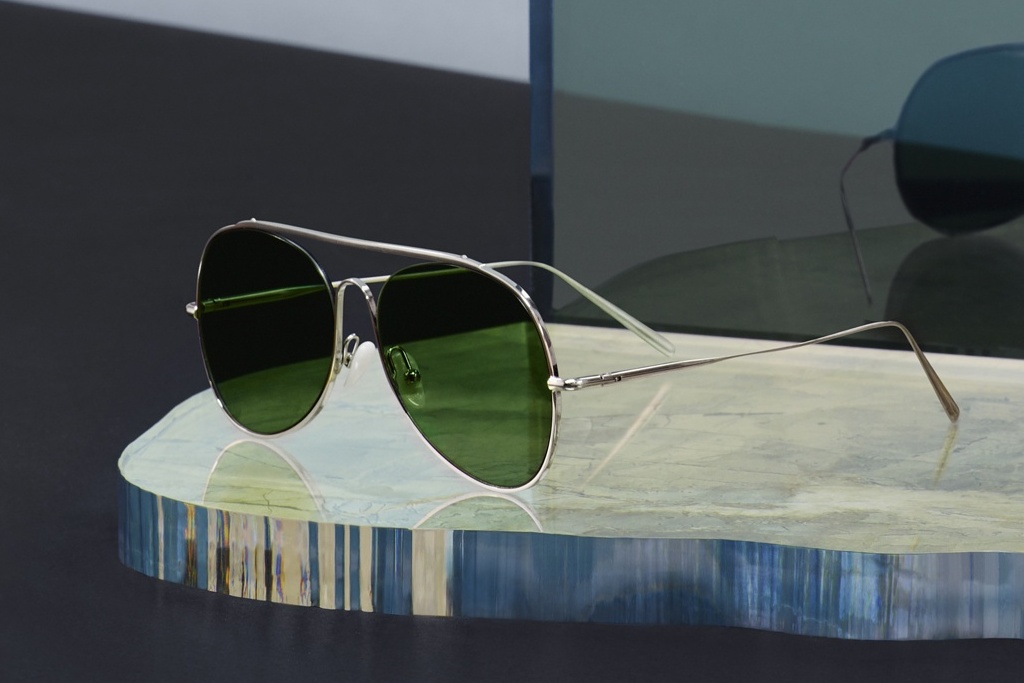 Acne Eyewear has just launched its first eyewear collection which is inspired by color and classic shapes. The collection includes aviator-style frames, the Spitfire style, a new oval-shaped Mustang pair, the rounded Sigmund style and thick-rimmed Library glasses. Lens treatments are essential to the collection's feel with yellow, pink and green lens options complementing the respective frames and giving each pair a modern futuristic edge.
Acne's Creative Director Johnny Johansson commented on the collection: "We've always made eyewear pieces, but never before a full collection. I wanted to introduce new styles, and refine our previous designs, to create Acne Studios Eyewear. For this first collection, I've drawn on my role models in music as inspiration and reference – it's up to the customer to guess who."
The sunglasses were featured at the Acne Studios Fall/Winter 2015 show and the Men's Fall/Winter 2015 presentation. Prices for the designer shades range from $277 to $362 and the collection is now available in 29 Acne Studios stores globally including in Los Angeles, New York, Paris and Tokyo. You can also order a pair on the brand's online store.