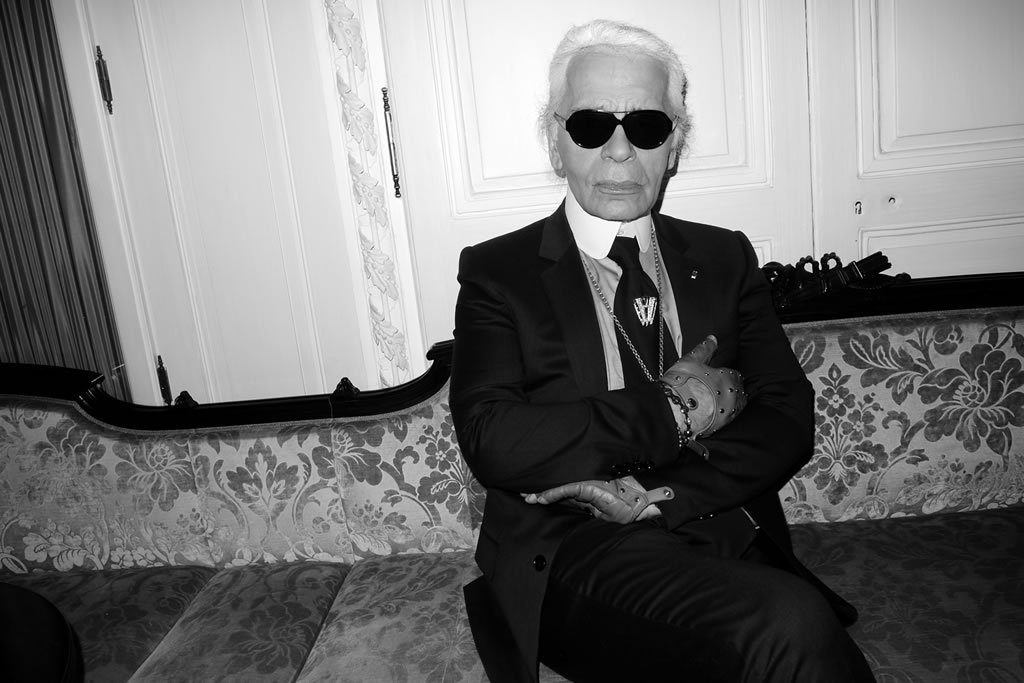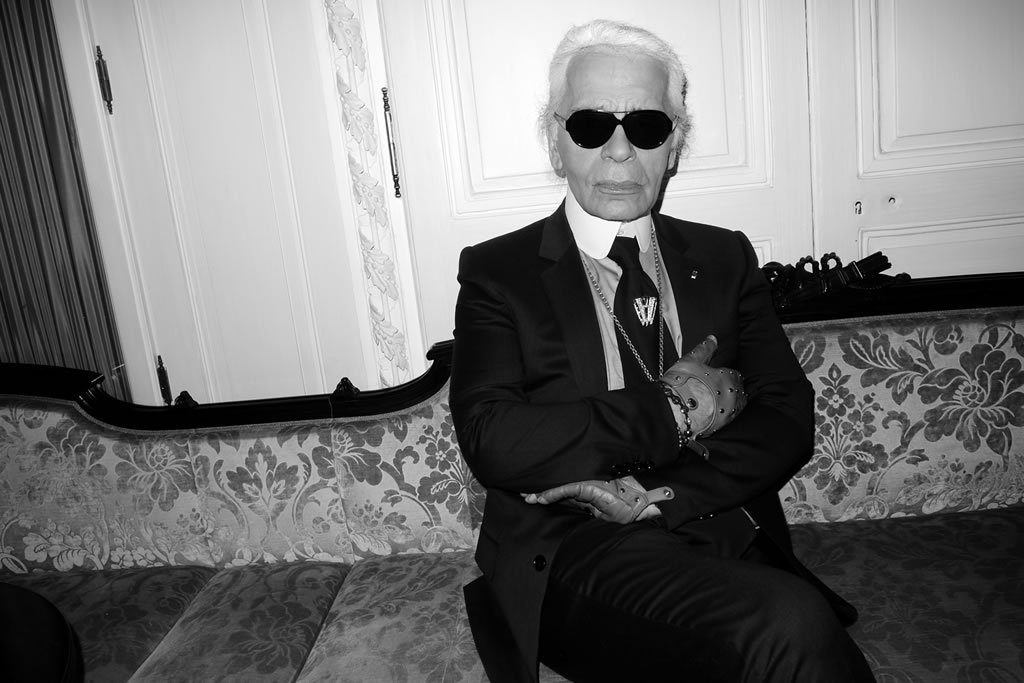 Fashion is all about the new, the now and the next, which can pose a problem when some of fashion's biggest names are well past retirement age. In a recent article, Bloomberg Business took a look at the heads of four major fashion houses — Giorgio Armani, Karl Lagerfeld, Bernard Arnault and Roberto Cavalli — and what replacement plans each might have. What they found is an uncertain future. "At stake," the article says, "are combined annual revenues of more than $40 billion and Europe's hold on the global market for designer handbags, shoes and other personal luxury goods."
Of the four designers, only Cavalli, 74, has announced any plans for the future. He brought in a creative designer in March and is in very public talks to sell a majority stake of the brand. On the opposite end, Arnault, 66, chairman of LVMH, which counts Louis Vuitton and Fendi among its brand, has brought two of his children into the fold and might one day pass on responsibilities to them.
For Armani, 80, and Lagerfeld, 81, the future is less clear. A spokeswoman for Armani says there are no talks with potential buyers and no succession plans have been revealed publicly. As for the very busy Lagerfeld, who leads Chanel, works with Fendi and designs his own label, his shoes are going to be mighty hard to fill. Although both Chanel and Fendi have amassed a team of talented designers, none have yet to be pushed into the spotlight enough to spur replacement talks.
The full report on the future of these fashion houses can be found at Bloomberg Business.