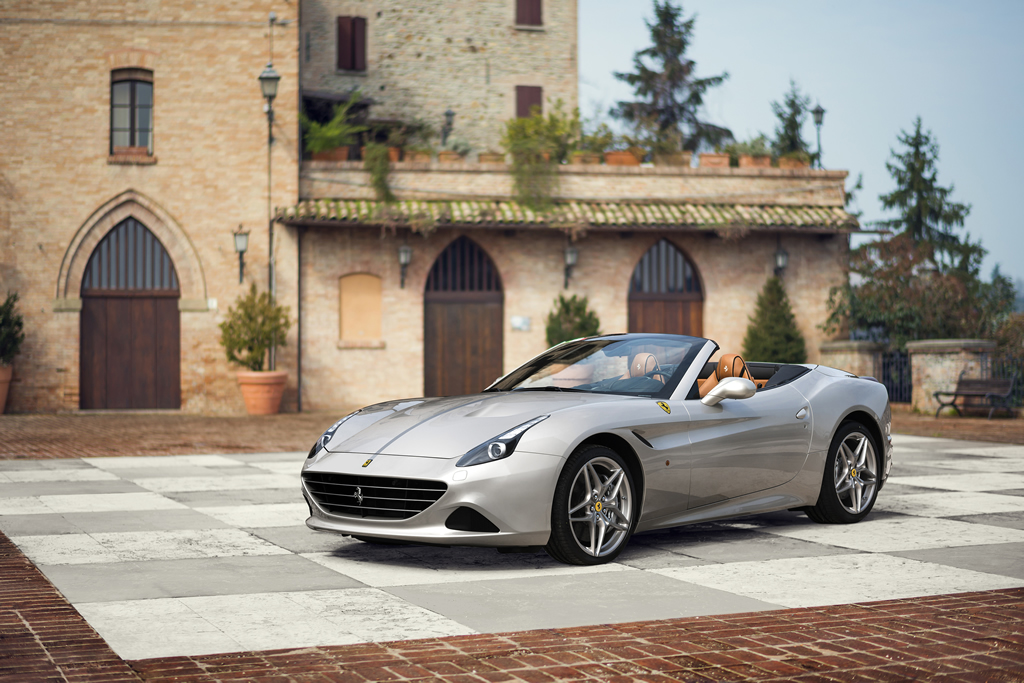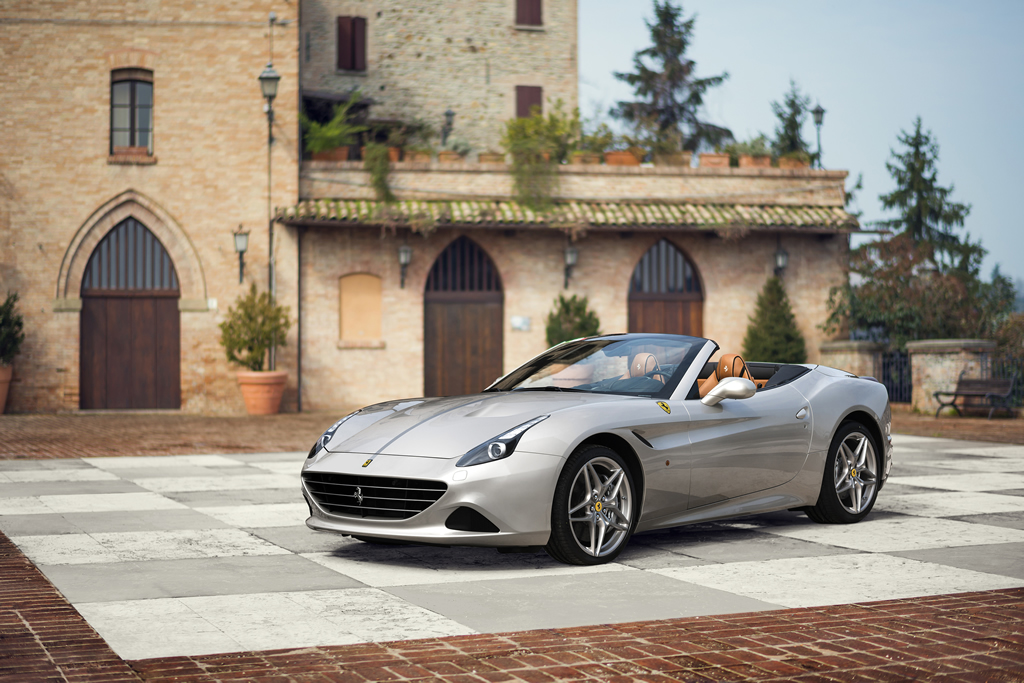 Ferrari has announced a new custom Ferrari California T which will be unveiled at the Shanghai Auto Show this week. The bespoke car was specially created for the auto show by Ferrari's "Tailor Made" program as part of a demonstration on how a client may commission a car according to his or her preferences.
In creating the special vehicle, the designers were inspired by two celebrity icons, Jacqueline Kennedy and actress Ingrid Bergman. On the interior, the seats feature a variation of the "Kennedee chair" by Jean Marie Massaud, a design which was influenced by the former first lady's style. The exterior's grey color is named "Grigio Ingrid" after Bergman, who chose the same shade of grey for the Ferrari 375 MM that Roberto Rossellini gave her in 1954. Notwithstanding the car's vintage inspiration, the California T still has a contemporary feel and modern touch.
The Ferrari California series has illustrated sportiness, elegance and versatility since its inception in the 1950s and this new addition upholds that tradition.