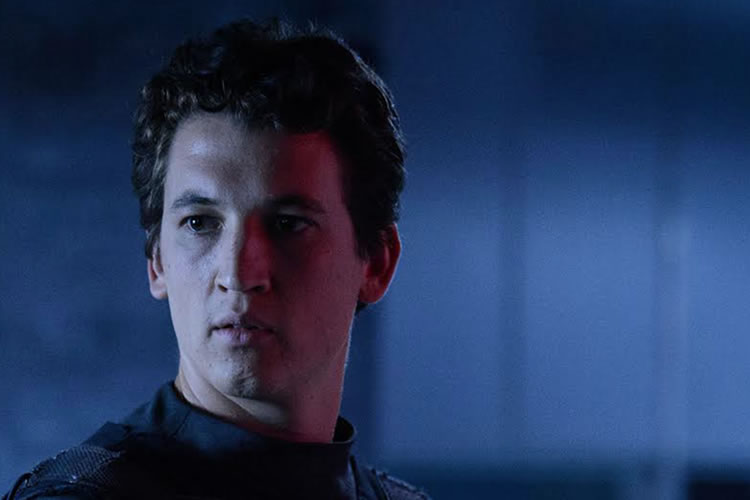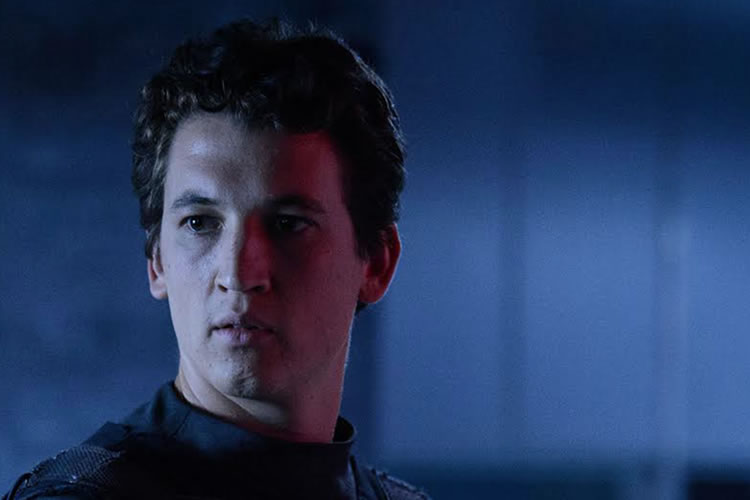 The second official trailer for this year's Fantastic Four movie shows Marvel's longest-running superhero team in their next film appearance.  The movie centers on four young outsiders who teleport to a dangerous alternate universe and alter their physical forms as a result. The team must learn to use their new abilities and work together to save the world from a former friend turned enemy.
This will be the third film in the Fantastic Four franchise and director Josh Trank's second film. The screenplay was written by Simon Kinberg and Jeremy Slater, based on a story by Trank and Kinberg. The cast includes Miles Teller as Reeds Richards (Mister Fantastic), Kate Mara as Susan Storm (Invisible Woman), Michael B. Jordan as Johnny Storm (Human Torch) and Jamie Bell as Ben Grimm (The Thing). Toby Kebbell plays the anti-social programmer turned supervillian Victor Domashev (Doom).
The Fantastic Four is scheduled for release this summer on the 7th of August, with a sequel already planned for 2017.
[embedvideo id="_rRoD28-WgU" website="youtube"]