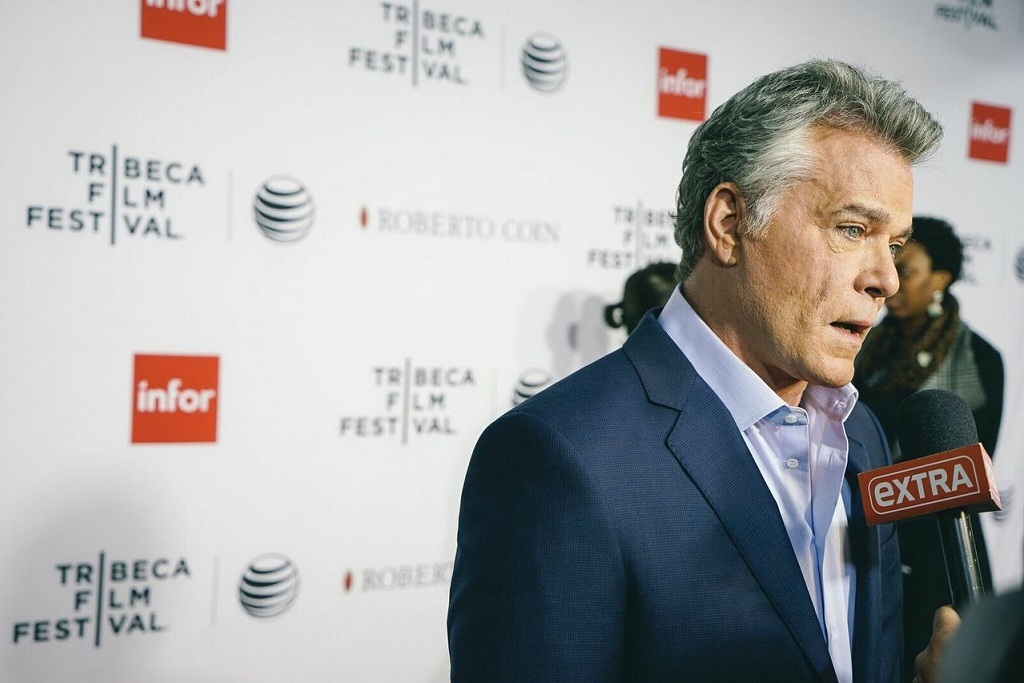 'Goodfellas' Cast Celebrates 25th Anniversary of Film at Tribeca Film Festival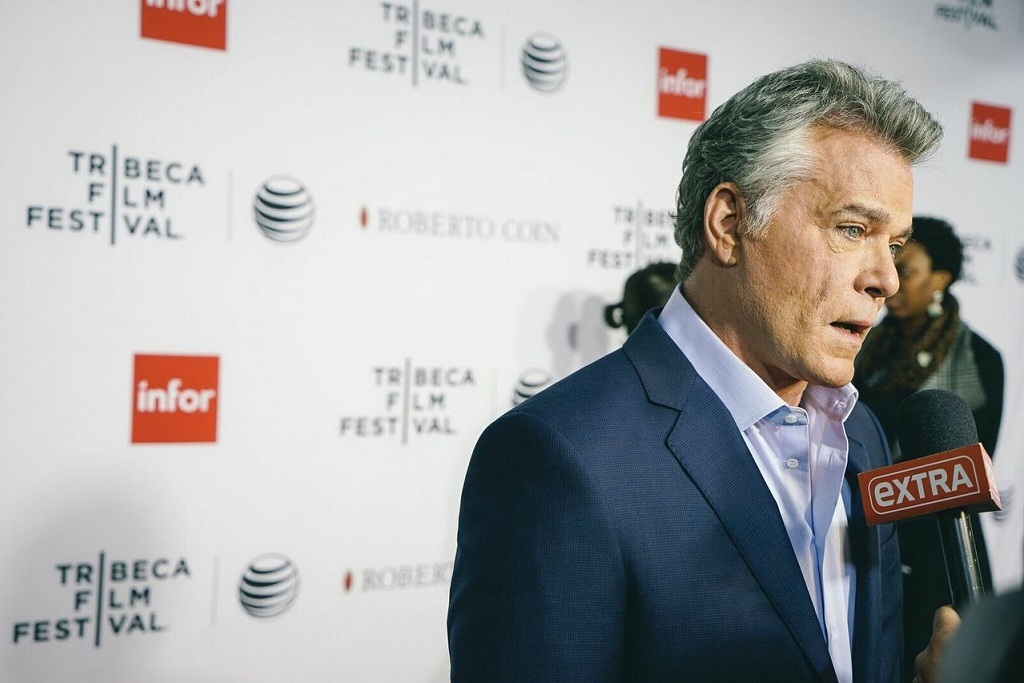 Robert de Niro, Ray Liotta, Paul Sorvino and Lorraine Bracco celebrated 25 years since the release of 'Goodfellas'. The celebration took place at the Tribeca Film Festival, which was co-founded by de Niro and attended by many other celebrities and fans.
A new remastered version of the film that highlights the world of organized crime in New York from the 1960s to the 1980s was premiered on the last day of the festival. De Niro did the honor of introducing it and speaking on behalf of co-star Joe Pesci, who was unable to attend. Director Martin Scorsese was also absent due to filming another movie in Taiwan but a video with a speech from him was aired.  Scorsese revealed that Goodfellas created controversy among Italian descendants in America following its release in 1990 and that he was also unwelcome from one of his favorite Italian restaurants as a result.  The stars of the 'Wiseguy' book adaptation by Nicholas Pileggi were later interviewed by Jon Stewart, who said that the movie featured some great acting which made viewers like the bad guys and even "want to hang out with them".