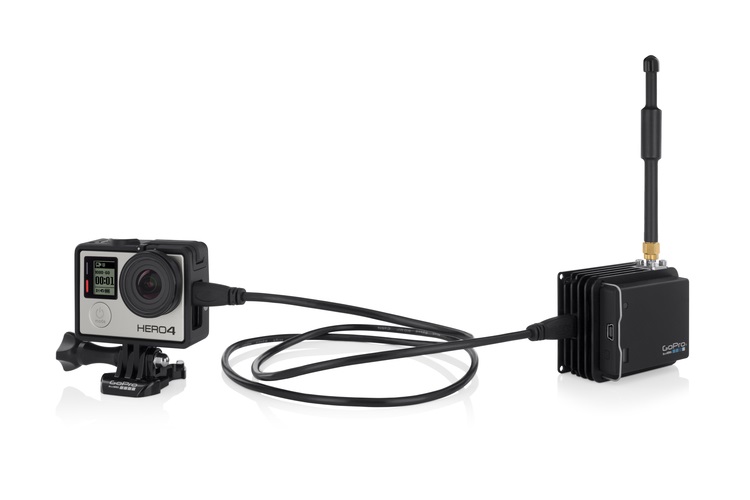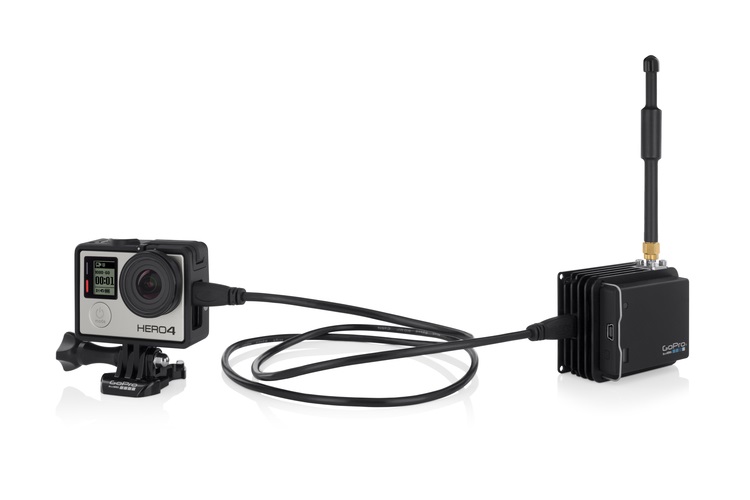 GoPro is changing the way people view live broadcast events. The action camcorder company has partnered with Vislink to develope the HEROCast wireless transmitter which enables professional broadcasters to deliver engaging live content with the unique perspectives and immersive POV footage that have made GoPro famous.
HEROCast makes broadcasting live events simpler than ever before. It is mountable, wearable and designed for use in harsh environments, as well as lighter, smaller, more cost-effective and 50% more power-efficient than similar devices on the market. As a result, viewers are placed right in the centre of the action.   It has already been used by the NHL to show the 2015 Honda All Star Weekend and also by ESPN to broadcast the 2015 X games in Aspen.  Although HEROCast is geared toward professional broadcasters, it will not only change the way we view major sporting events, but its accessibility will also influence the quality of live streamed content by smaller companies and individuals.
Learn more about the HEROCast wireless transmitter at the GoPro website.