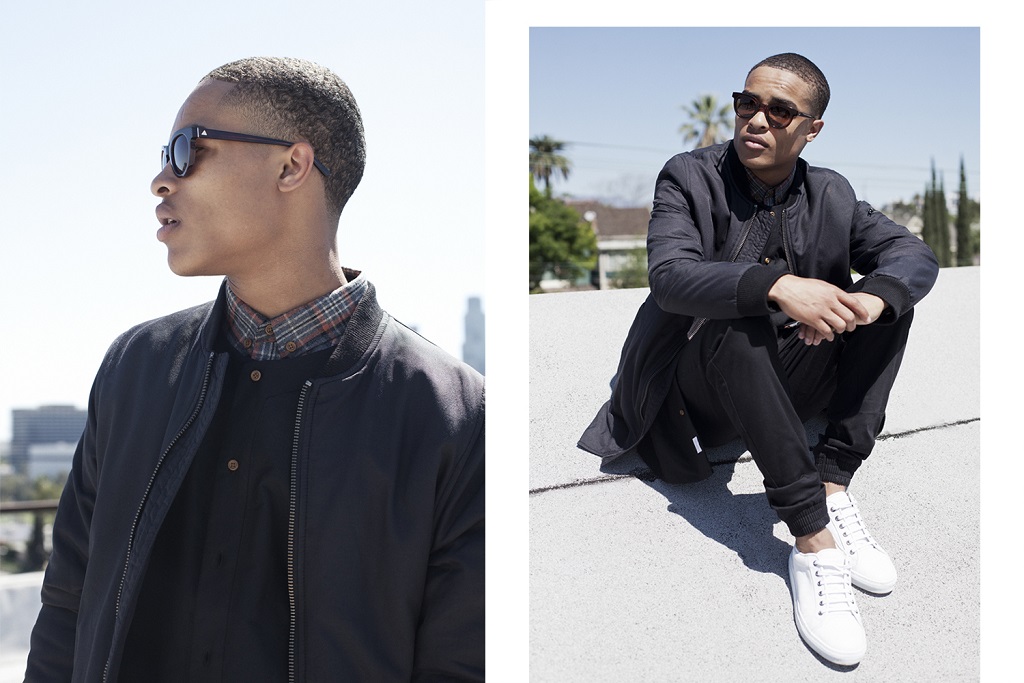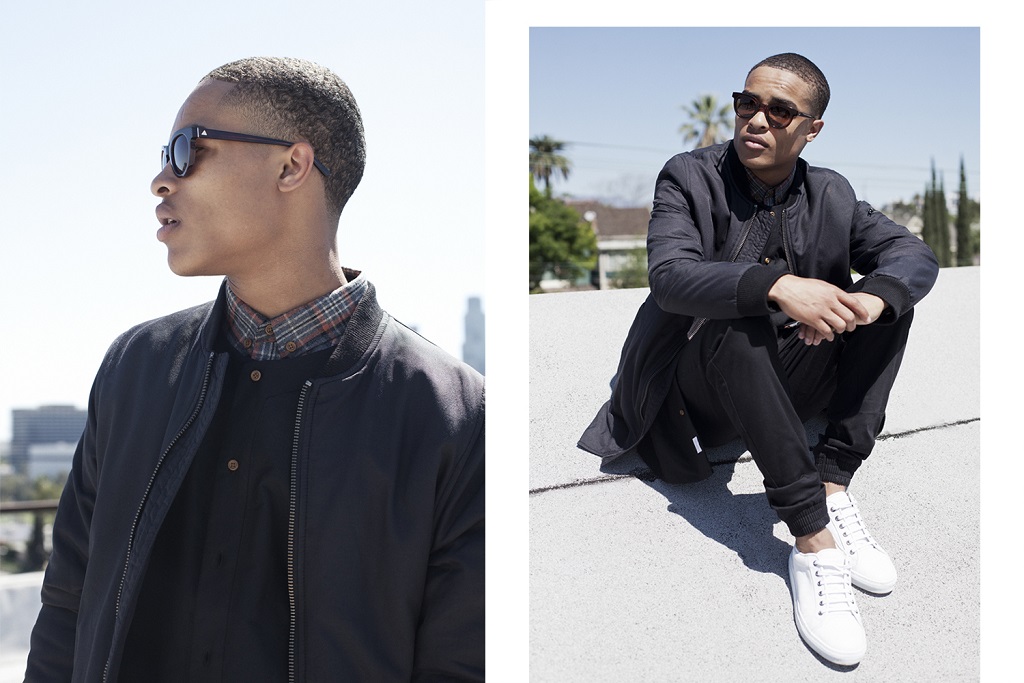 I Love Ugly has just released the I Love Ugly April 2015 Collection, its third 2015 capsule collection, which is on sale in a selection of global retailers and its stores in Los Angeles, Melbourne and New Zealand. The collection accompanied by an editorial shot by renowned Los Angels based fashion photographer Adri Law. The pieces are showcased using the I Love Ugly flagship store in La Brea as a backdrop, a natural choice given the shop's success.
The collection includes a range of I Love Ugly T-shirts, shorts, trousers, shirts, and jackets. An extended bomber jacket, a distressed denim jacket, a linen short, the Japanese-inspired "Edo" Pant, and the "Quiet minds" T-shirt are the signature pieces of the collection.
The elegant range successfully portrays the brand's new and more mature look through the creation of quality pieces and is a testament of well-executed modern classicism with an edge. I Love Ugly has kept to its individuality in the designs that inspire creativity, which is what we've come to expect from the brand.
The I Love Ugly April 2015 collection is available now for purchase on the I Love Ugly online store.