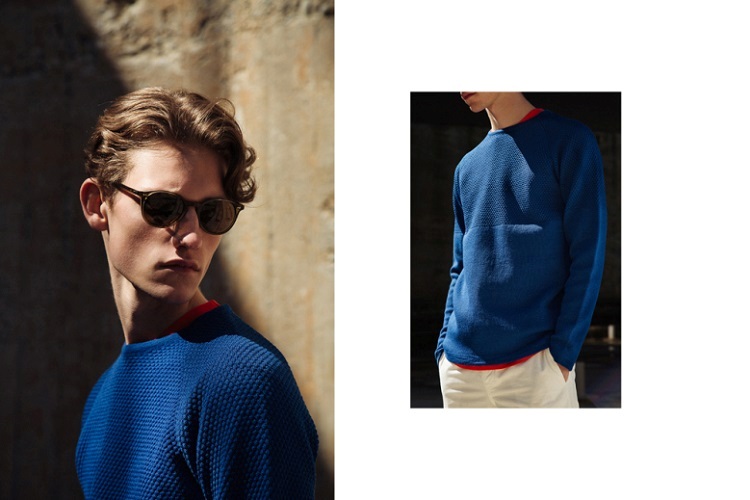 Norse Projects Spring/Summer 2015 Nautical Collection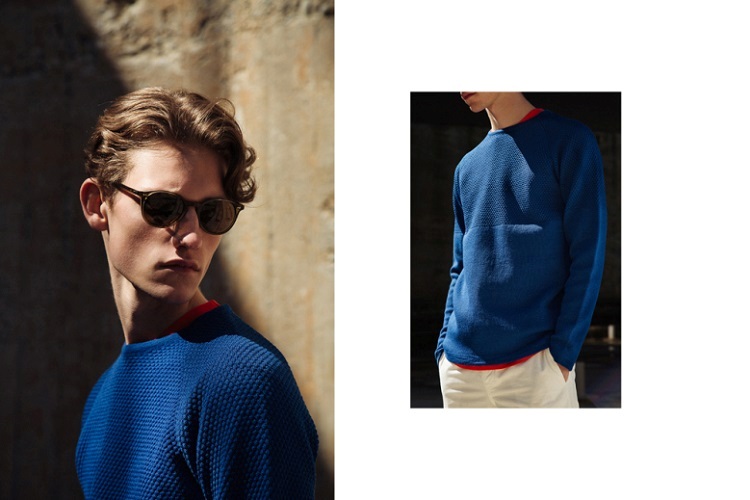 The new Norse Projects range has arrived and is ready for this summer. The Nautical Collection includes stylish boat-neck striped tops, lightweight twill pants, suede bombers and lightweight "bubble" knit sweaters (100% wool). Even if you aren't planning on taking a boat trip this summer, the items will add the flair of the brand to your wardrobe. Norse Projects represents minimalist expansion through the blending of past and present fashion influences which come through in the designs.
Visit the Norse Store for more information on the Nautical Collection.