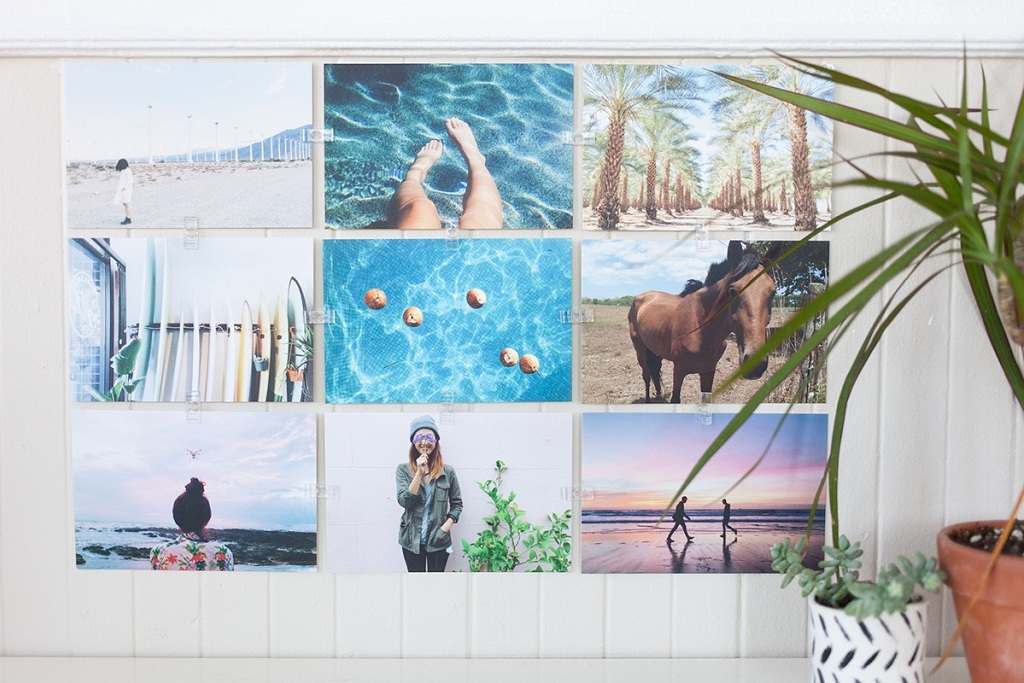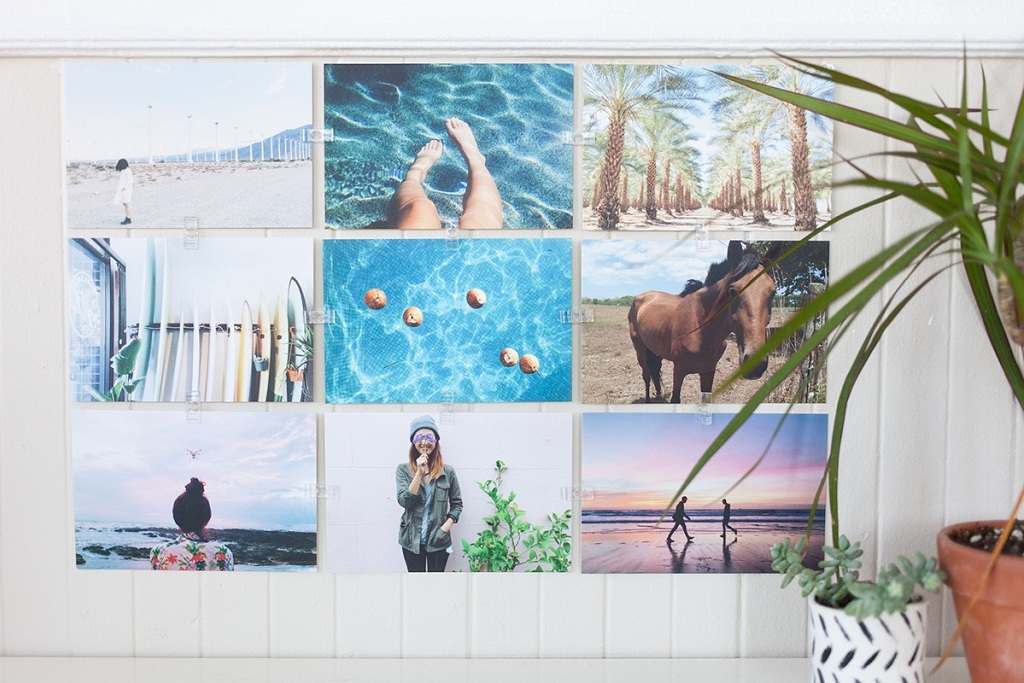 Today it's simple to make all your media look perfect with editing, re-editing and camera filter apps, but if you long for the days when you had to take the time to focus to get the right shot and receive surprises when you got your prints, then Photojojo's Disposable Camera App is just for you.
The new app brings back the magic of the disposable camera by limiting your shots to 27 photos with no previews or editing available. You can also only start a new role after completing the previous roll of 27 shots. When a roll is completed it is automatically sent to Photojojo for printing which costs $13 before you start each roll and takes 10 business days. The images are developed in a format making them thick enough to send as postcards, namely on a 4 x 6 ultra-thick matte card stock paper with full bleed.
The app which will transform your iPhone into a disposable camera with "no previews, no redos, only surprises" is now available in the US and can be downloaded on iTunes.
[embedvideo id="123026160″ website="vimeo"]