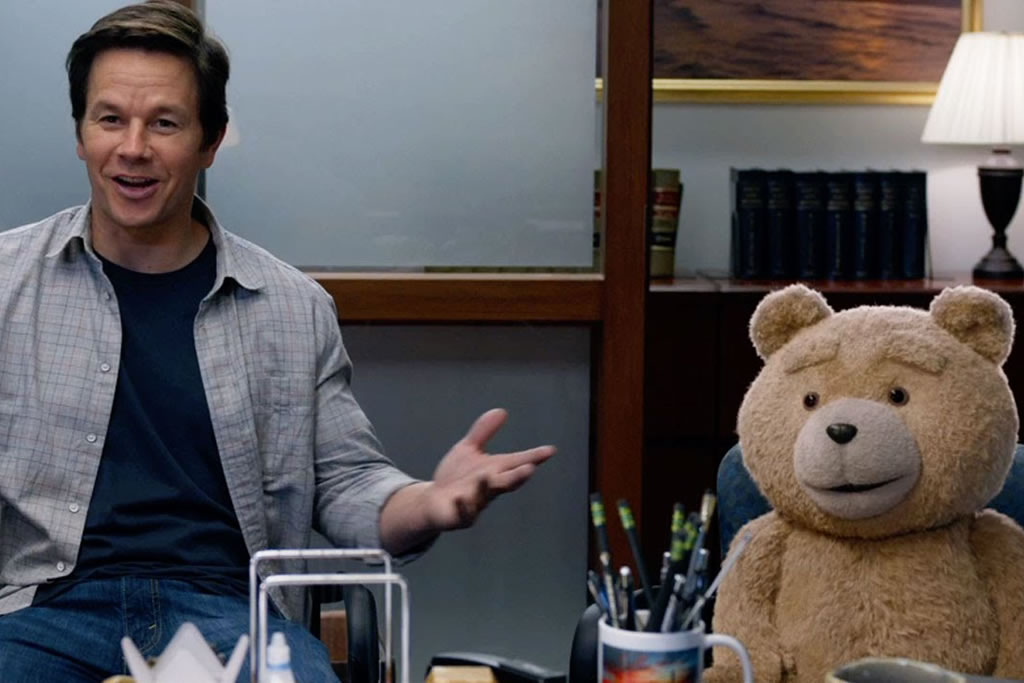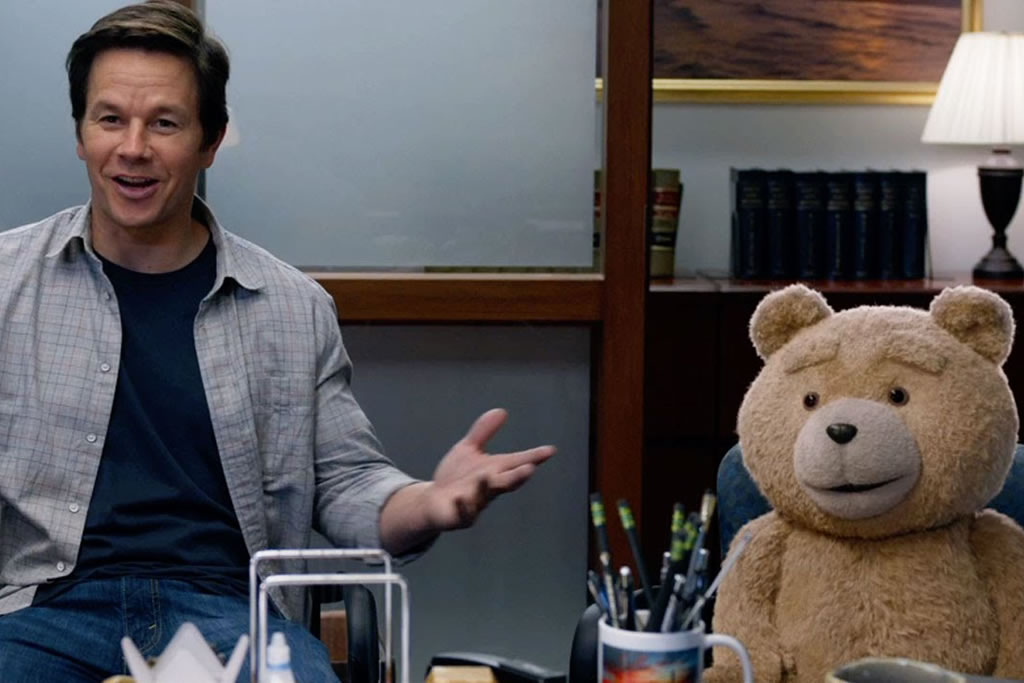 The very funny (and very NSFW) red-band trailer for "Ted 2″ just hit the web, with a surprise cameo from New England Patriots quarterback Tom Brady. The sequel to the 2012 smash "Ted," the aptly named "Ted 2" follows Mark Wahlberg as he tries to help his best teddy bear pal have a baby with his new bride. The film also stars Amanda Seyfried and Morgan Freeman, with director Seth McFarlane returning as the voice of Ted.
"Ted," which starred Wahlberg and Mila Kunis, was a surprise hit in 2012, proving that audiences had a hankering for raunchy R-rated comedies starring a stuffed animal. If the trailer is any indication, "Ted 2" will follow firmly in the first movie's foul-mouthed footsteps. Fans shouldn't be disappointed.
"Ted 2" hits theaters on June 26.
[embedvideo id="8eHufVyP2gE" website="youtube"]