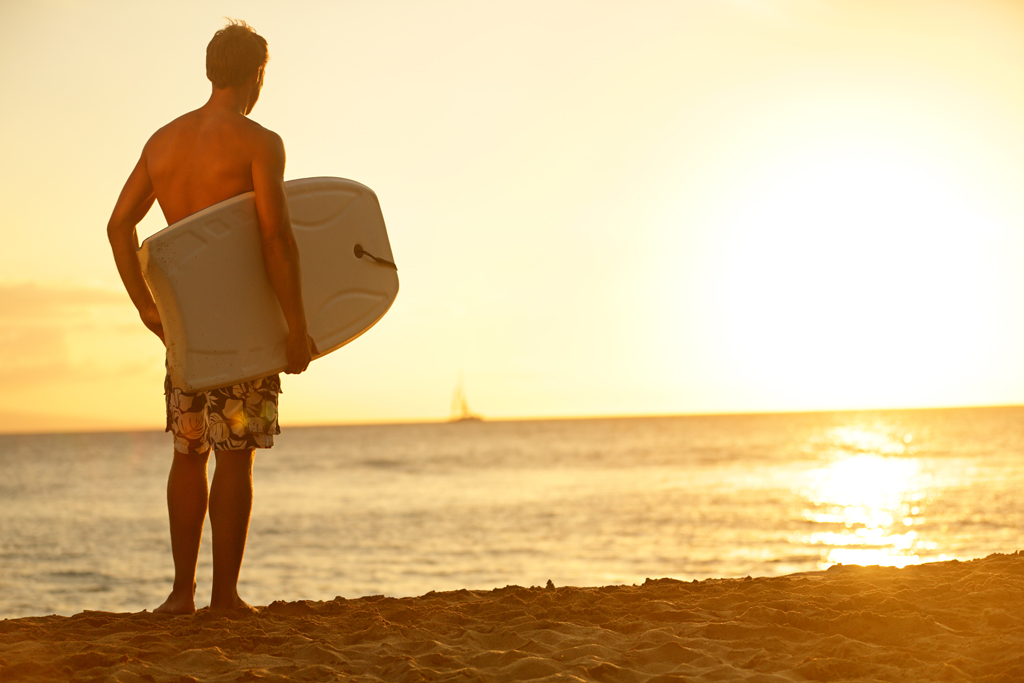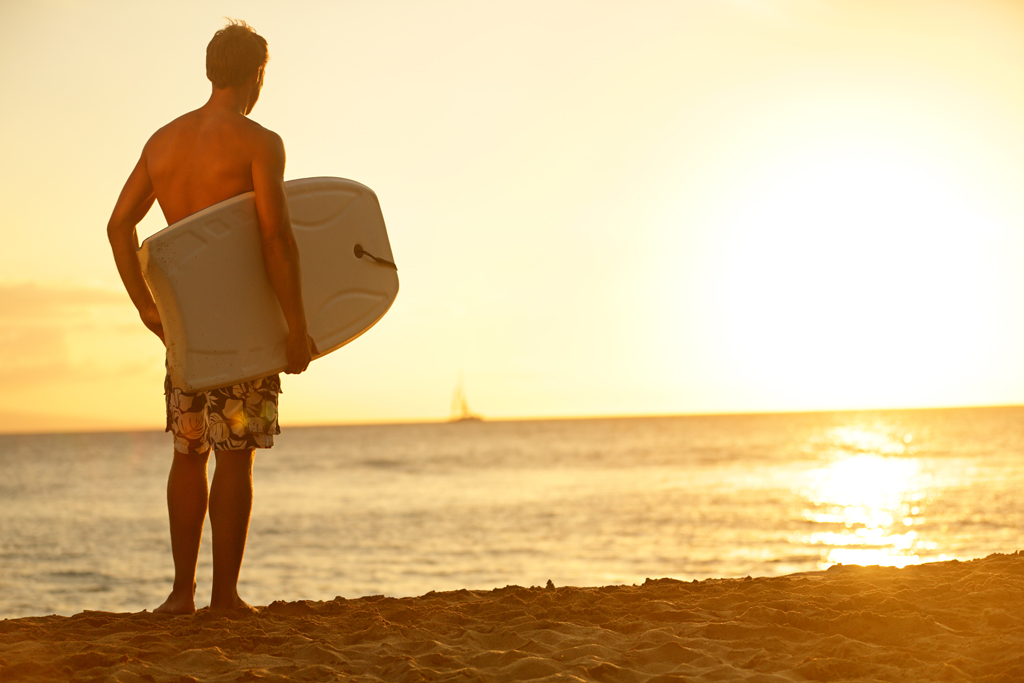 Let's face it, the arrival of spring means you're going to need additional, everyday protection from the sun. And since you moisturize anyway, you might as well put those moisturizers to extra work. Hence our curated selection of moisturizers with SPF protection. There are dozens of moisturizers out there that come with sunscreen. With a little trial and error, you'll find the product that's right for your skin. This is just a sampling to help get you started.
Kiehl's Facial Fuel SPF 15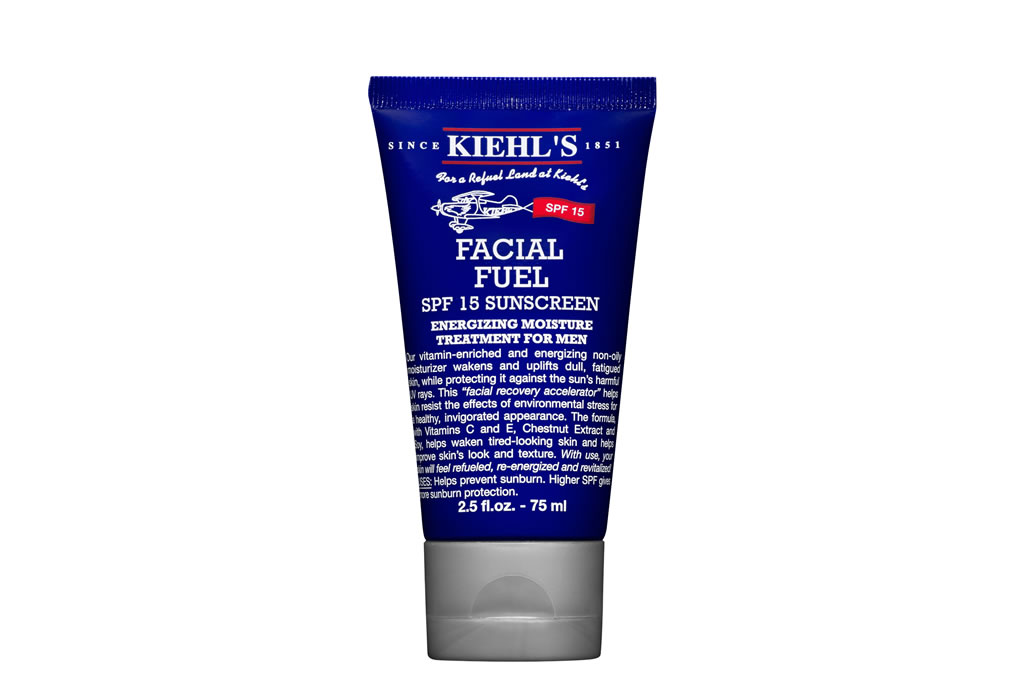 This vitamin-rich non-oily moisturizer helps re-energize the skin and fight the wear and tear of daily life. The SPF 15 is a light shield that guards against the sun's rays.
Anthony Facial Moisturizer SPF 30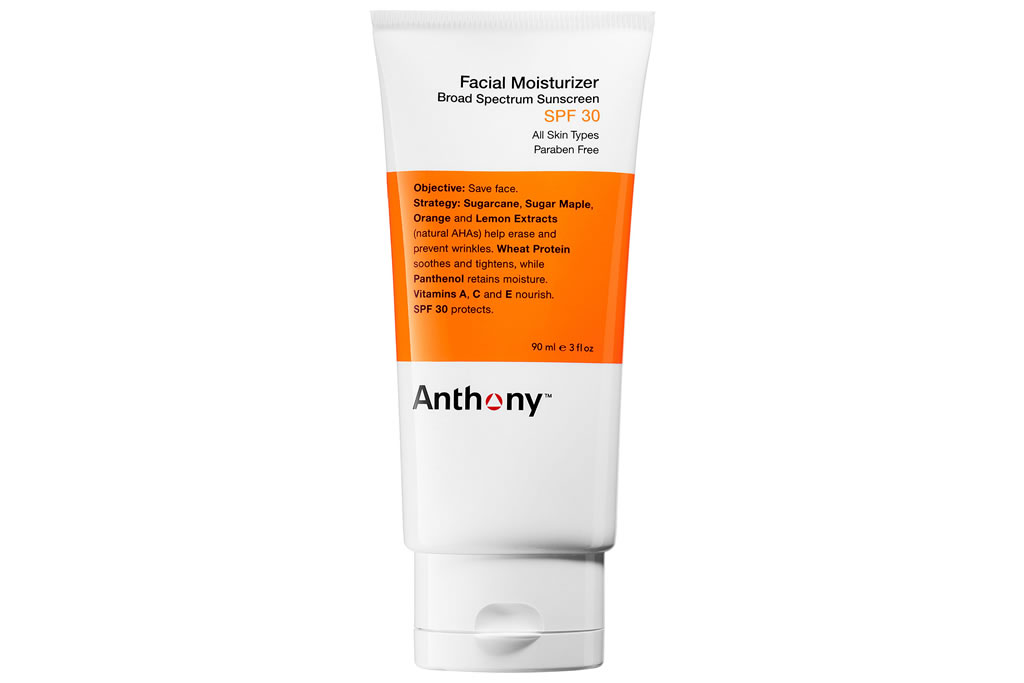 The very definition of a multitasker, this moisturizer contains sugarcane, sugar maple and orange and lemon extracts to prevent wrinkles and wheat protein to smooth and tighten. The SPF 30 gives your skin an additional coat of armor.
Erno Laszlo's Phelityl Day Lotion SPF 15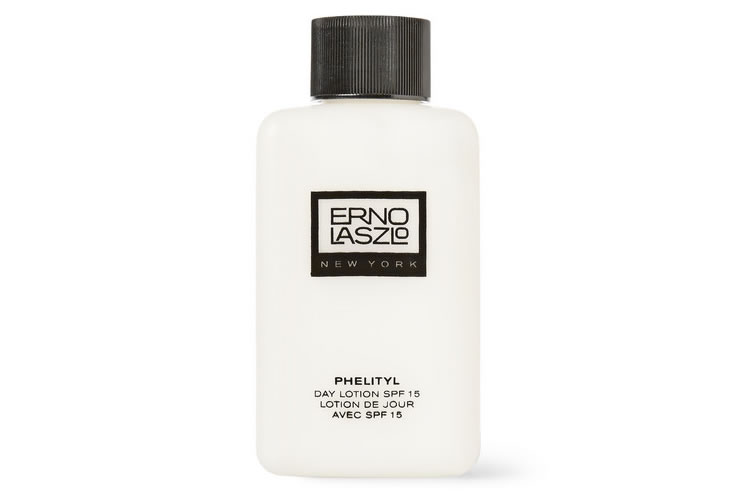 Designed for everyday use, this hydrating moisturizer is weightless, non-greasy and contains anti-inflammation and antibacterial properties. The SPF 15 keeps away the rays while the lotion softens and soothes.
Malin + Goetz SPF 30 Face Moisturizer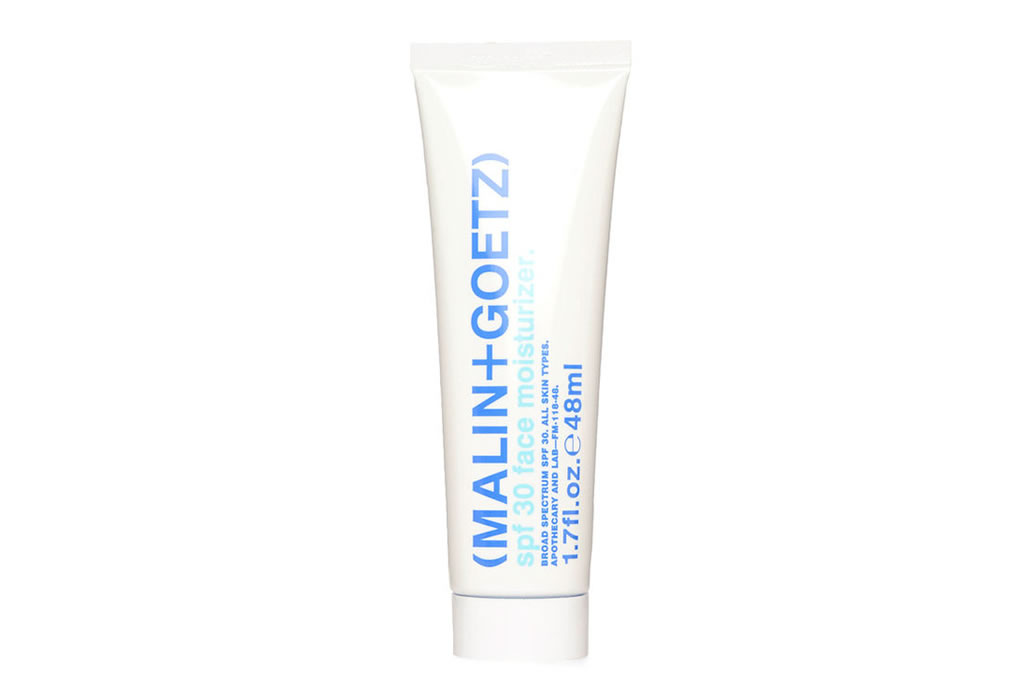 A lean, crisp moisturizer for all skin types, this lotion features green tea anti-oxidants to guard your skin against the environment. The SPF 30 offers plenty of protection from the sun.
Jack Black Sun Guard Sunscreen SPF 45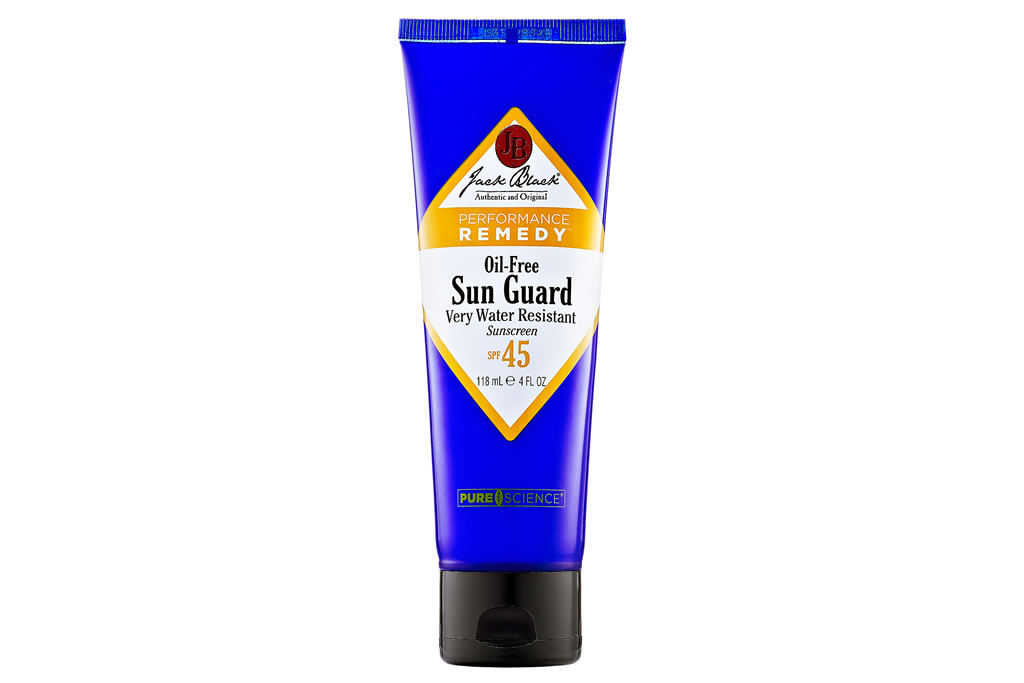 This one's an honest-to-goodness sunscreen, with a mighty SPF 45 that stands guard against the sun. Packed with vitamins, it's also good for your skin, while its waterproof and sweat-resistant qualities keep the protection going during your daily workout or vacation swim.