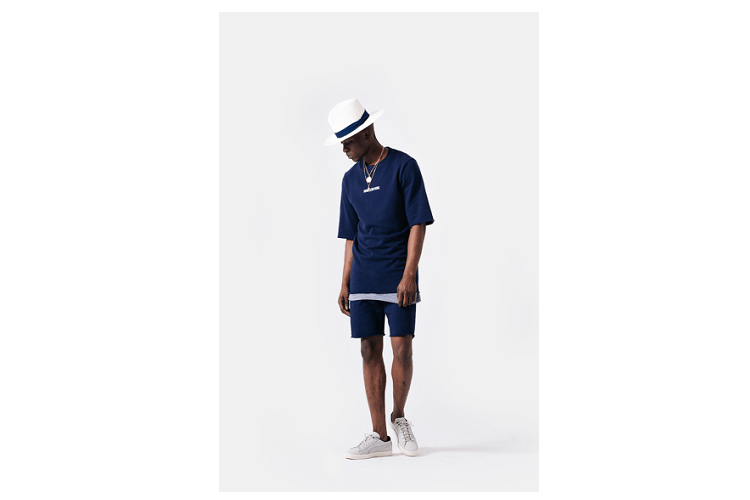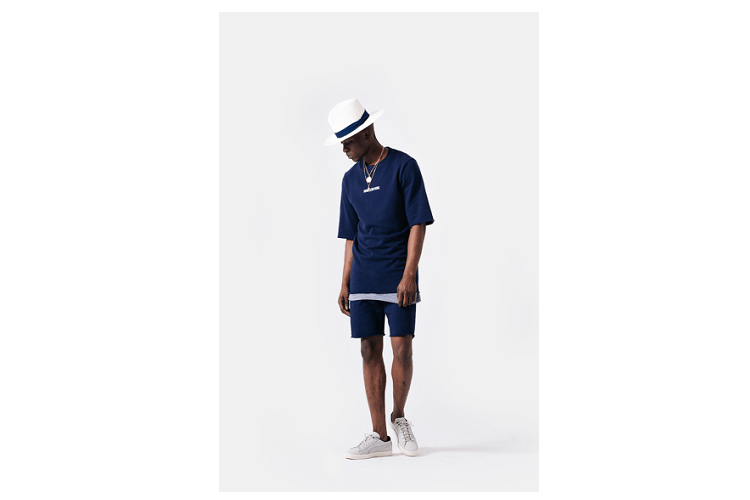 Aimé Leon Dore has unveiled its pre-fall lookbook and called it '0315'. The collection features 22 items of the type of street style activewear which has made the New York-based brand famous. It was released with an objective to complement the Aimé Leon Dore x PUMA footwear collection which was launched last week.
The collection includes staple pieces like sweatshirts, water-resistant popovers, mesh-lined trench coats, hats and button downs. Elements like gold zippers create smart accents to the pieces. The color patterns include white, tan, navy, grey, and camouflage.
The new range is available exclusively on the Aimé Leon Dore website.