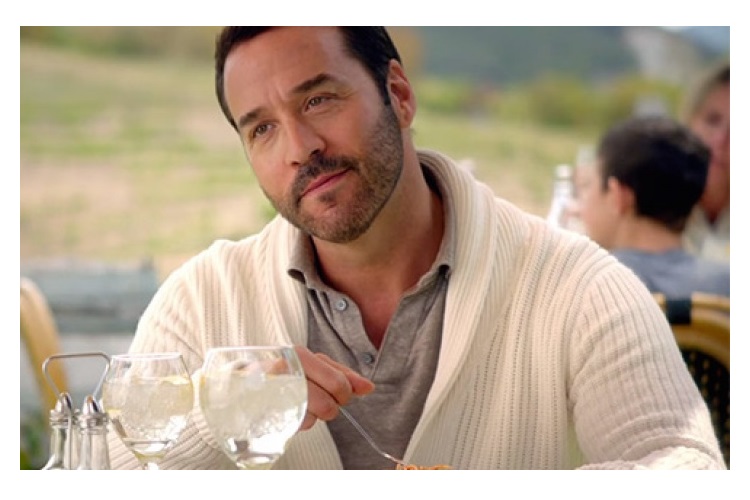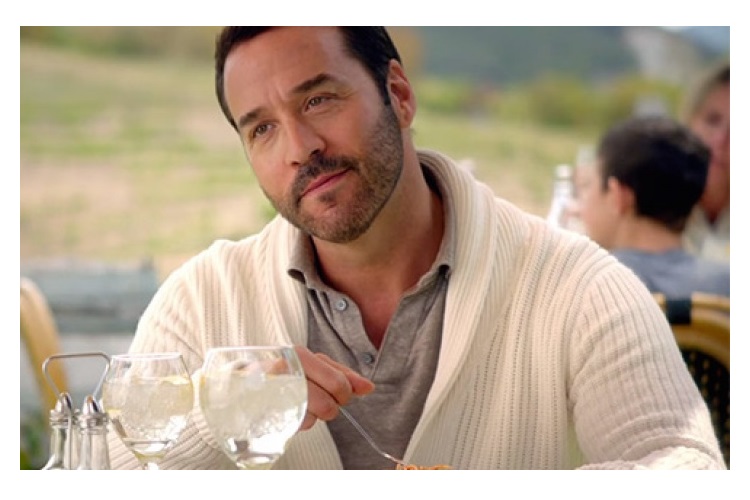 Ari Gold is back out of retirement. The character (played by Jeremy Piven) has his story told in a 4-minute short film ahead of the release of the new Entourage movie. Last year we saw the first trailer for the comedy, now this gives us greater insight into what we can expect. The short film also serves as an advertisement for Cadillac's Ciel concept car.
The movie picks up where the series left off in showing what Vincent Chase (played by Adrian Grenier) and his entourage of friends are up to. Vince continues his carefree lifestyle after the film he is working on goes $15 million over budget. Ari has his own studio and deals with the problems of being a start up movie producer.
The new movie is produced by Mark Wahlberg, Stephen Levinson and Doug Ellin. It also features Kevin Connolly as Eric Murphy, Kevin Dillon as Johnny 'Drama' Chase, Jerry Ferrara as Turtle, Perrey Reeves as Melissa Gold, Billy Bob Thornton as Larsen McCredle, Haley Joel Osment as Travis McCredle, and Bow Wow as Charlie.
Entourage will be released in theatres on the 5th of June.
[embedvideo id="mTey29S6zDk" website="youtube"]