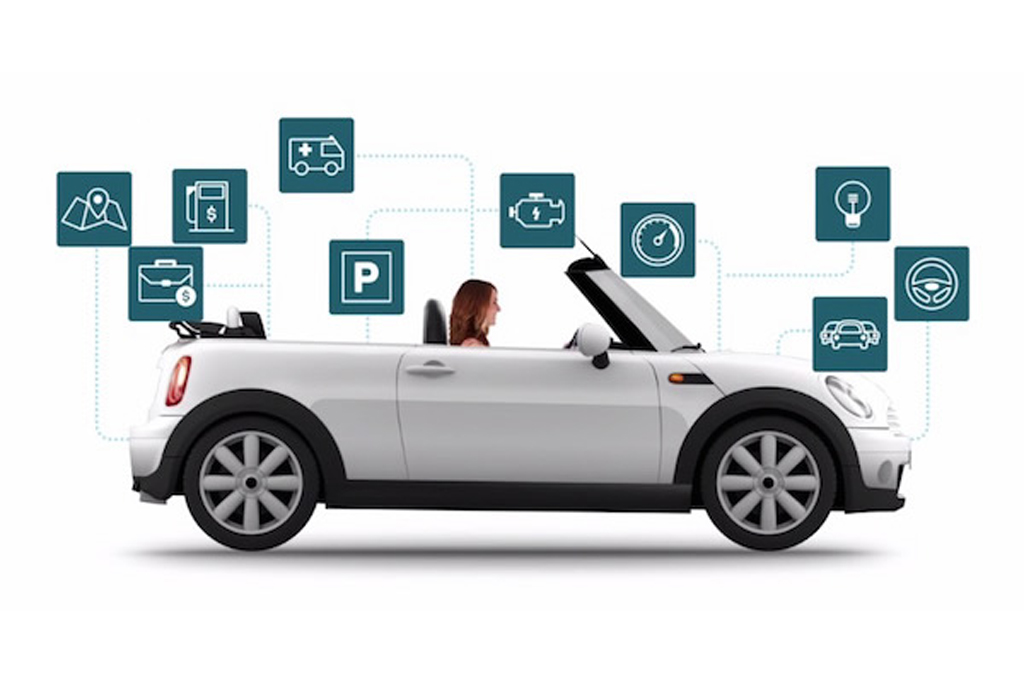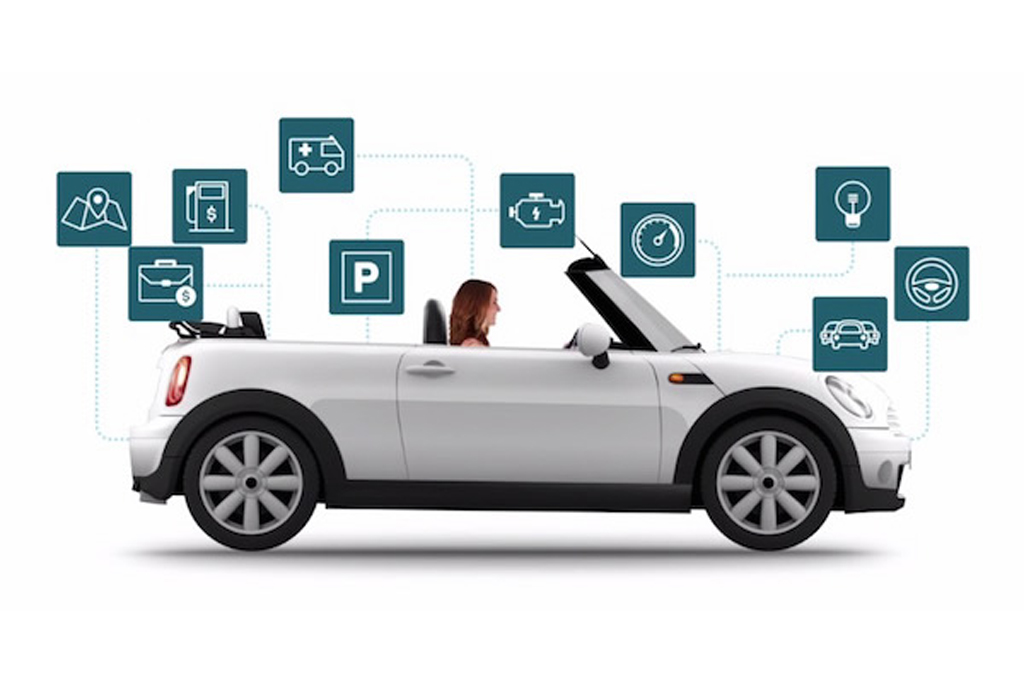 Two years ago, Automatic introduced a new way for drivers to learn information about their vehicles with a plug-in adapter that connects a car's on-board computer with a smart phone via the Automatic App. Now it has launched the Automatic App Gallery, which features other apps motorists can use to enhance their driving experience.
Knowing that everyone has different needs for their cars, the Automatic App Gallery is broken up into apps dedicated to business, convenience, savings and safety and performance. On the business side, there are apps such as Automatic Fleet, which lets business owners with multiple cars on the road keep track of performance, and Share Sherpa, which offers tax savings for ride-share drivers. On the performance and savings ends, there are apps such as Dash Command, which offers real-time data about your vehicle, and Your Mechanic, which sets up house calls for car repairs.
Automatic is supported by most Apple and Android phones. More information on the new app store can be found here.