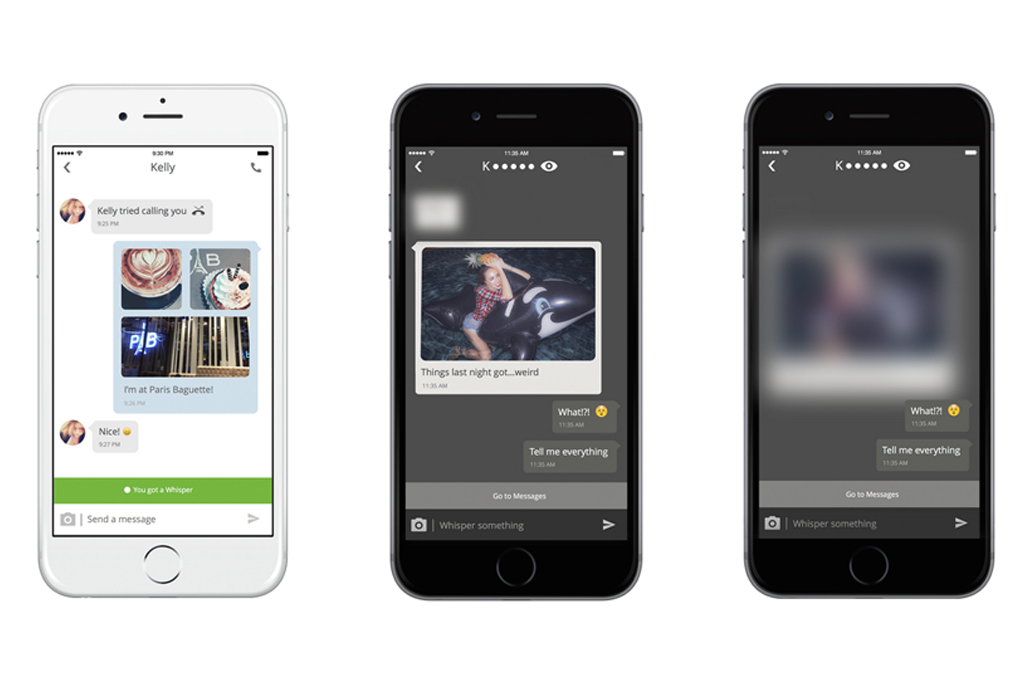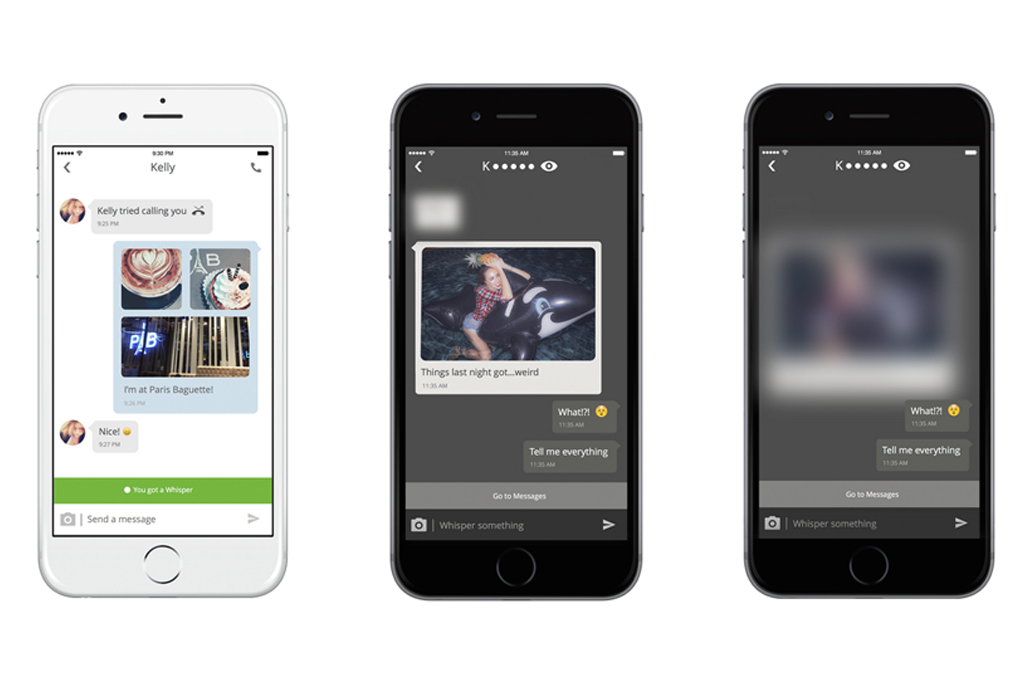 After amassing more than 200,000 users on Windows, Android and Mac during its alpha stage, Bleep, the encrypted text, picture and voice chat app from BitTorrent, has officially launched on iOS. The launch also comes with some new features, most notably a new "Whisper" mode that can be seen as a potential rival to Snapchat. "Whisper" allows users to send messages that can self-destruct after 25 seconds and which BitTorrent claims are impossible to save or copy.
For many, the appeal of Bleep is privacy and anonymity. All that's required is a nickname. Because the app is based on peer-to-peer architecture, it registers users by their devices, not their names. When users share their Bleep keys, no other details about them will be known. If user don't care about that, they can easily verify their email address and phone number to let friends connect with them.
Bleep joins other BitTorrent products, such as Bundles, Sync and Maelstrom, that are seen by industry analysts as the company's way of distancing itself from its earlier reputation as a hotbed of online piracy.
For more information about Bleep, or to sign up, simply go to BitTorrent's website.