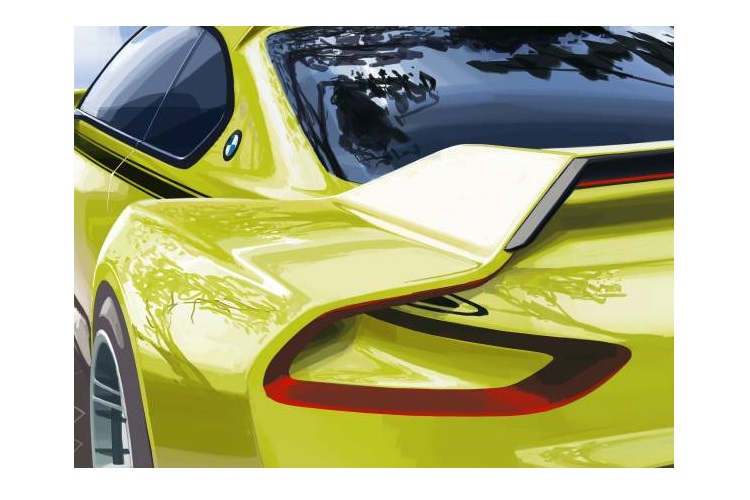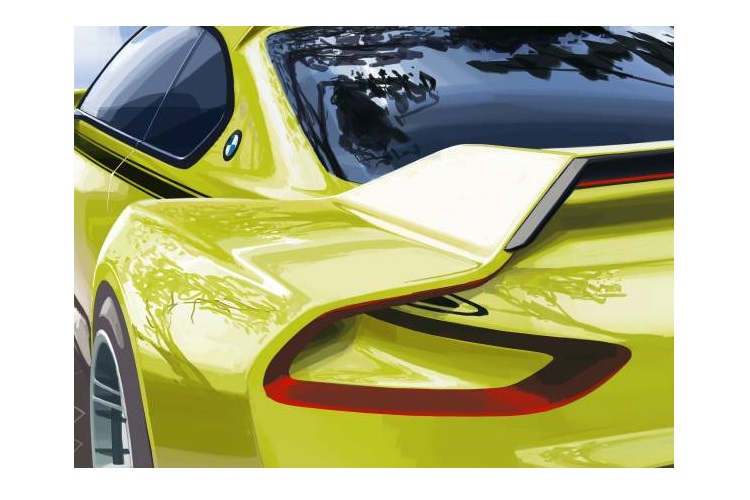 BMW will unveil the new BMW 3.0 CSL Hommage at the Concorso d'Eleganza Villa d'Este on the 22nd of May. The car is the BMW Design Team's tribute to the classic 3.0 CSL Coupe of the 1970s and the new model's design is inspired by the original design, which has been upgraded to include new technological enhancements to align it with modern day performance standards.
The exterior includes striking air deflectors, large wheel arches, and a roof and rear spoiler. The car is distinctly sporty with its striking lines and sculpted surfaces, which express its dynamics and exclusivity. Carbon fibre was used for the lower section in line with the manufacturer's focus on employing lightweight designs to increase performance. The interior is also sporty, complementing what the car stands for.
Look out for the full details to be released next week after the car has been shown at the elegance competition for classic and vintage cars.