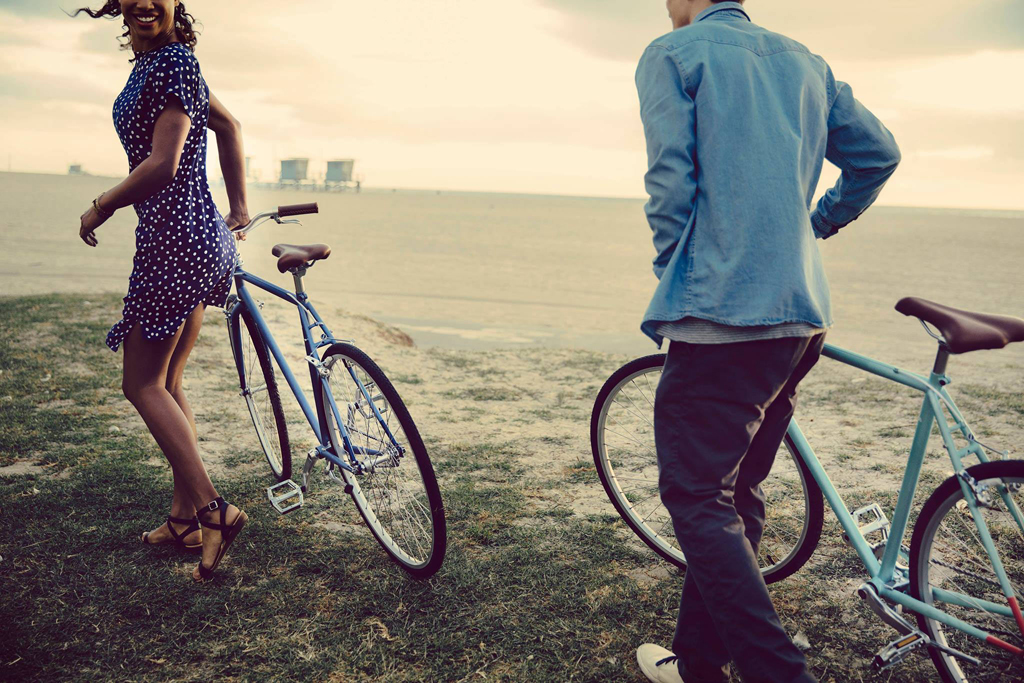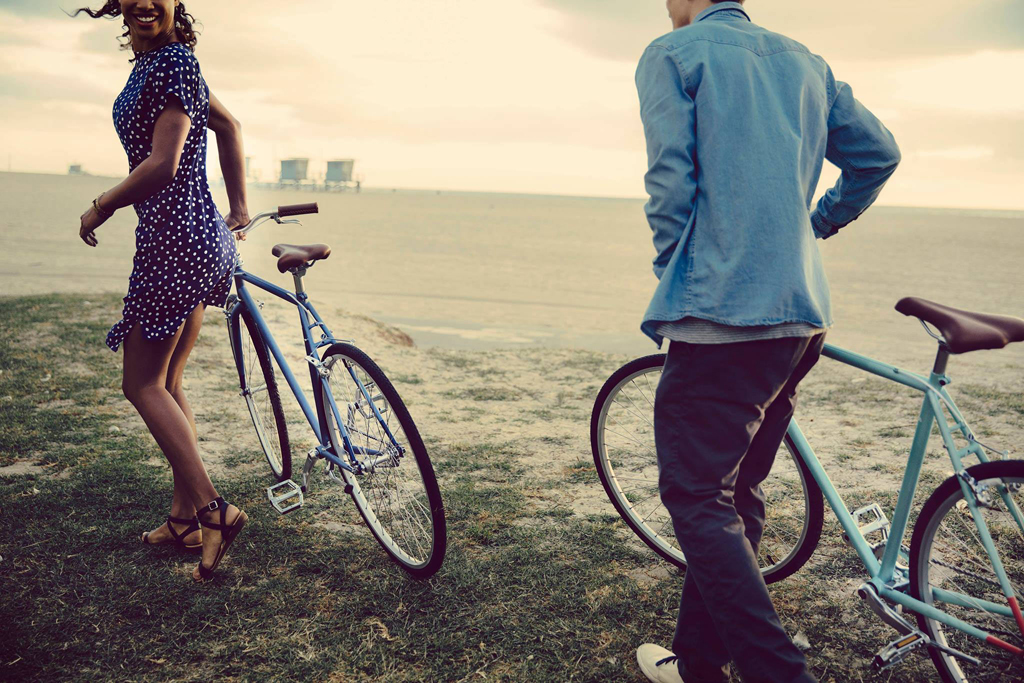 Custom bicycles can be ordered anywhere. But a custom bike delivered to your door at a fraction of the cost? That's something special. It's also what Brilliant Bicycle Co., a new bike startup, promises to do. Some assembly, though, is required.
The concept is simple. Bike buyers can choose from two designs, the Astor, made for the purpose of getting you where you need to go each day, and the Mayfair, designed for lazily tooling around in your park or neighborhood of choice. Users can then pick a size, a color scheme and, in the case of the Astor, between one, three and seven speeds. The bike is then sent to your address, where it can be assembled by you witha little help from your friends. For those not mechanically inclined, Brilliant Bicycle Co. offers detailed assembly instructions and a hot line to call in case you really need help.
It's a pretty cool idea, made even cooler by the fact that these are sharp-looking bikes. The Astor has clean, classic lines and colorways that include Laguna Blue, Frosted Mint and Oxford Green, among others. The more relaxed Mayfair makes a statement in colors that include Tangerine, Blue Patina or Simply White, which contains light blue detailing.
To sweeten the deal, Brilliant Bicycle Co. also offers a 14-day free trial. Ride your bike around town for two weeks and if you don't like it, you can send it back with no questions asked. Kind of brilliant, no?
For more information or to order a bike, pedal on over to the Brilliant Bicycle Co. website.
Via Gear Patrol