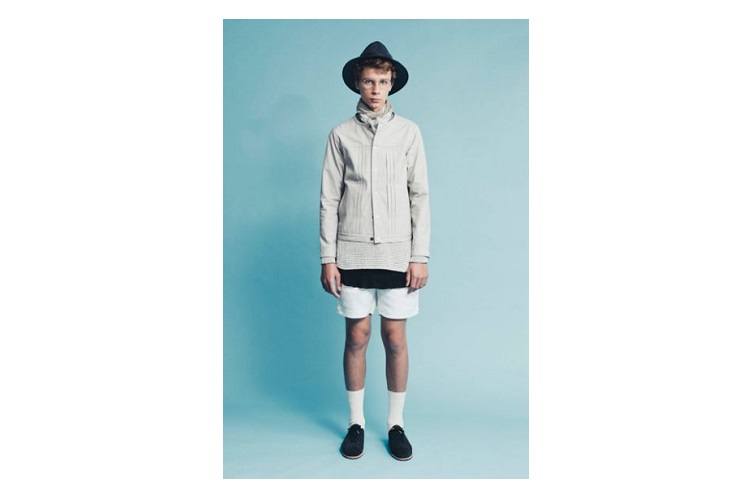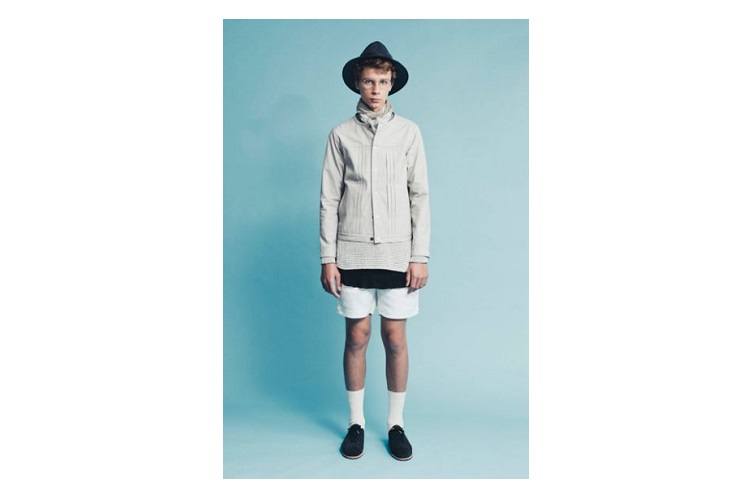 bukht has unveiled its collection for spring/summer 2015. It features clothing which looks best suited to the unconventional artists, brainiacs and Bill Gateses of our generation; but it's also perfect for those of us who strive to get there (and that's pretty much everyone). The new range portrays a bohemian-style influence with relaxed and loose-fitting menswear, including shirts, T-shirts, parkas, crewnecks, knitwear, cardigans, shorts, and trousers. The high quality designs are carefree but sophisticated and elegant; a combination which exudes confidence.  The pieces are also classic so they will look good for many seasons to come.
The name bukht means 'camel of good quality' in the Middle East – a reference to something which is highly valued in the area; and the brand represents creativity which spans beyond the reaches of common domestic brands in various aspects.
The collection is now available at select retailers in Japan. View the gallery below and take a look at the bukht website for more details.