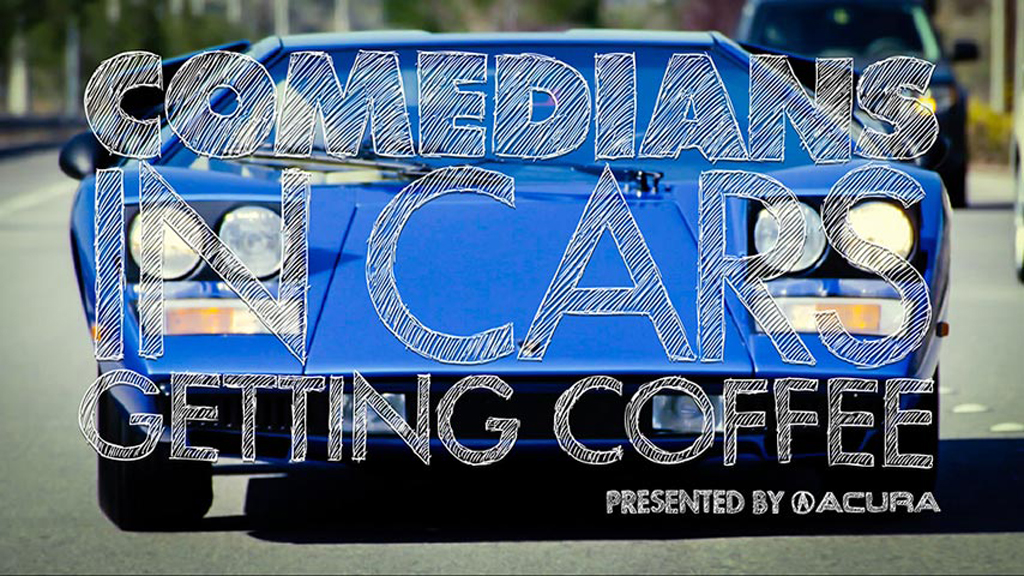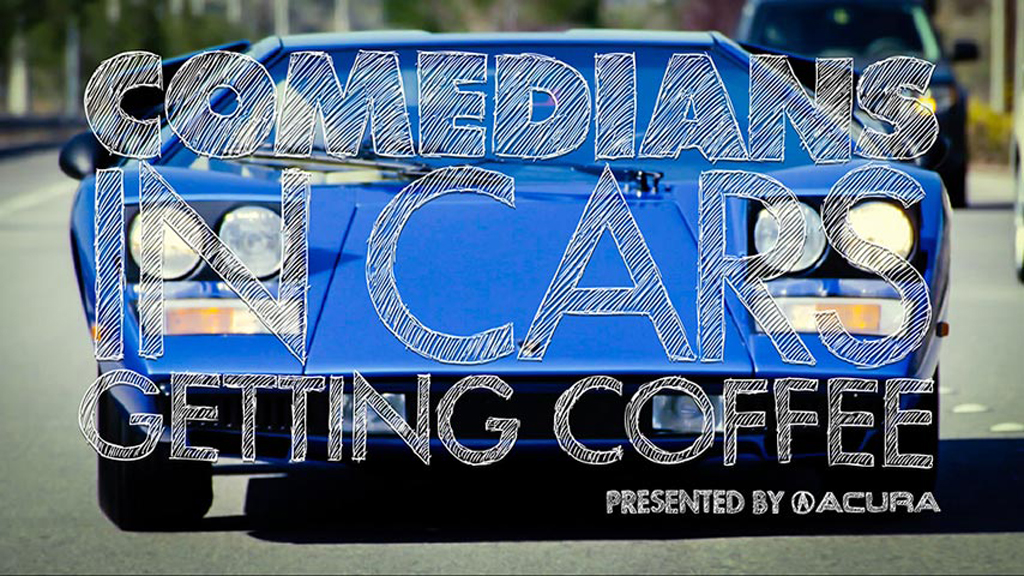 For those of us who believe the only thing better than riding in an Aston Martin DB5 is riding in one with Jerry Seinfeld and Julia Louis-Dreyfus, our dreams are about to vicariously come true. The trailer for Season 6 of "Comedians in Cars Getting Coffee" has hit the Internet and the first episode puts the former "Seinfeld" co-stars inside a DB5 as they, well, get coffee. Other Season 6 guests include Stephen Colbert, riding with Jerry in a Morgan Plus 8, and Jim Carrey, with whom Jerry takes a spin in a Lamborghini Countach. Also featured are Bill Maher, Steve Harvey and future host of "The Daily Show," Trevor Noah.
The series is exactly as its name implies — Jerry Seinfeld and another famous comedian pal chatting in a car as they get coffee. Previous guests have included David Letterman, Tina Fey, Louis C.K., Aziz Ansari and Jimmy Fallon. Episodes air on Sony's streaming service Crackle.
Season 6 of "Comedians in Cars Getting Coffee" premieres on June 3. For more information and to watch previous seasons, head on over to the "Comedians in Cars Getting Coffee" website.
[embedvideo id="KoDY3R18WIE" website="youtube"]