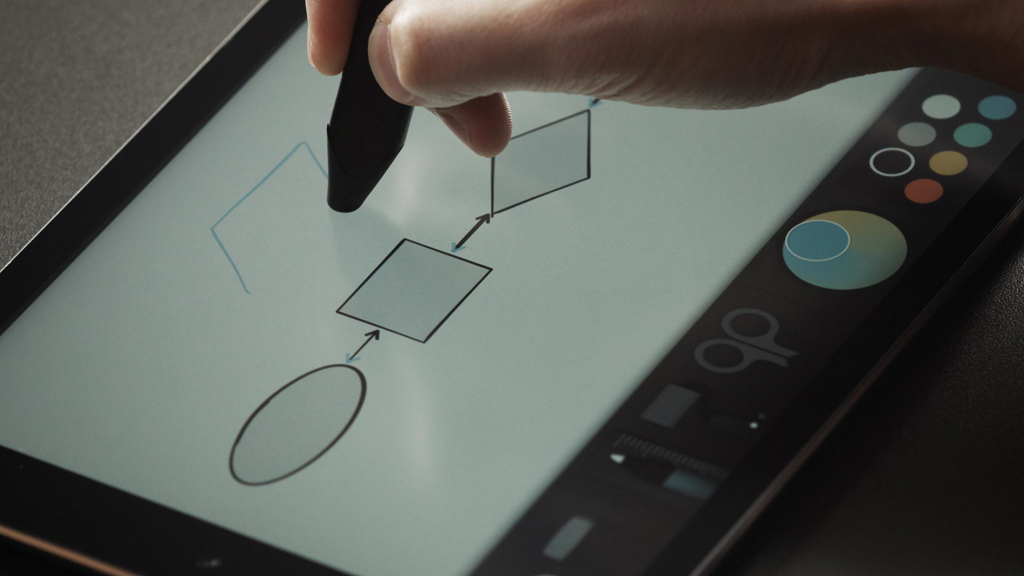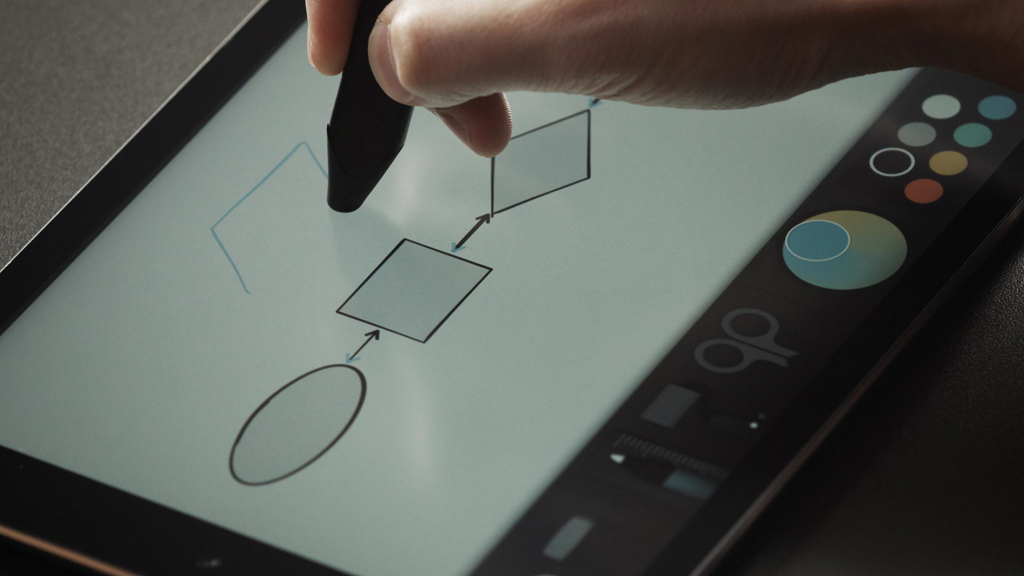 Tech firm FiftyThree, creator of Paper, has unleashed Think Kit, which aims to revolutionize the way we use our mobile devices. Think Kit includes three new tools — Diagram, Fill and Cut — that allow users to work at the speed of thought. Quickly jotted ideas become powerful, personalized graphics that can be used seamlessly with other presentation apps.
The Diagram tool is a smart pen that transforms jotted-down circles, triangles and squares into corrected "smart shapes" that can be easily arranged into diagrams and charts. With the Fill function, users can then create freeform color fills. The Cut tool lets users rearrange shapes and patterns or easily copy and paste objects.
To coincide with the release of Think Kit, Paper's sharing functionality has also been redesigned. Custom-formatted designs and presentations can now be opened in most presentation apps, including PowerPoint and Keynote, or saved to Dropbox and Adobe Creative Cloud.
For more information on Think Kit, go to FiftyThree's website. Or, if you want to give it a test drive, you can download it to your Apple devices here.
[embedvideo id="JMAm3QkhxaU" website="youtube"]