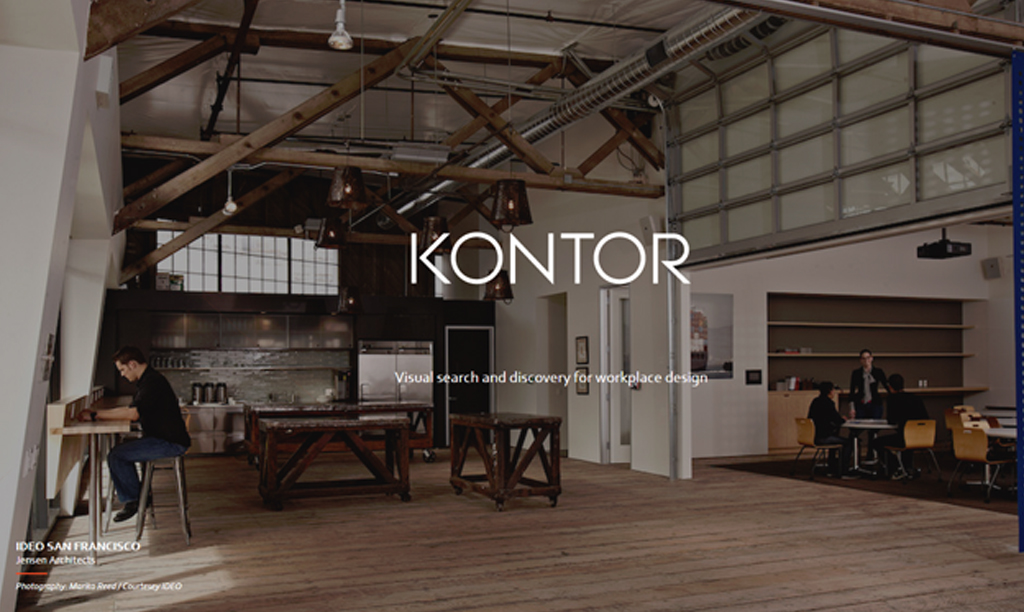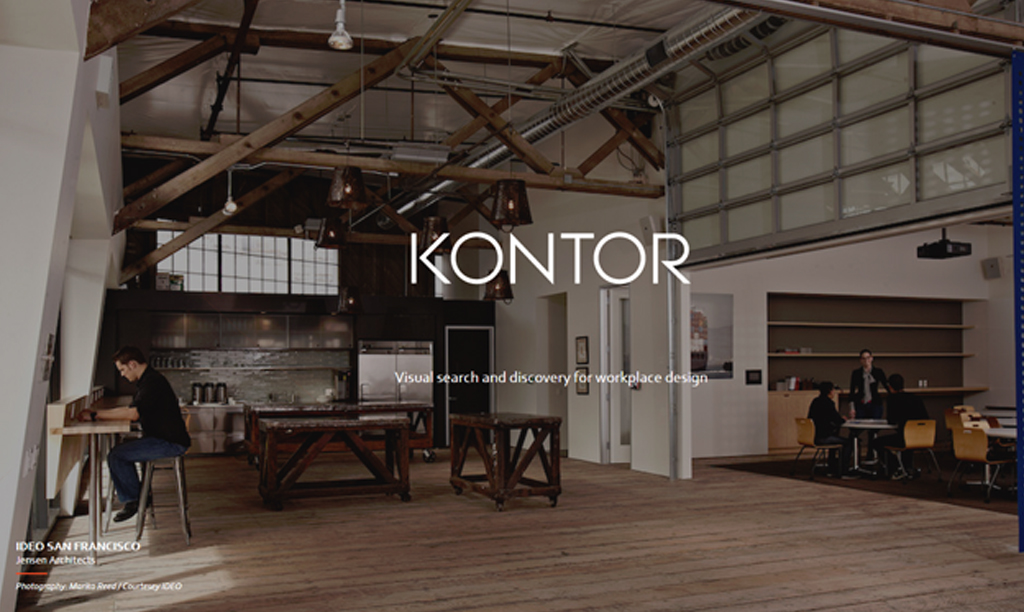 Kevin Ryan, the entrepreneur behind Gilt Groupe, Business Insider and wedding registry site Zola, is now turning his focus to office design. His latest venture, Kontor, is a visual search and discovery platform for workplace design.
Billed as a "Houzz for office design," Kontor plans to allow design firms and vendors to upload photos to the Kontor platform. Kontor will them identify the items and tag them accordingly. The ultimate goal is to have furniture vendors themselves join in on the tagging process, creating a database of products and ideas for the workplace. Think of it as Pinterest for office design, but better organized.
Ryan said Kontor will also let architecture firms and designers organize products and vendors to show to clients. They can also lure prospective clients through the sharing of photos of their past work.
"For better or worse, I've designed more office space than people you know," Ryan recently told TechCrunch. "I care about creating a nice space, so I'm probably a little more involved than your average CEO."
Kontor plans to start beta testing sometime this summer and is collection email sign-ups now. To sign up, or just get a sneak peek of the site, head on over to Kontor's website.