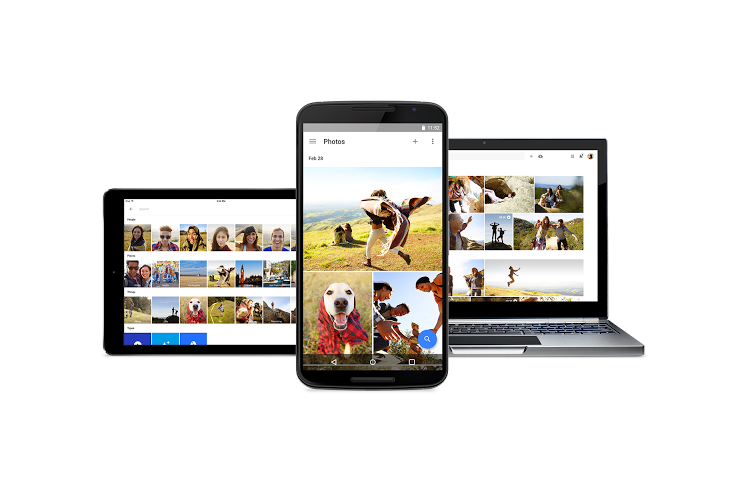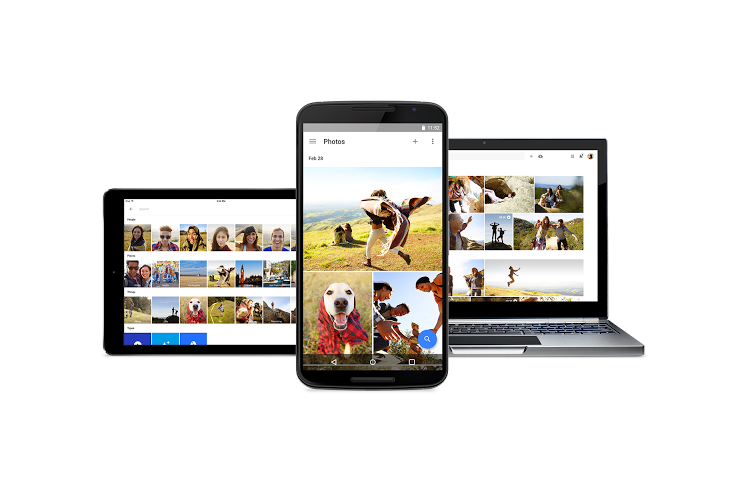 If you thought there were enough photo apps around, think again. Google has joined the game with Google Photos; a new app which will allow you to store, sync, organize, share and edit your photos.
With an abundance of media apps and devices which are capable of taking photos, it becomes increasingly difficult to keep track and relive those moments. We are constantly running out of time and space, and Google's new app aims to combat this.
The new standalone app gives you a home for all your images and videos, making them simpler to organize and share. It also makes it easier for you to find the right photo in the right moment, without having to work your way through various apps and logins. Google Photos features auto-grouping so that you can easily find files without having to create albums or tags.
Google provides unlimited storage of high-quality files, and it's free. The original resolution of files will be maintained up to 16MP for photos and 1080p for videos. Larger files will be compressed into print-quality resolutions.
Google Photos is now available for Apple and Android devices. Visit the App Store and Google Play to download.
[embedvideo id="ydBjsZnHrwM" website="youtube"]