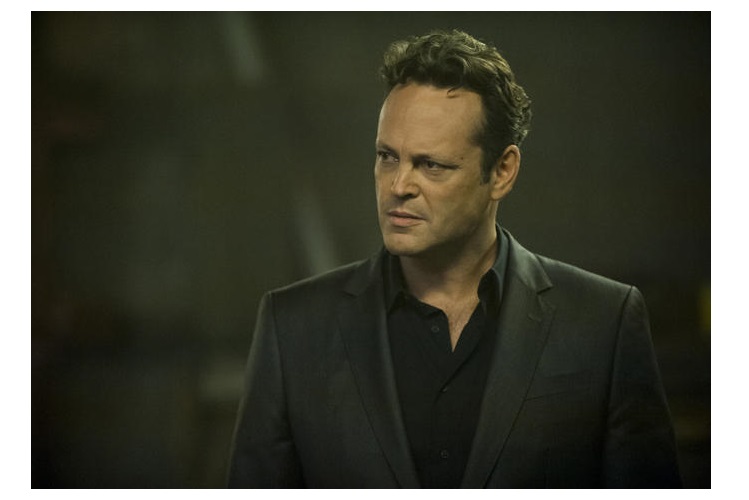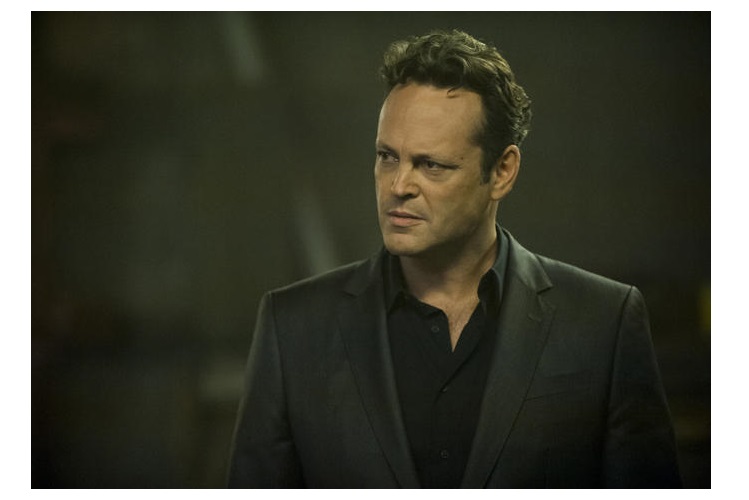 Last month we saw the first trailer for season two of True Detective, now HBO has given a more detailed glimpse of what we can expect. The teaser shows us a bit of drama, action and intense dialogue.
Like the first season, this season will also consist of eight one-hour episodes written by Nic Pizzolatto, who has reportedly signed an extended two-year contract with HBO so we can look forward to a third season after this. The show's new director and cast have resulted in a new setting and characters. The main characters featured include: Detective Ray Velcoro (played by Colin Farrell), Frank Seymon (an organized crime entrepreneur played by Vince Vaughn), Detective Ani Bezzerides (Rachel McAdams), Officer Paul Woodrugh (Taylor Kitsch), and Jordan Semyon (Frank's wife played by Kelly Reilly).
True Detective Season Two will premiere on HBO on the 21st of June.
[embedvideo id="Q4uxGbhO4ag" website="youtube"]