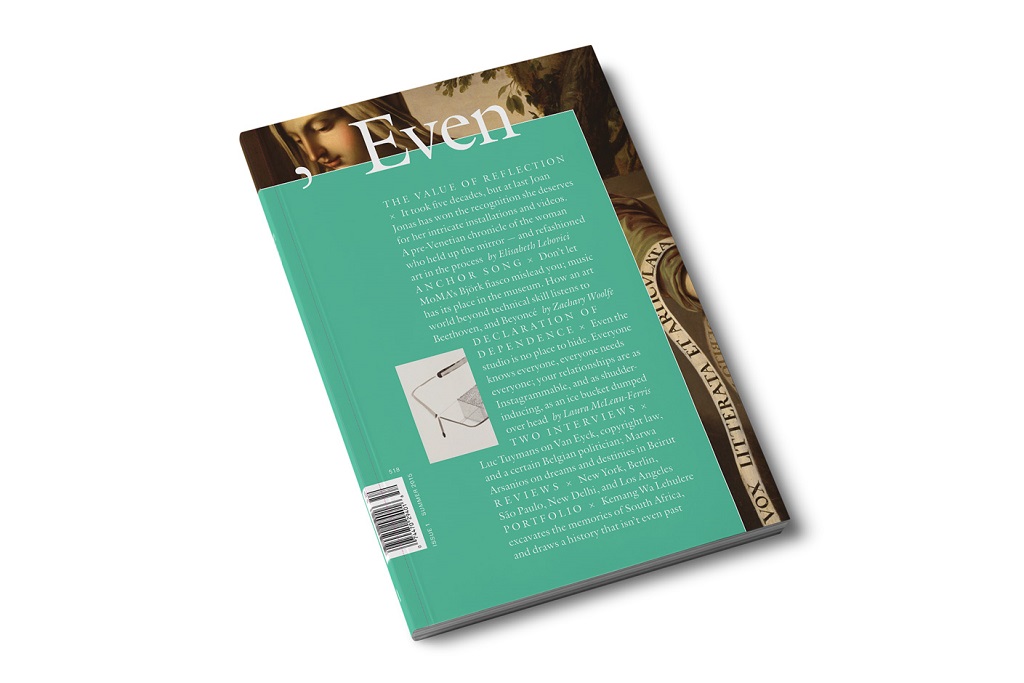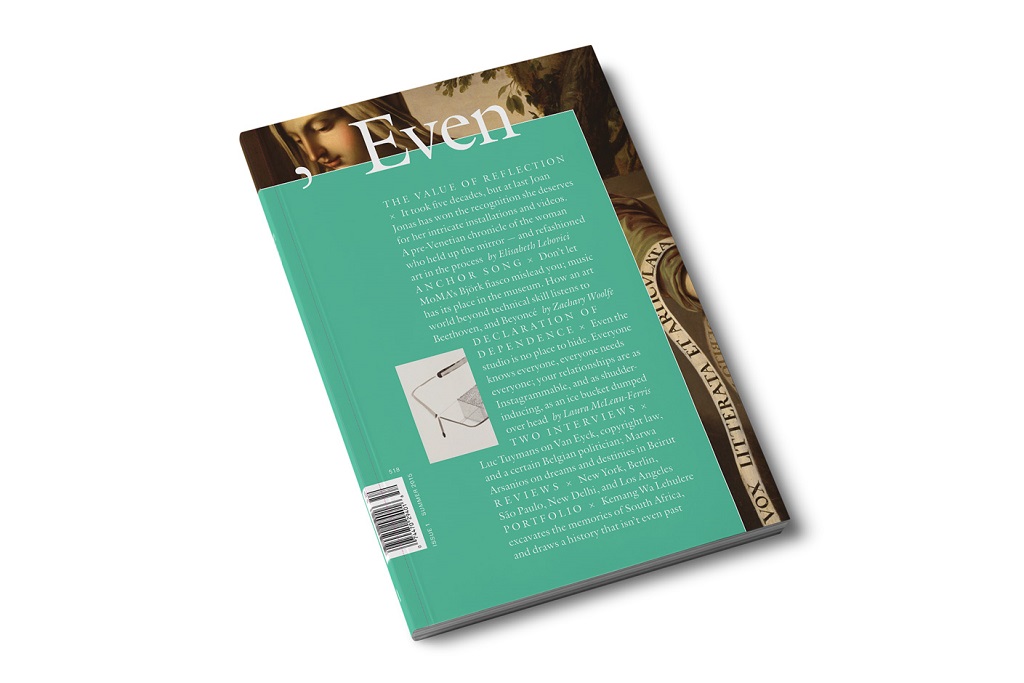 The creation of beautiful things has always been a defining part of civilization which we can all appreciate, but the art world is changing and it is becoming increasingly challenging to keep abreast of updates and events. Even makes this simpler for art lovers by highlighting the best and most breakthrough updates and throwing soft marketing reviews out the window in favor of honest and direct critiques.
The new magazine presents a smart, but not academic, take on the art world. Long form articles include opinions, a look at contemporary art, monographic studies, and broad analyses of art and art institutions. Even is about honest, expansive and distinctive criticism within the art world. The magazine features exhibitions, museums and galleries around the world. Two extensive interviews will also be featured with each issue.
The first issue includes previews of some of the most anticipated exhibitions for this summer, criticisms from all around the globe, an interview with painter Luc Tuymans, and a close look at the art of American artist Joan Jonas.
Even is now available online and in select bookstores.