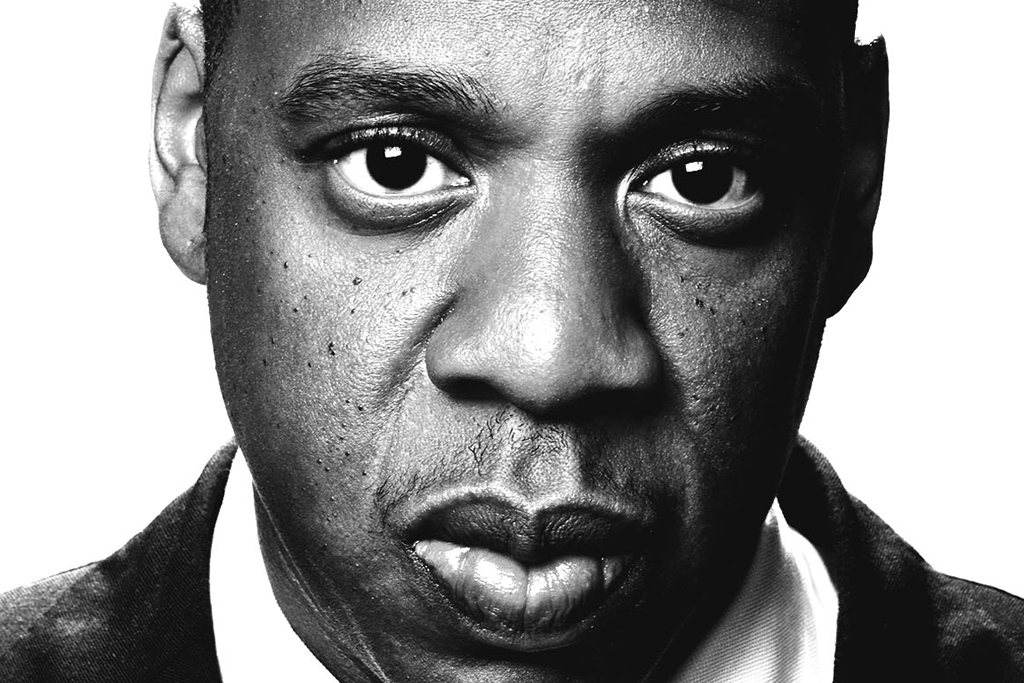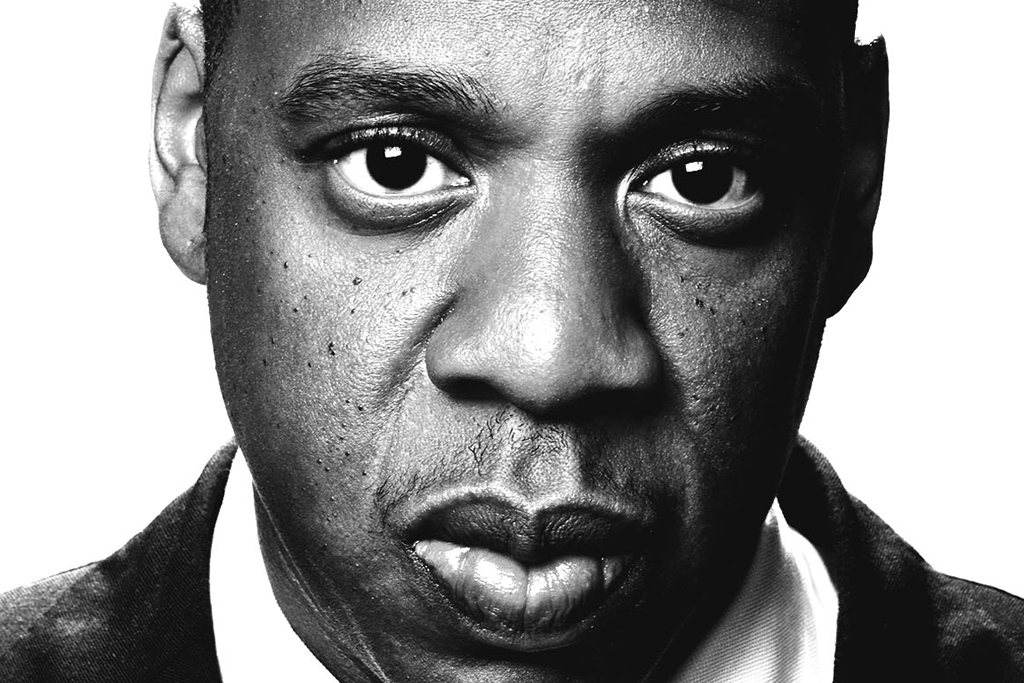 Jay Z — rapper, mogul, club owner, husband to Beyoncé — is adding a new job to his packed resumé: talk show producer. Called "40/40 Live," the show is being billed as a "digital video program" and will be part of Time Inc's new digital video platform. It will be filmed at Jay Z's The 40/40 Club in Manhattan and feature "unfiltered conversation with personalities in sports, fame, music and more." "40/40 Live" will be hosted by WNBA point guard Skylar Diggins.
"With the energy of this luxury sports bar as a backdrop and the rising talent of Skylar and her celebrity guests, '40/40 Live' promises to be edge, unpredictable and compelling," publicity material about the show says.
"40/40 Live" will be one of several new shows aired on Time Inc's new digital video platform. The company, whose publications include Time magazine and Entertainment Weekly, says it plans "personality-driven series, powerful documentary programs and reality shows."
This isn't Jay Z's only recent venture into the world of digital programming. In March, he launched Tidal, a subscription-based music streaming service that features music, videos and exclusive, curated content.