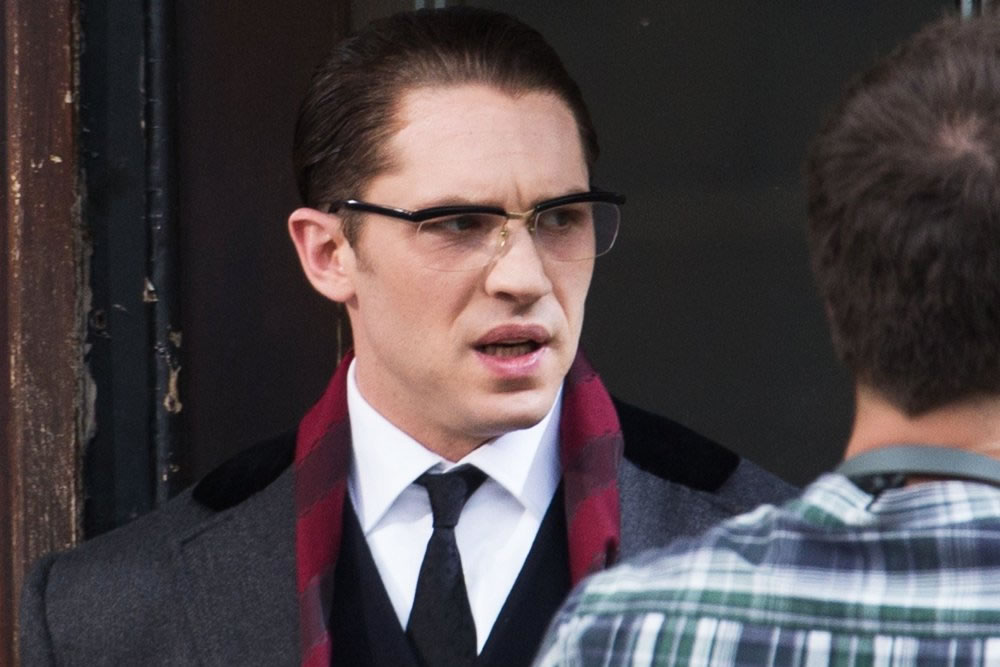 Legend Official Trailer Starring Tom Hardy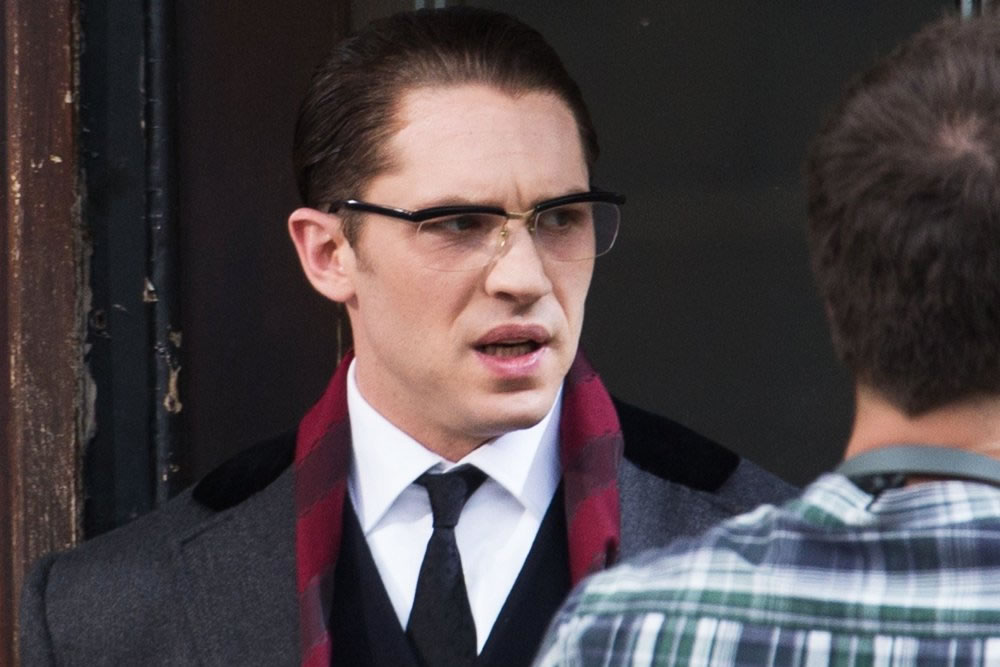 The first trailer for Legend, a film starring Tom Hardy, has been released. The British crime thriller is about identical twin gangsters Ronald and Reginald Kray. The movie tells the story of Reggie Kray as he tries to control the psychotic pattern of his brother Ronald, and shows how the brothers terrorize London during the 1950s and 1960s. The film is written and directed by Brian Helgeland and is based on the book The Profession of Violence: The Rise and Fall of the Kray Twins by John Pearson which follows the gruesome career of the twins until their imprisonment in 1969.
Tom Hardy plays the twins Ronald and Reginald Ray in a body-doubled performance. The film also features Colin Morgan as Frankie Sheal, Christopher Eccleston as Leonard 'Nipper' Read, David Thewlis as Leslie Payne, Chazz Palminteri as Angelo Bruno, Taron Egerton as Edward 'Mad Teddy' Smith and Emily Browning as Reggie Kray's wife Frances Sheal.
The film will be released in September 2015.
[embedvideo id="bzkTbO78L5k" website="youtube"]