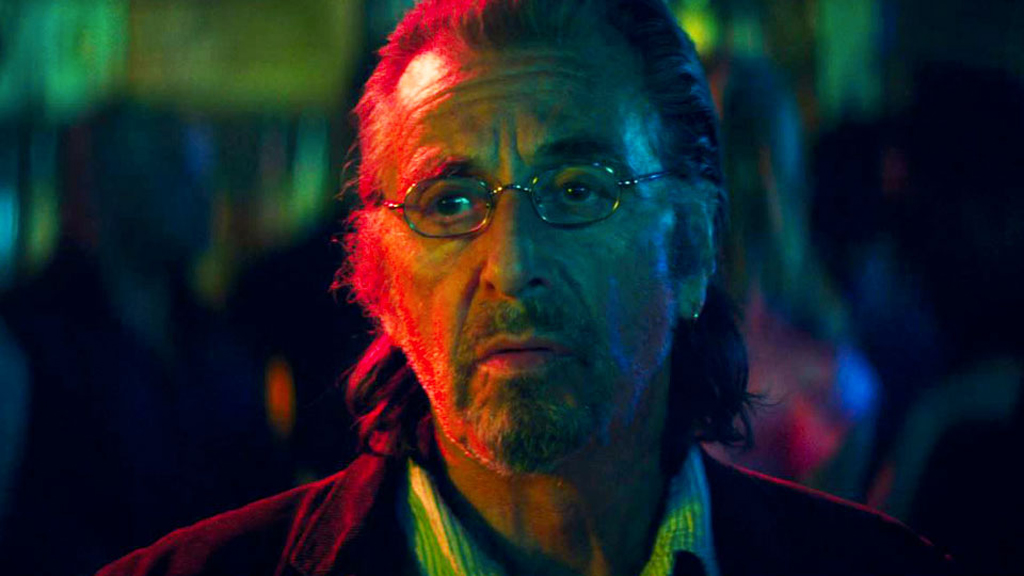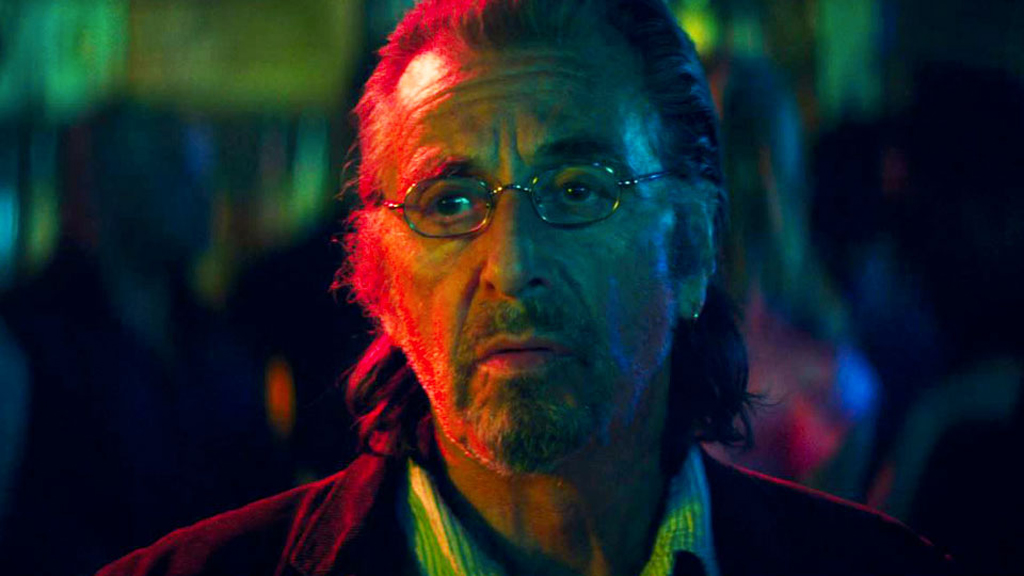 Al Pacino has been laying low for the past few years. Gone are the days of "The Godfather," "Dog Day Afternoon" and "Serpico." Instead, the Oscar-winner has been working steadily in a series of low-profile indie films like "Danny Collins" and "The Humbling." If the trailer for his latest flick, "Mangelhorn," is any indication, Pacino seems content to keep it that way.
Directed by David Gordon Green, "Manglehorn" is about an ex-con who lost the love of his life years earlier when pursuing that elusive last big score. Now an eccentric locksmith, he gets a new chance at romance and an attempt to reconcile with his estranged son. Holly Hunter and Chris Messina co-star.
"Manglehorn" premiered at the Venice Film Festival in September. It finally reaches theaters in the U.S. on June 19.
[embedvideo id="6wVi2i9BPQE" website="youtube"]