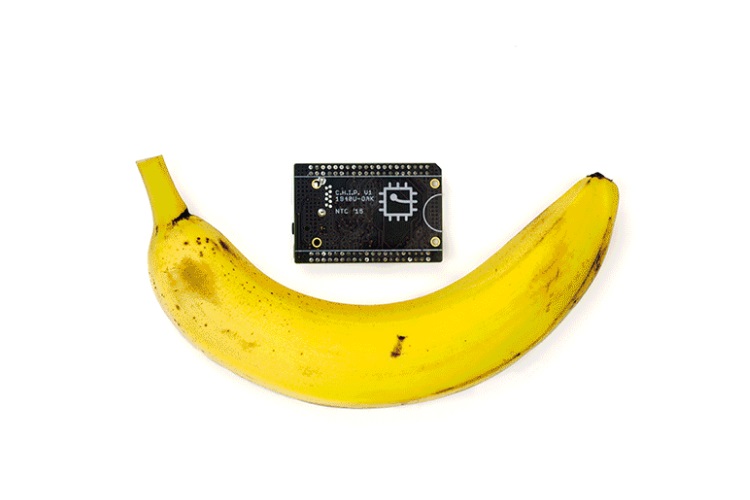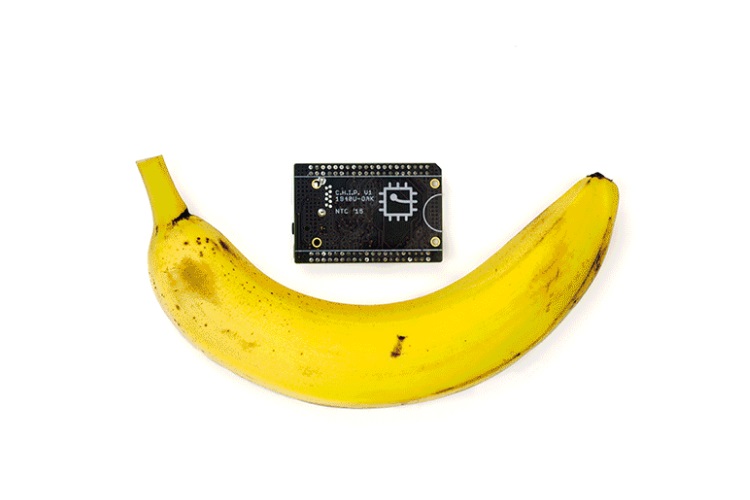 Looking at CHIP for the first time, you may wonder what such a tiny microchip, which is hardly bigger than a standard lighter, could possibly do. Surprisingly, CHIP is a full single-board computer with all the essential functionalities of a PC, including WiFi connectivity, Bluetooth, a 1GHz processor, 512 MB RAM and 4GB or storage. The small chip has ports to connect it to VGA and HDMI monitors and can be used to surf the web, type documents in LibreOffice and play games. It will work the moment you plug it in and is also compact, affordable (at only $9) and easy to use. CHIP comes with dozens of preinstalled apps and is preloaded with Scratch, an easy to learn program language which will aid programmers to make games, stories and animations. This means that we will see many user upgrades to CHIP in the future.
CHIP was launched on Kickstarter with an initial funding request of $50,000. So far, over $667,000 has been pledged, ensuring that the tiny computer can be released into the market. It is expected that shipping will start in a year.
Visit Kickstarter to back the project and order your own CHIP computer.