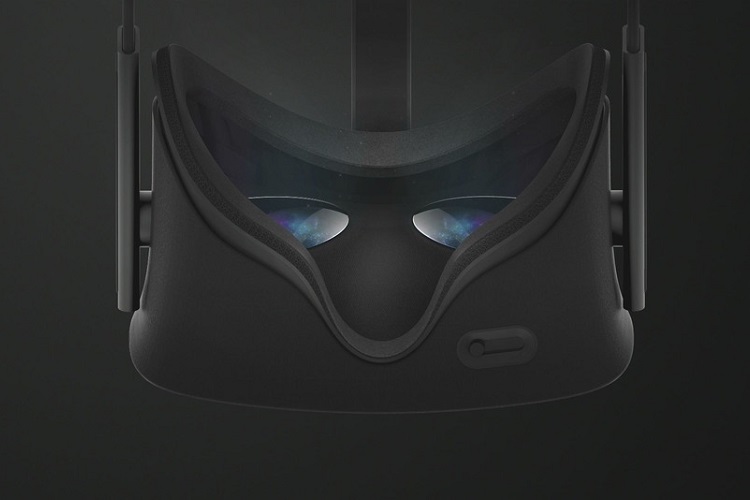 Oculus Rift Coming to Consumers Early 2016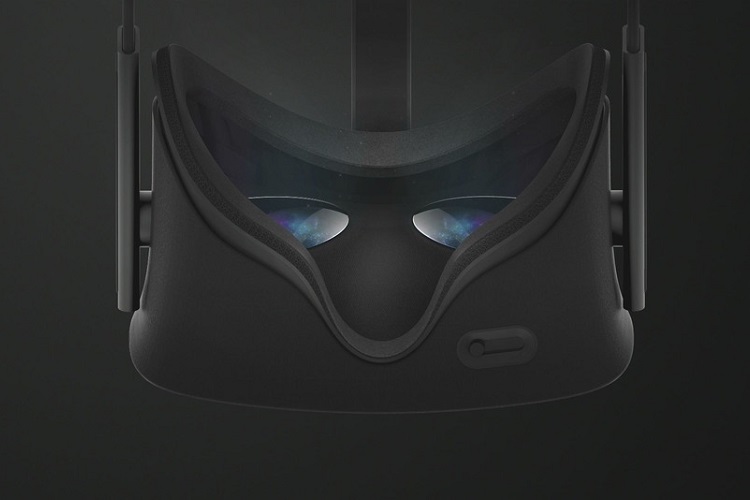 Oculus VR has announced the commercial release of the world's first virtual reality headset, the Oculus Rift. The headset was first revealed in August 2012 on Kickstarter and the project raised over $2.4 million by offering $300 kits to developers with an interest in virtual reality. After a few rounds of funding which raised over $93 millon, the company was bought out by Facebook in 2014 for $2 billion.
The Oculus Rift DK1 kit included a 1280 x 720 resolution screen, 60 Hz refresh rate, and no positional tracking. A second generation development kit, called the DK2, was released in 2014. The DK2 featured an increased screen resolution of 1920 x 1080 and a camera for positional tracking. A few months later, the company announced a third version of the kit called Crescent Bay.
Oculus VR will give more information on their blog and further details will be announced at the E3 gaming convention in Los Angeles to be held on the 16th to 18th of June. The Oculus Rift will be released in the first quarter of 2016.