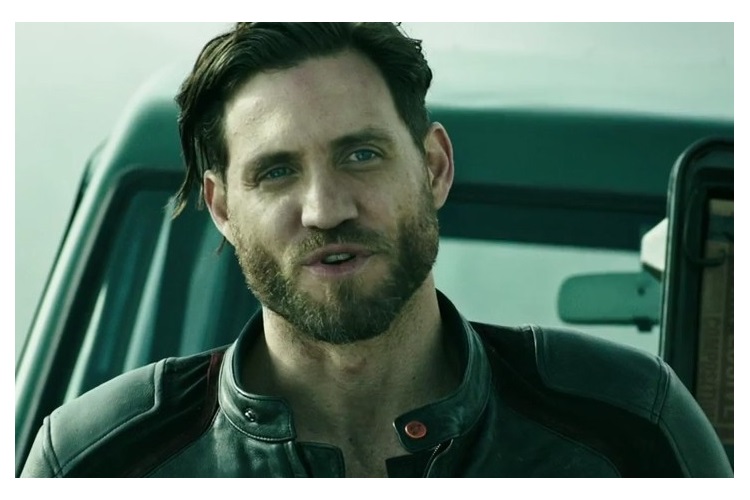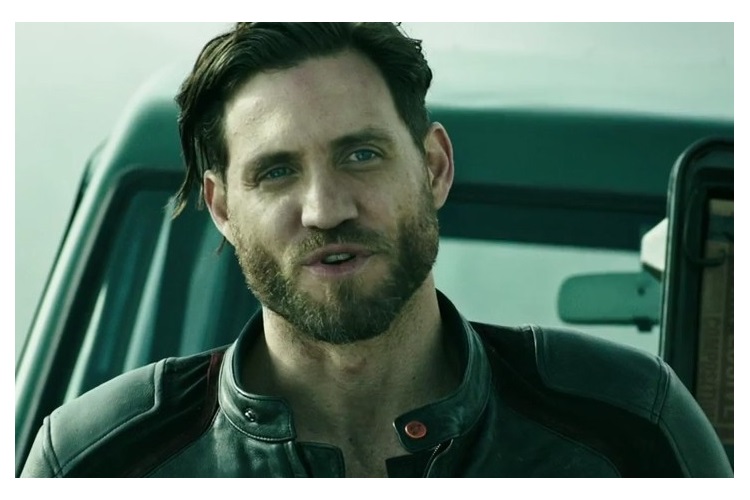 We haven't seen a remake for some time, now here's a first look at 'Point Break', a modern-day revival of the 1991 classic which starred Keanu Reeves and Patrick Swayze.
The new action thriller follows the same story line as is predecessor, in which a young FBI agent called Johnny Utah (played by Luke Bracey) infiltrates a team of extreme sports athletes led by Bodhi (played by Edgar Ramirez) whom he suspects of orchestrating a string of skillful corporate heists along the coast. It is up to the police academy standout and clean-cut rookie FBI agent to expose them and bring them to justice.
The film was directed by Ericson Core, famous for his cinematography role in the first Fast and Furious movie. It also features performances by Teresa Palmer as Tyler Endicott, Ray Winstone as Angelo Pappas, and Tobias Santelmann as Chowder.
Point Break will be released in theatres on the 25th of December.
[embedvideo id="ncvFAm4kYCo" website="youtube"]