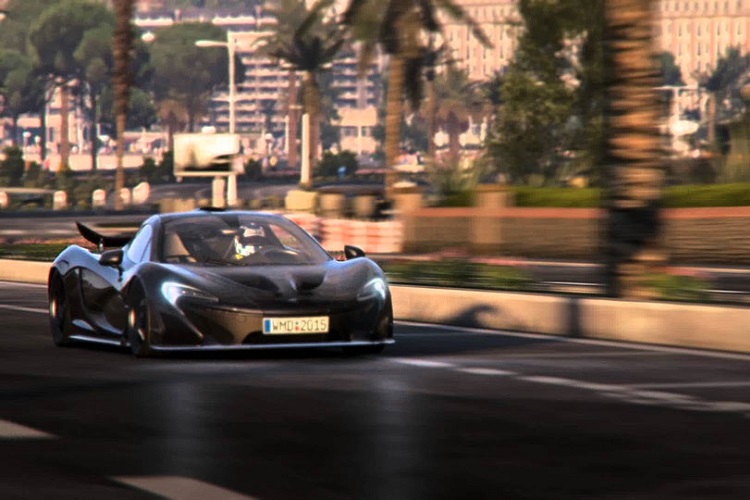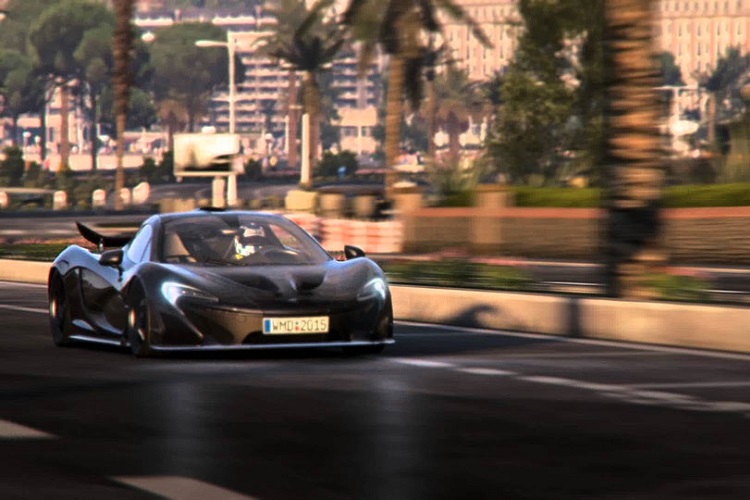 Racing game enthusiasts will be excited about the launch trailer signaling the upcoming release of 'Project CARS'. The game will feature over 80 cars (including McLaren, Ford, Mercedes and BMW supercars), over 110 different locations, pit stops and pit strategy creation, endurance races, dynamic time of day, and dynamic weather. It will also support virtual reality using Project Morpheus and Oculus Rift. The limited edition release will also come with a behind-the-scenes book called 'Project CARS: By Racers 4 Racers', and will also include five special cars that can be driven in any mode.
Project CARS began as a crowd-funded project and has taken four years of development, testing and approval to get to this point. The trailer gives a glimpse of what will be the most realistic and technically-advanced racing game experience to ever be released.  The game will be supported on PC, Xbox One, Wii U, Playstation 4 and Steam OS.
Visit the Project CARS website to pre-order the game.
[embedvideo id="pPnPJXE2fhw" website="youtube"]