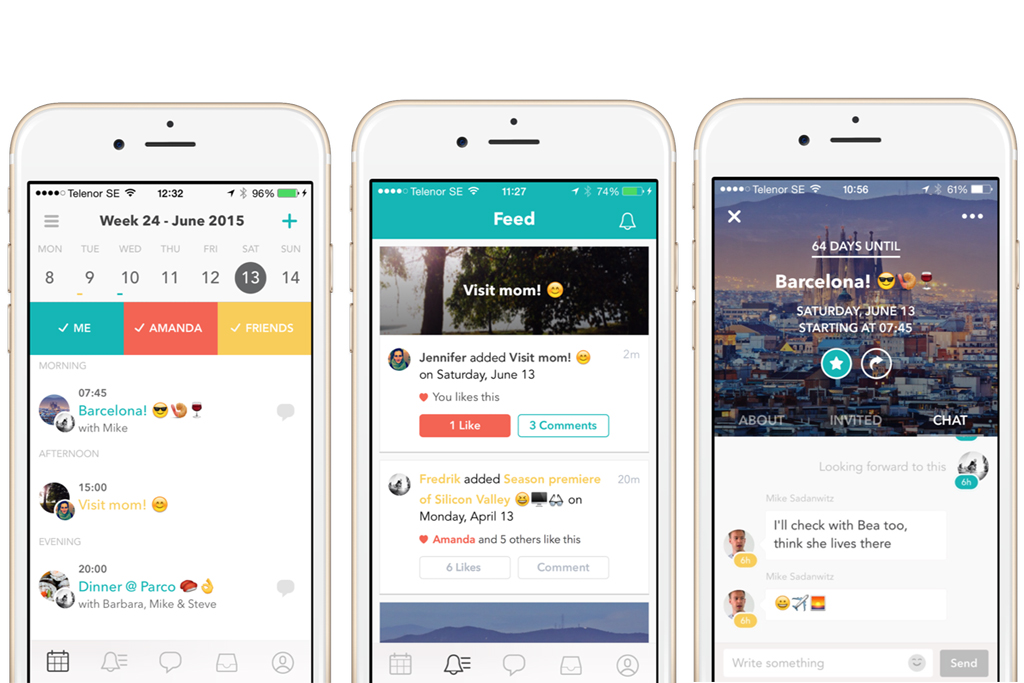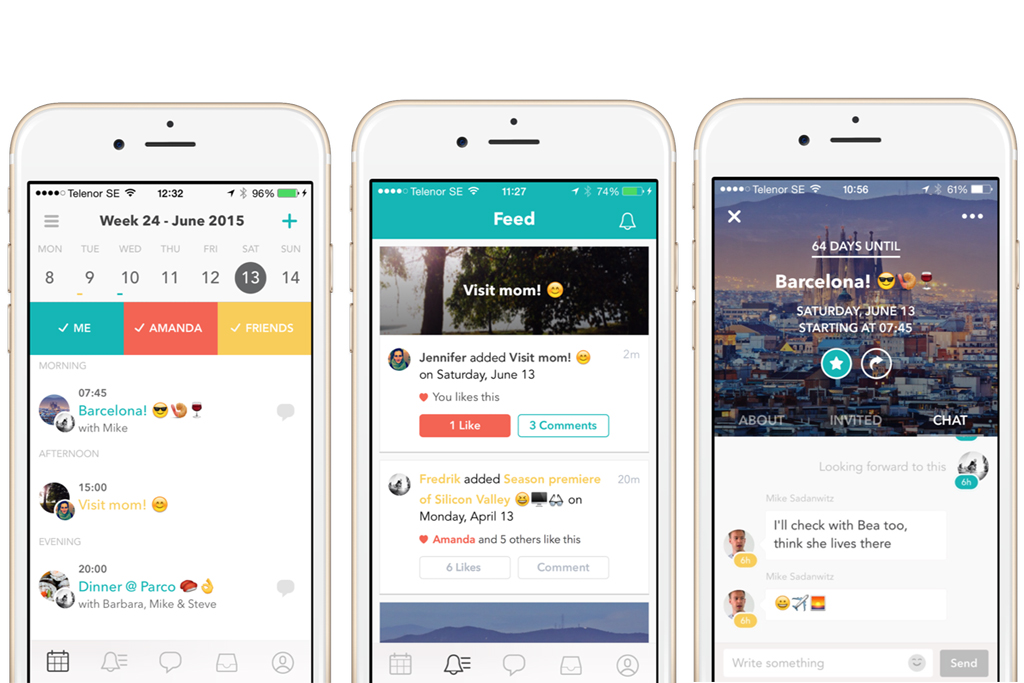 Has trying to schedule time with your circle of friends become almost impossible? There's an app for that. It's called Raft, and its creators swear that it's better than Google Calendar.
Their reasoning? That Google Calendar and others like it are great for setting up meetings within a work organization but are too cumbersome when it comes to scheduling time with friends. Raft is based on instant messaging, allowing users and their friends to quickly organize get-togethers.
Here's how it works: Using the Raft app, users can create a calendar that lists upcoming social events. Connected friends can see the calendar, comment on the plans and even join in. If a user is heading out to a movie or dinner, they can invite their friends along, getting RSVPs from them via an instant message.
Like with many mobile app startups, though, there's a hitch. For now, Raft is only available for iPhone. So your friends with a Samsung Galaxy or other smartphone can't join in. Yet.
For more information or to download the app, head on over to Raft's website.