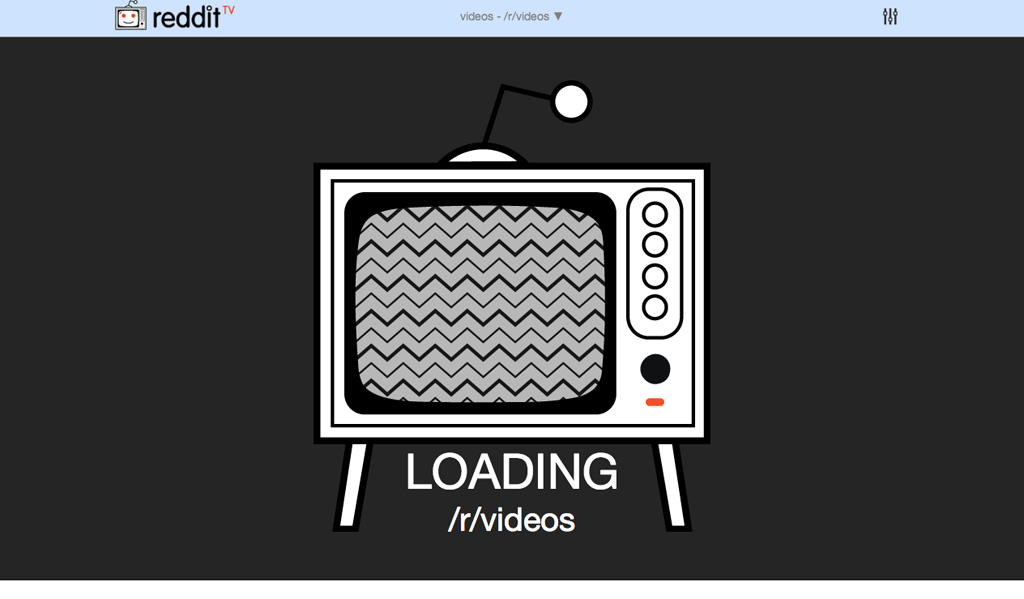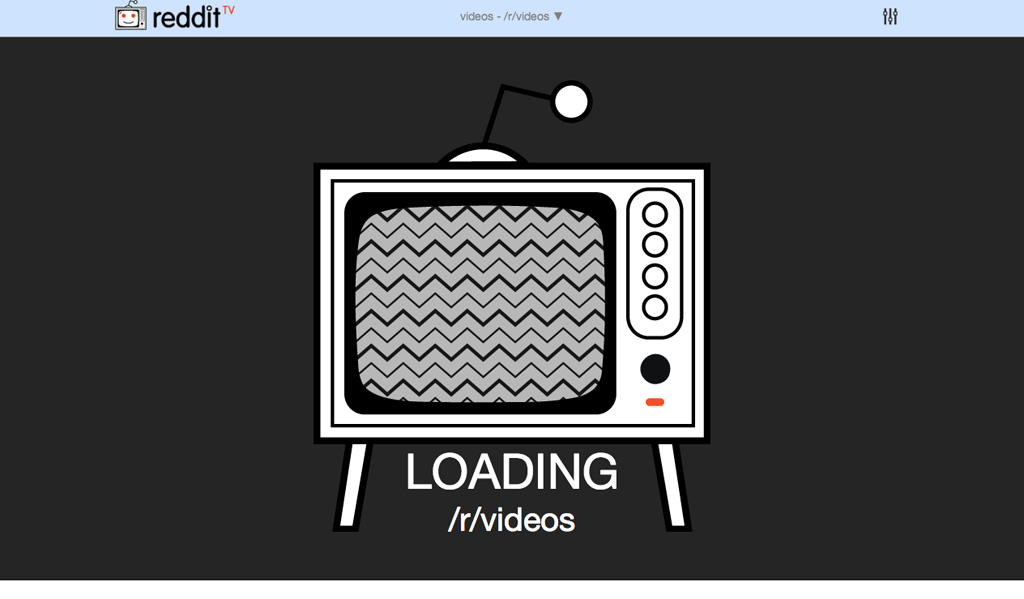 reddit, which bills itself as "the front page of the Internet," looks like it's also trying to becoming the TV channel of the Internet. The uber-popular information-sharing site is launching reddit TV, a place for original, exclusive video content. First out of the gate will be content based on the site's AMA (Ask Me Anything) events, in which celebrities field questions about, well, anything. reddit also plans more original programming in the future, promising a video experience not unlike its website experience. "The stories that happen here are the stories that deserve to be told, so we're going to start telling them, in our own way, for our community and for our world at large," the site says.
This has been a year of wild change for reddit, which has launched the Upvoted podcast, the Upvoted weekly email digest, Ask Me Anything app and reddit live all within the past nine months. While the changes seem logical for a site seeking to expand its focus and outreach, they also run the risk of angering reddit's many, many devoted users accustomed to the way things were. Yet reddit TV is being launched with two veterans of tech and science site The Verge's video team, so they seem to be on the right track.
Will it all work? Stay tuned.
[embedvideo id="hyrrRMX0qlY" website="youtube"]