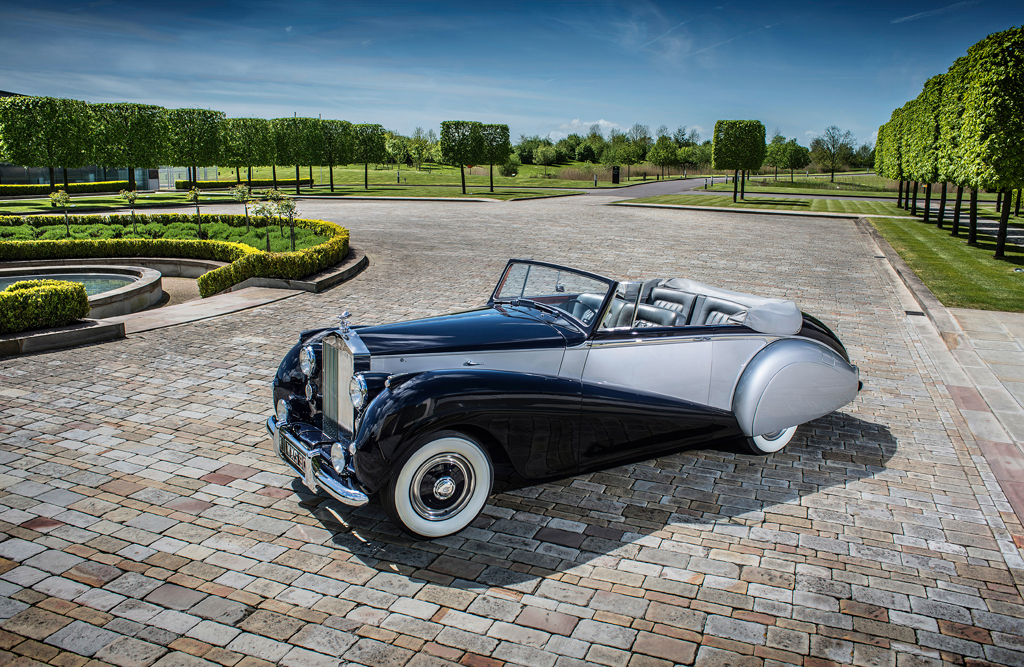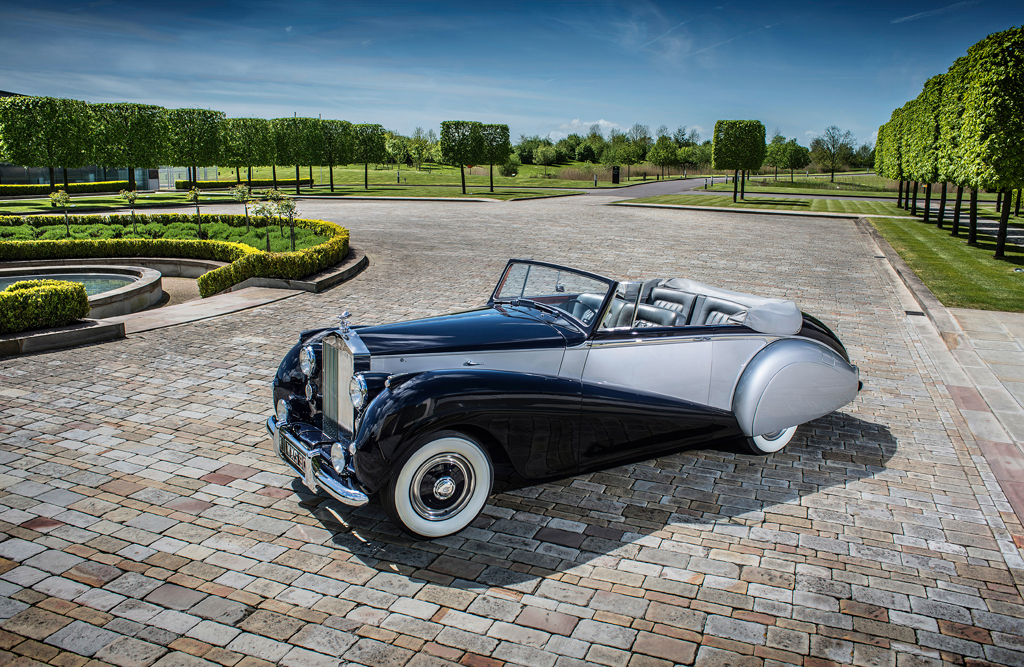 A 1952 Rolls-Royce Silver Dawn, which served as an inspiration for the automaker's latest model.
It's a new dawn for Rolls-Royce. Literally, not figuratively. The venerable maker of luxury automobiles announced that the name of its forthcoming new car, a drophead, will be the Rolls-Royce Dawn.
The name is a reference to an older model of the Rolls-Royce — the Silver Dawn. That version of the Dawn was first used in 1949 but only applied to 28 exclusive drophead bodies between 1950 and 1954. A new beginning for Rolls-Royce at the time, the Silver Dawn was the first Rolls to be offered with a factory-built body.
Rolls-Royce announced the name at the 2015 Rolls-Royce World Dealer Conference in Los Angeles.
"Our new Rolls-Royce Dawn promises a striking, seductive encounter like no other Rolls-Royce to date," CEO Torsten Mueller-Oetvoes said during the announcement. "Dawn is a beautiful, new open-top car with a name that suggests the fresh opportunities that every new day holds — an awakening, an opening up of one's senses and a burst of sunshine."
Rolls-Royce plans to launch Dawn in the first quarter of 2016.