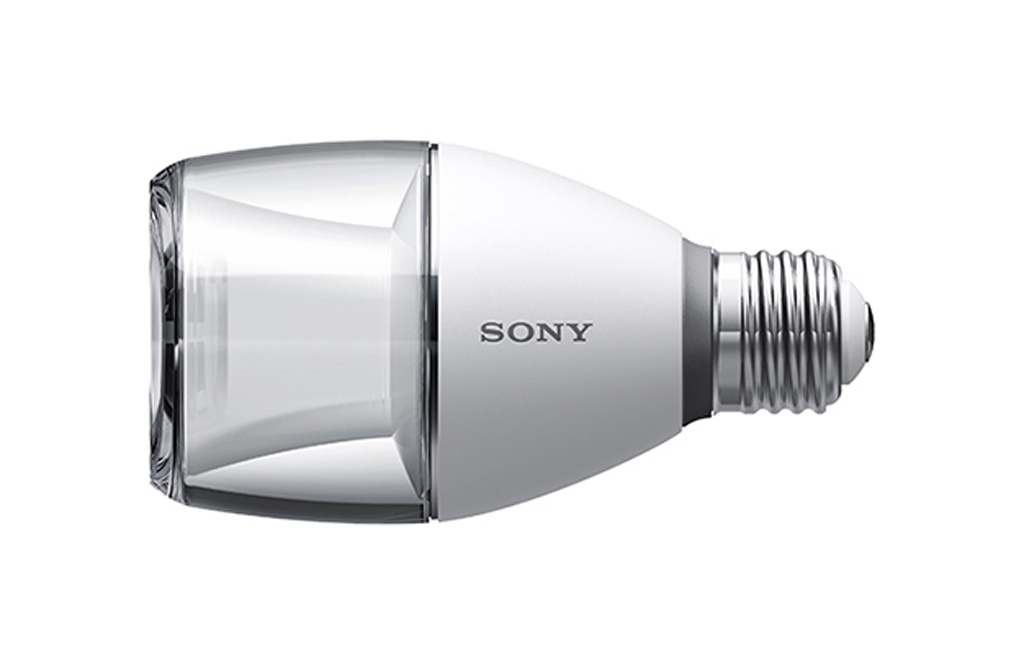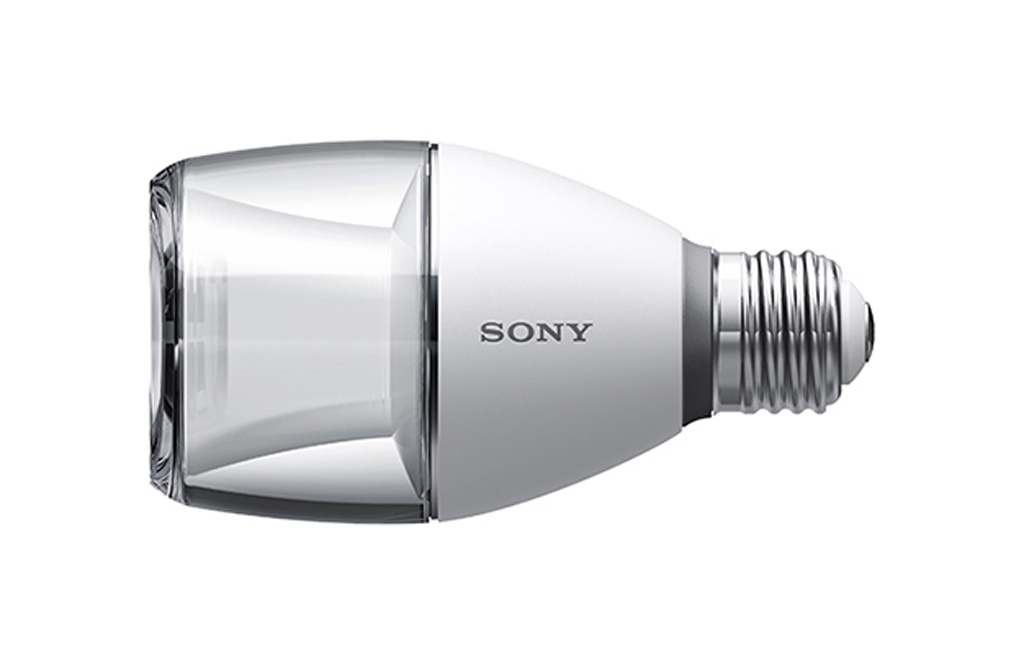 Leave it to Sony to take an already-existing, out-there idea and drag it into the mainstream. They did it with the Walkman in the 80s and they're doing it again with the LED speaker bulb. Like other models already on the market, the bulb contains an integrated Bluetooth speaker. Unlike them, it's got an improved design that enhances the sleekest of lamps and light fixtures.
Sony's bulb, with 360-lumen brightness, is meant to create mood lighting, while its 2W speaker plays music via a Bluetooth/NFC compatible device using an Android/iOS app. All users need to do is screw it into any socket where they desire a little mood music and connect it via Bluetooth, which allows them to control both brightness and audio levels.
But there's bad news, light and music lovers. So far, Sony has made the bulb only available in Japan, with no word yet on when it's going to get a release in America and the rest of the world.