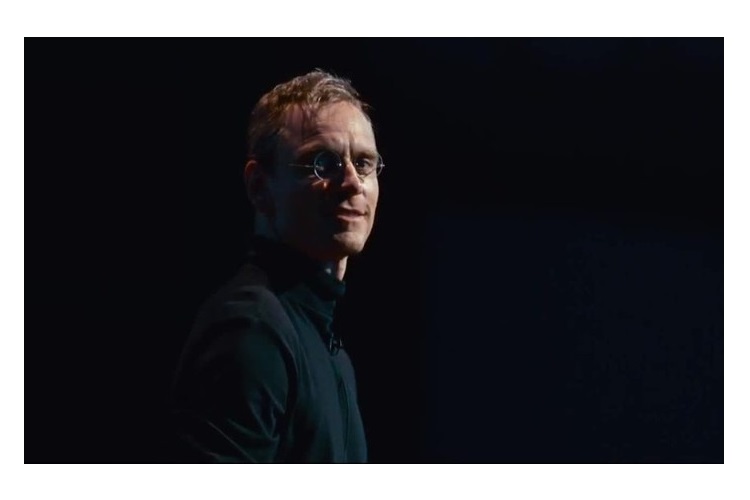 'Steve Jobs' Starring Michael Fassbender and Kate Winslet Gets Official First Look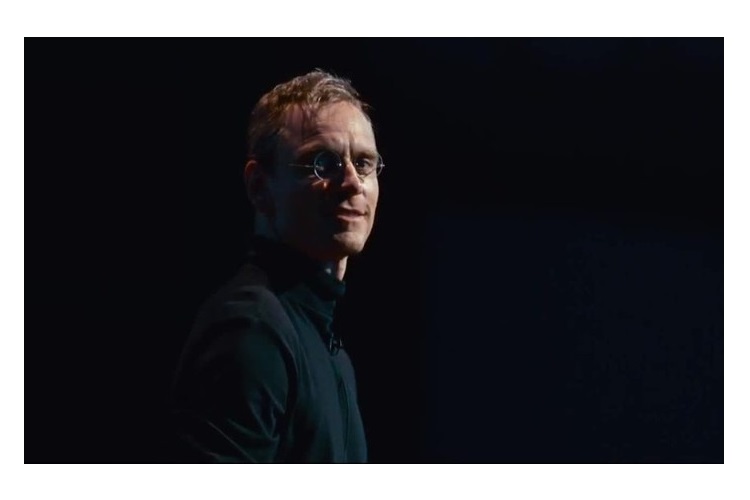 Michael Fassbender stars as the legendary founder of Apple Inc. in the new biopic 'Steve Jobs'. Unlike the 2013 film 'Jobs' starring Ashton Kutcher which portrays the entrepreneur from his college years up until the introduction of the Apple iPod in 2001, this film shows Jobs backstage at three iconic product launches, ending with the unveiling of the iMac computer in 1998.
The film was adapted from Walter Isaacson's biography Steve Jobs, is based on a screenplay written by Aaron Sorkin, and directed by Danny Boyle. It also stars Kate Winslet as Joanna Hoffman (former marketing chief of Macintosh), Seth Rogen as Steve Wozniak (Apple co-founder), Jeff Daniels as John Sculley (former Apple CEO), Michael Stuhlbarg as Andy Hertzfeld (member of the original Mac team), Katherine Waterston as Chrisann Brennan (Jobs' high school girlfriend), Scotty Wood as Larry Tesler (an Apple computer scientist), and Adam Shapiro as Avie Tevanian (former Apple Senior V.P. of Software Engineering).
Steve Jobs will be released in cinemas on the 9th of October.
[embedvideo id="IeOxo7o9T8Q" website="youtube"]