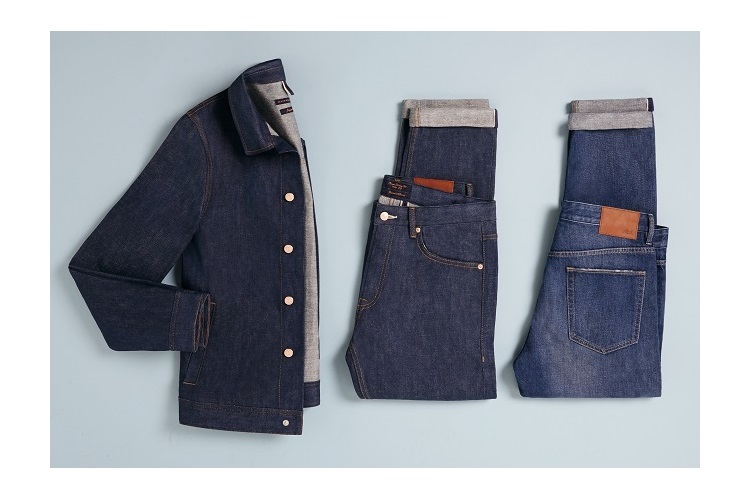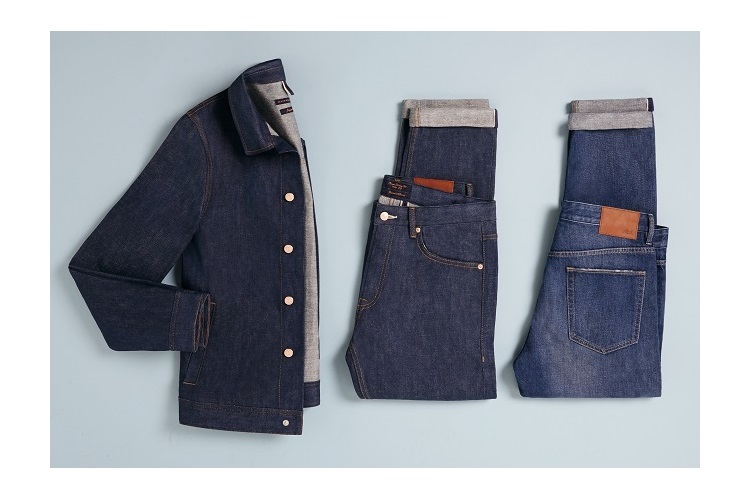 Topman is working with Japan's Kurabo Mills on a selvedge denim range. The collection includes three styles of Japanese selvedge items, namely two pairs of jeans and a denim jacket.
Kurabo Mills was founded over a century ago as the birthplace of Japanese selvedge denim. It is one of the oldest mills in Japan and pioneered the denim manufacturing practices which are still in use today.
Kurabo denim is dyed with natural indigo dyes that create unique fading patterns so that the denim looks better the longer you wear it. The jeans are cut to a classic slim fit and come in a raw or worn vintage finish. Items are manufactured with durability and longevity in mind, resulting in quality products that you can wear every day in order to mold the jeans into your personalized character.
The range is expected to launch in early June. Keep an eye out for details to be released on the Topman website.