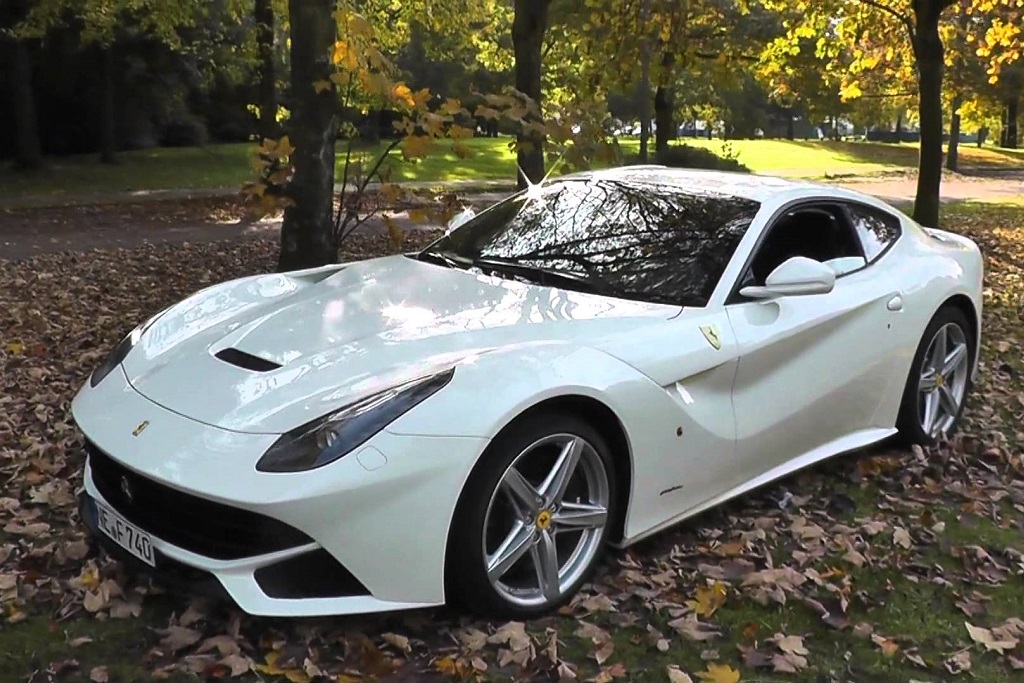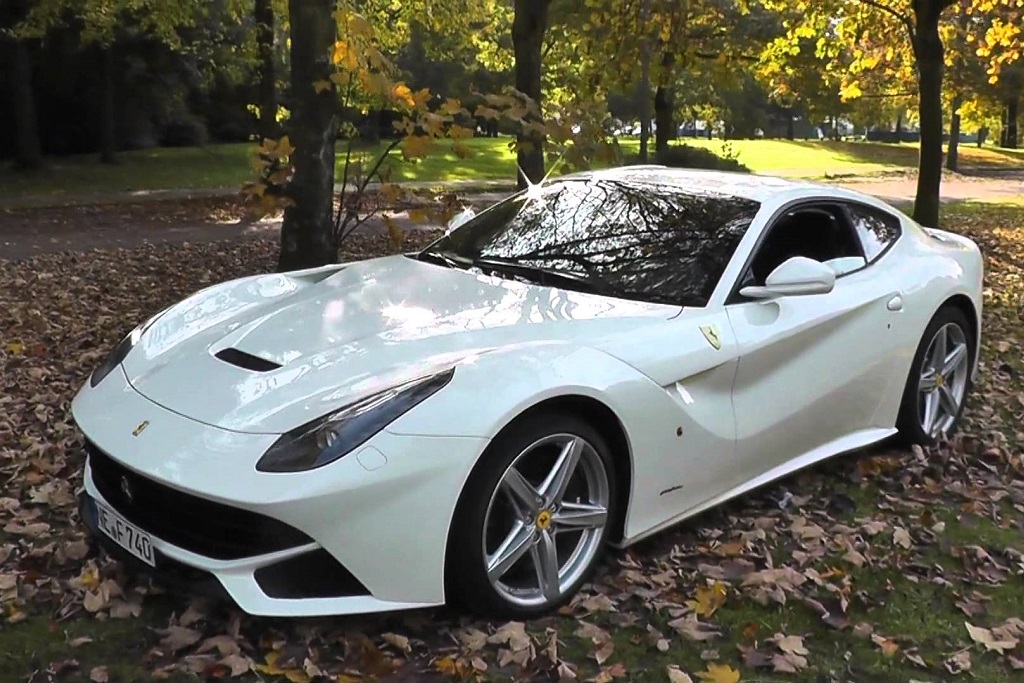 Xcar celebrates the Ferrari F12 Berlinetta as one of a dying breed of naturally aspired V12s. The automotive industry is increasingly moving towards downsizing turbocharged engines and releasing more 'pure, efficient, aerodynamic and lightweight' hybrids. As a result, we are seeing less and less cars like the F12 Berlinetta as designed by Flavio Manzoni (Ferrari's Chief Designer). Most of the other V12s on the market are all turbo-charged, such as the Rolls-Royce Wraith, Mercedes S600, Bentley Continental, Pagani Huayra, and the BMW 760i. The only naturally aspired V12s include the Berlinetta, Aston Martins, and the Lamborghini Aventador.  With continual developments in technology, these cars are becoming cherished relics, instead of a norm which they were once a part of.
The F12 Berlinetta is a beautiful old-school sportscar with rear-wheel drive and the 6.3-liter V12 engine placed in the front. It puts out 730 horsepower.
Check out Xcar's dedication to the Ferrari F12 Berlinetta below.
[embedvideo id="ihQDd1CqFBw" website="youtube"]