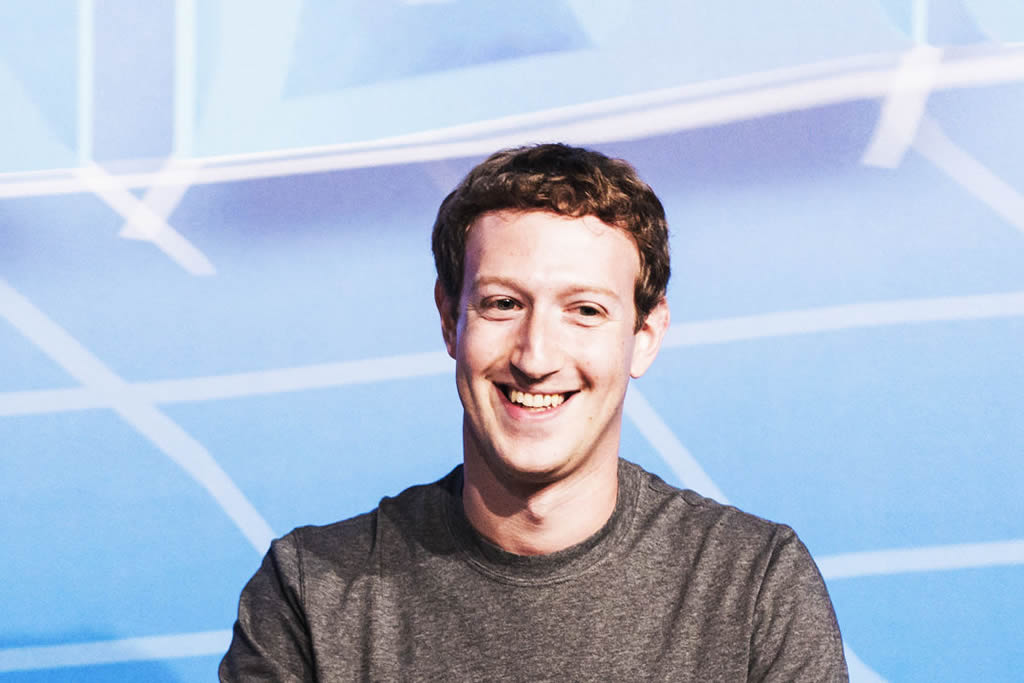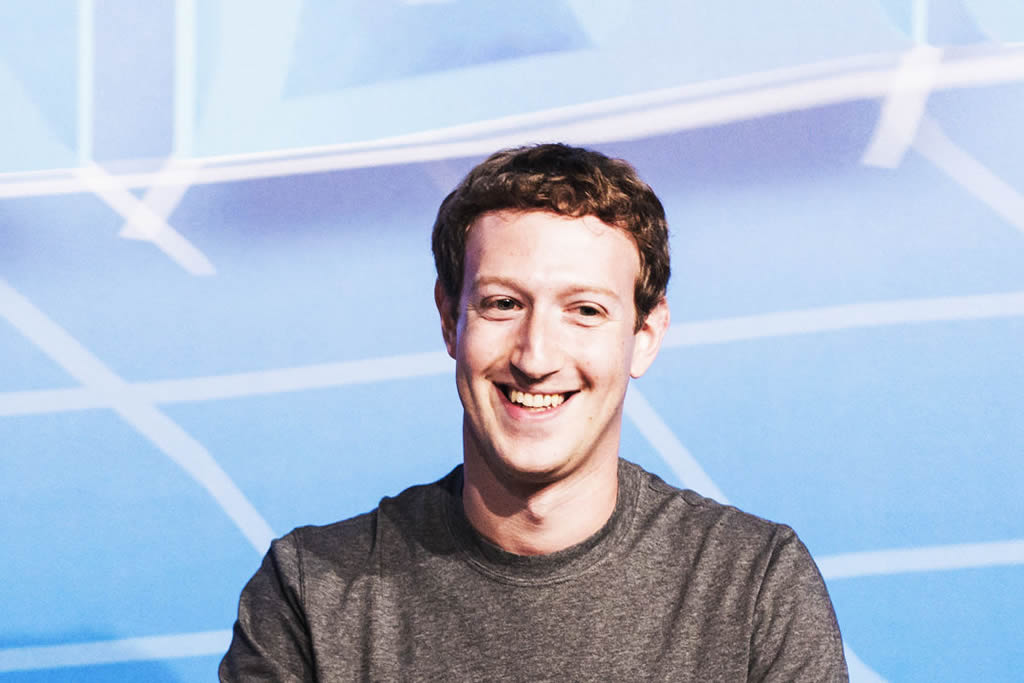 Facebook CEO Mark Zuckerberg has set a lofty reading goal for himself and literary Facebook users — to read an important book every two weeks and discuss it online. The resulting book club, called A Year of Books, has more than 400,000 members, who have spent most of 2015 reading contemporary tomes about business, creativity, inspiration and other serious topics.
His latest selection is "The Muqaddimah," written in 1377 by the Islamic historian Ibn Khaldun. That's a far cry the previous selection, "The New Jim Crow: Mass Incarceration in the Age of Colorblindness" by Michelle Alexander, which was published in 2012.
So why did Zuckerberg choose an ancient text? Because he thinks it's relevant in today's world. "The Muqaddimah," which when translated means "The Introduction," is seen as a history of history. Many scholars consider it the first work to deal with the philosophy of history and how it's interpreted through culture and religion.
"It focuses on how society and culture flow," Zuckerberg wrote on his Facebook page, "including the creation of cities, politics, commerce and science."
The other ten books discussed in A Year of Books feature equally serious topics. They are:
"The End of Power: From Boardrooms to Battlefields and Churches to States, Why Being in Charges Isn't What It Used to Be" by Moises Naim
"The Better Angels of Our Nature: Why Violence Has Declined" by Steven Pinker
"Gang Leader for a Day: A Rogue Sociologist Takes to the Streets" by Sudhir Venkatesh
"On Immunity" by Eula Biss
"Creativity, Inc.: Overcoming the Unseen Forces That Stand in the Way of True Inspiration" by Ed Catmull and Amy Wallace
"The Structure of Scientific Revolutions" by Thomas S. Kuhn
"Rational Ritual: Culture, Coordination, and Common Knowledge" by Michael Chwe
"Dealing With China: An Insider Unmasks the New Economic Superpower" by Henry Paulson
"Orwell's Revenge: The 1984 Palimpsest" by Peter Huber
"The New Jim Crow: Mass Incarceration in the Age of Colorblindness" by Michelle Alexander