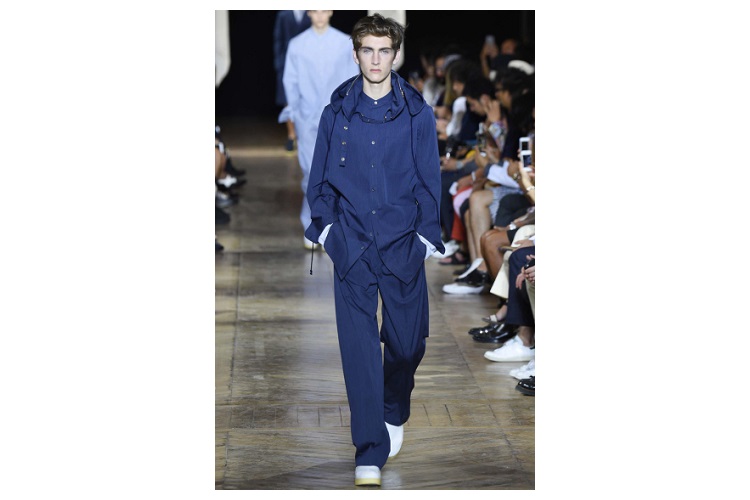 3.1 Phillip Lim Spring/Summer 2016 Collection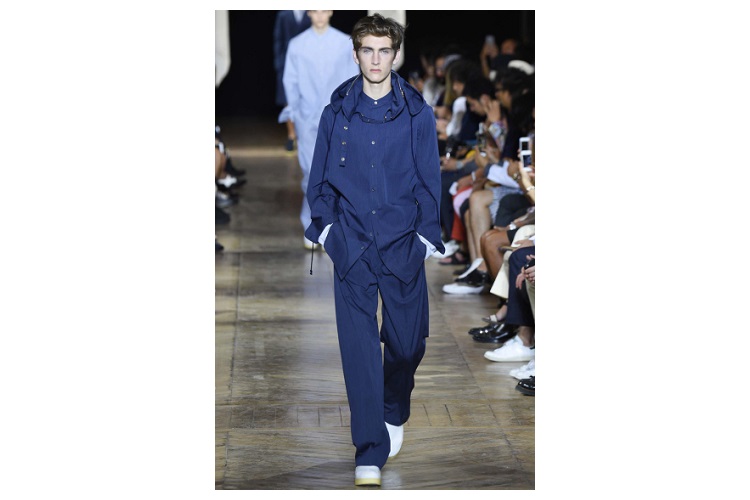 3.1 Phillip Lim has released the label's newest line for spring 2016. The collection strives to destroy stereotypical views in menswear by playing with proportions and creating extreme adjustments to staple formal wear items. Traditional suit jackets are cut loosely and paired with skirts and shorts. The designer has used unorthodox cut-outs and pinstriping. Military items also form part of the collection. The items look fun and playful and will make interesting 'draped' combinations in anyone's wardrobe. The range features jackets, trousers, shorts, button-up shirts, blazers, waistcoats, and pullovers.
Check out the 3.1 Phillip Lim website and the gallery below for details.