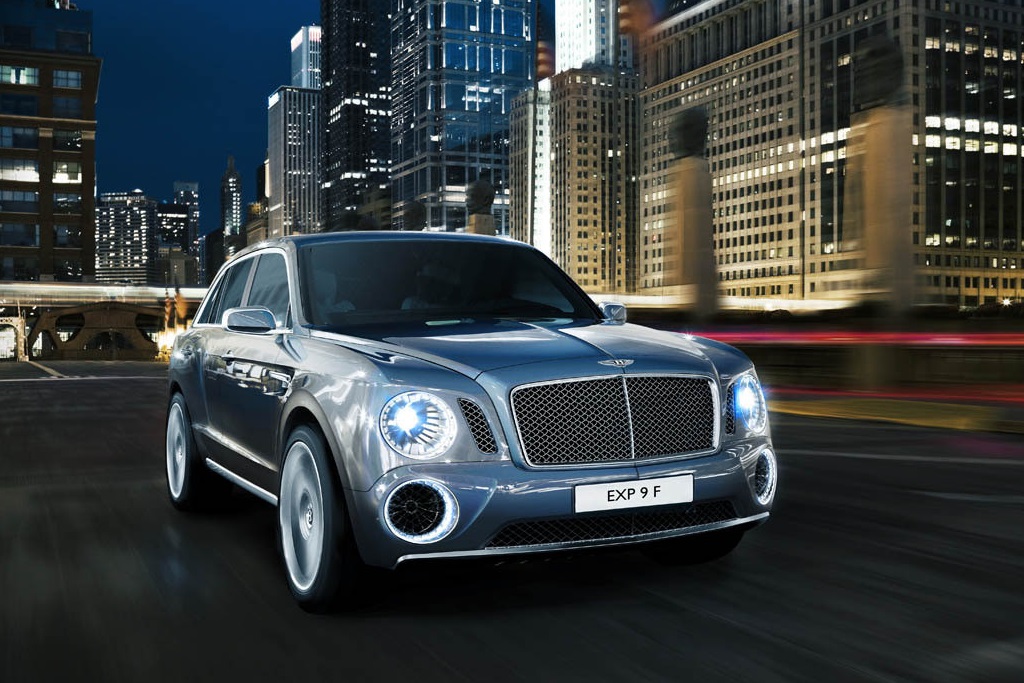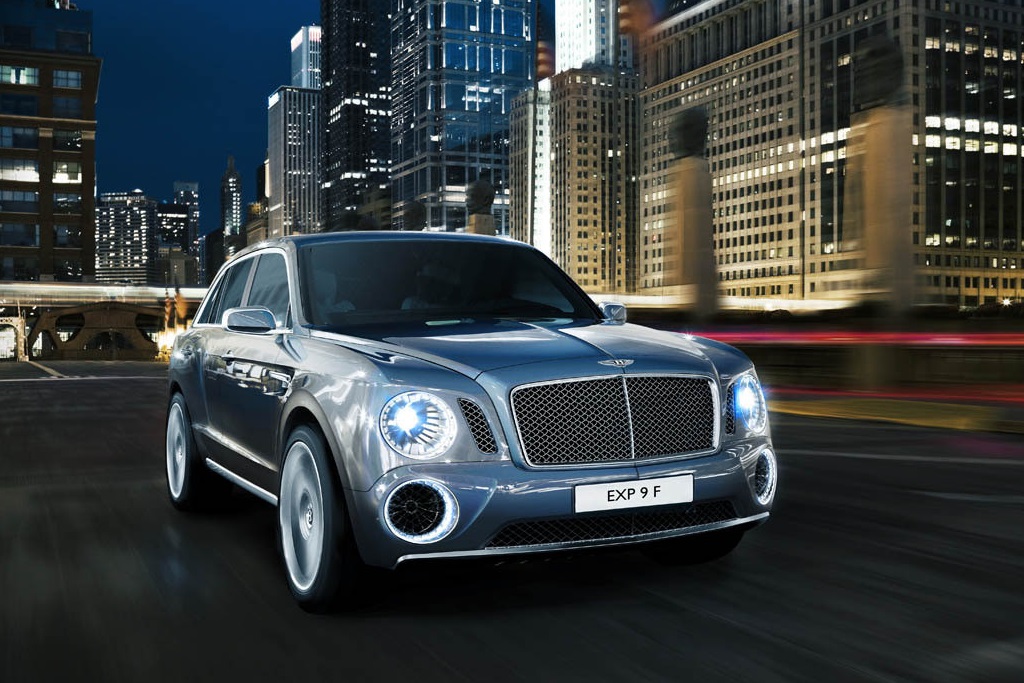 Bentley is also joining the list of luxury automakers jumping onto the SUV bandwagon. A new video provides us with a glimpse of what next year's Bentayga SUV will look like.
The short one-minute video showcases images of the Bentley Bentayga with close-ups of the car's interior advanced technology. The video shows a knob which allows the driver to select from several off-road modes. The car also features cruise control, touch-sensitive capacitive buttons, and a digital gauge cluster. The interior has a leather and wood trim, much like what we have come to expect from the luxury automaker. We also see snapshots of nature, hinting that the car is made for off-road adventures. It will not only be a stylish SUV, but it will be performance-driven as well.
A Bentley Bentayga SUV prototype was also seen during test runs on the sand dunes of Dubai, which further suggests that its off-road capabilities will be emphasized.
The Bentley SUV is expected to be launched at the end of this year and go on sale from 2016. Catch a glimpse of it in the video below.
[embedvideo id="GwyvER4tArE" website="youtube"]