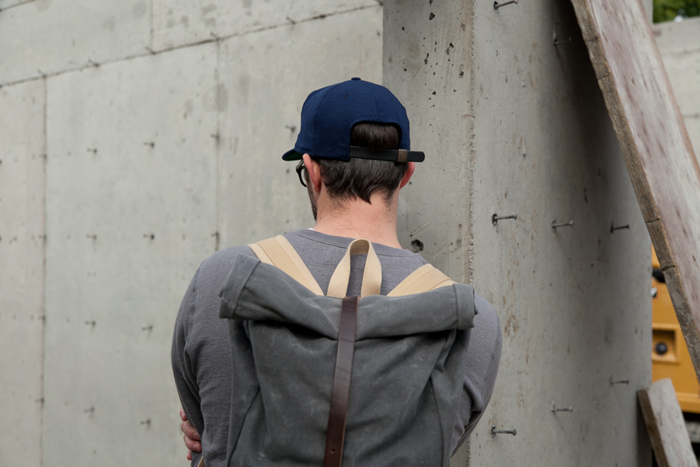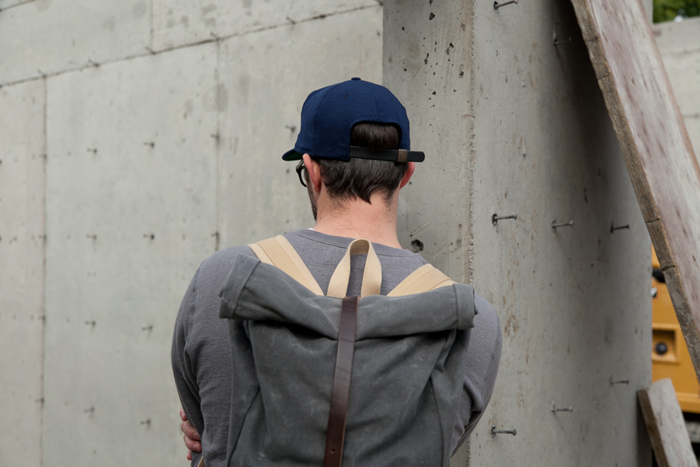 If you're a baseball fan, you might remember 2010 as the year when Cooperstown Cap Co closed. They were one of the few remaining companies in the US that produced replica baseball caps, so their closure pretty much marked the end of an era. But it looks like their classic all-wool baseball caps have fans as far away as Japan.
The Japanese online shop Strato has just come out with a New Cooperstown Ball Cap. It's the vintage, all-wool design we've all come to know and love. It even comes with an NYC logo. It looks real snappy, whether you have it in navy blue or beige.
These caps are still proudly US made. Check out the gallery below to see what it looks like, then head over to its Strato web page for more info.