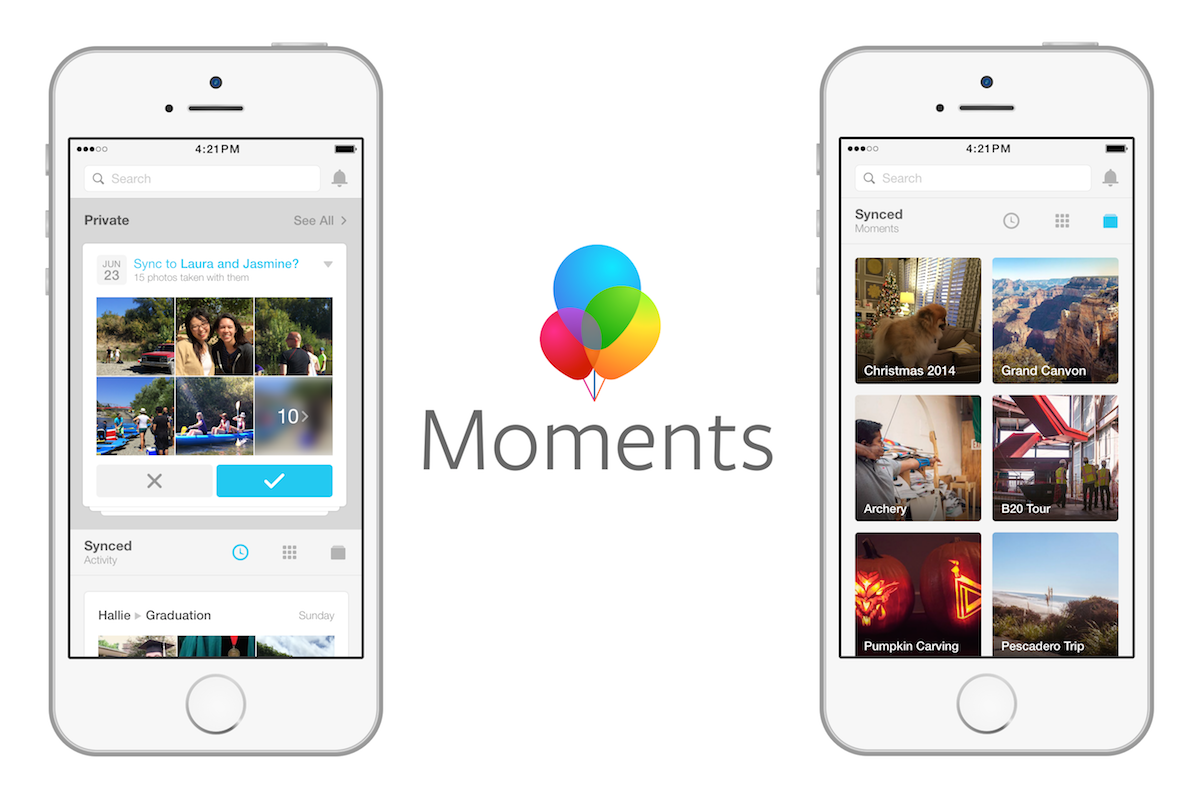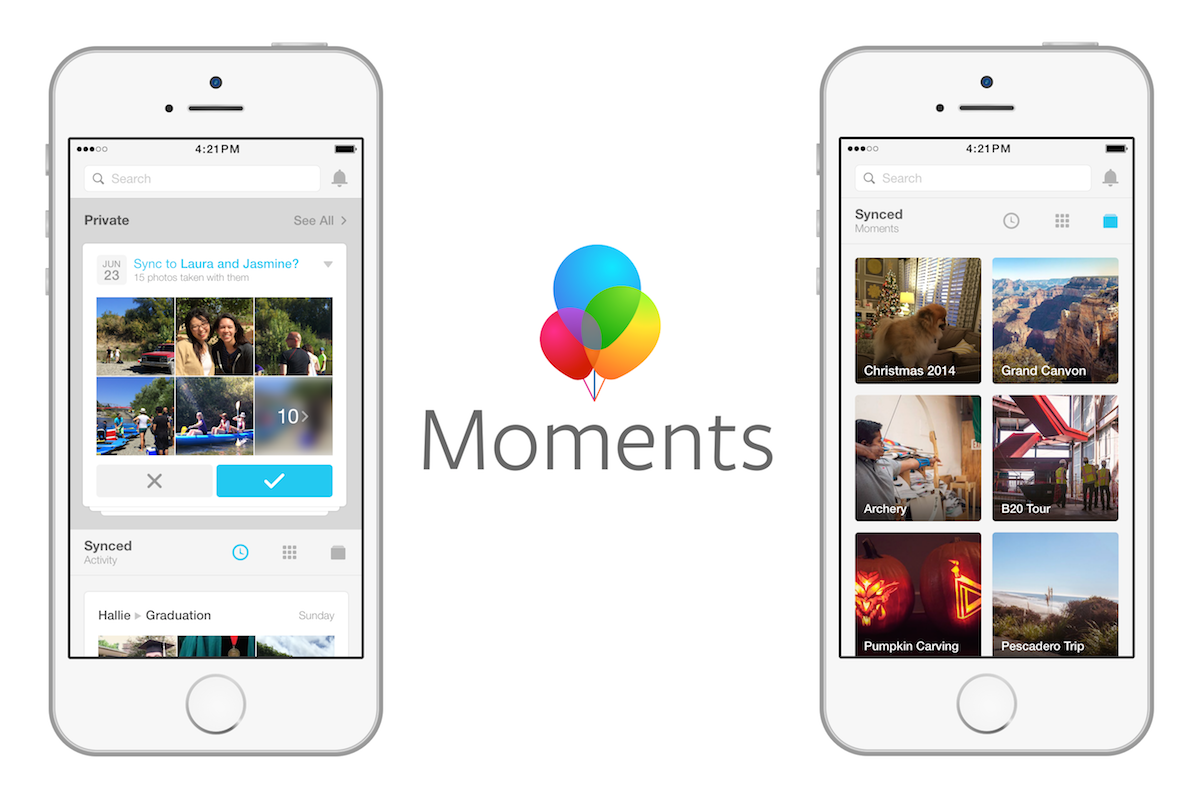 It would seem that Facebook has finally gotten photo sharing right. Facebook Moments, its newest photo app, promises to make saving, sharing, tagging — and GETTING — photos on Facebook much easier and safer. Moments automatically groups photos based on when they were taken, such as during a vacation or a business meeting. Moments also uses Facebook's vastly-improved facial recognition technology to automatically tag your friends, although sharing the photos with them will happen only when you decide it's safe to. (Likewise, you can now get the photos you didn't take from your friends who also use Facebook Moments.)
Thankfully, and this is probably Facebook Moments' best feature, its auto-backup doesn't sync photos automatically to your profile or with your friends'. Instead, all photos are sorted into the "Private" bucket first, for you to see and edit before syncing. Then you can choose which photos to sync with your Facebook profile.
And to top it all off, Facebook Moments has a no-frills UI. If you're on Facebook a lot on your mobile, definitely get the app.