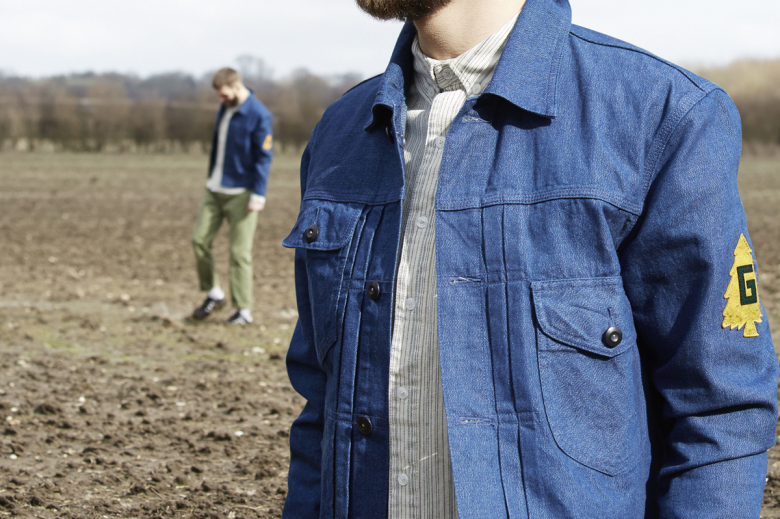 Garbstore Reveals "Walking in Seventy" Lookbook for 2015 Fall/Winter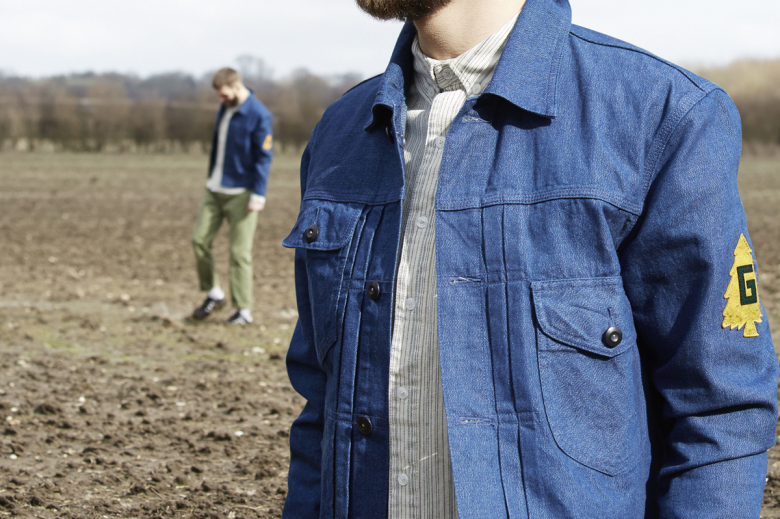 UK-based apparel company Garbstore reveals their new "Walking in Seventy" lookbook for this year's Fall/Winter season… and by the looks of things, it's a real manly throwback to the simpler, quieter decades after the war. "Walking in Seventy" is inspired by post-war production, using sleek textiles and traditional, time-honored knitting techniques. It's also highlighted by its use of vintage zippers, buttons, and cottons.
While waiting for the season to turn and the Fall clothing lines to open with it, enjoy the gallery below. Then head onto Garbstore's website for other stylish options currently available.