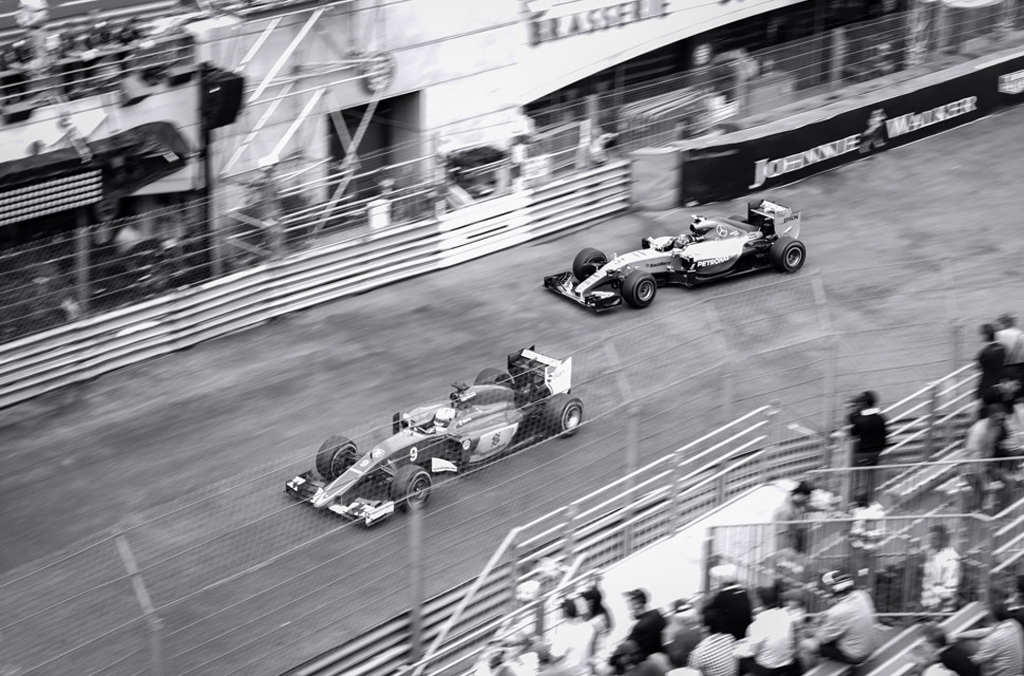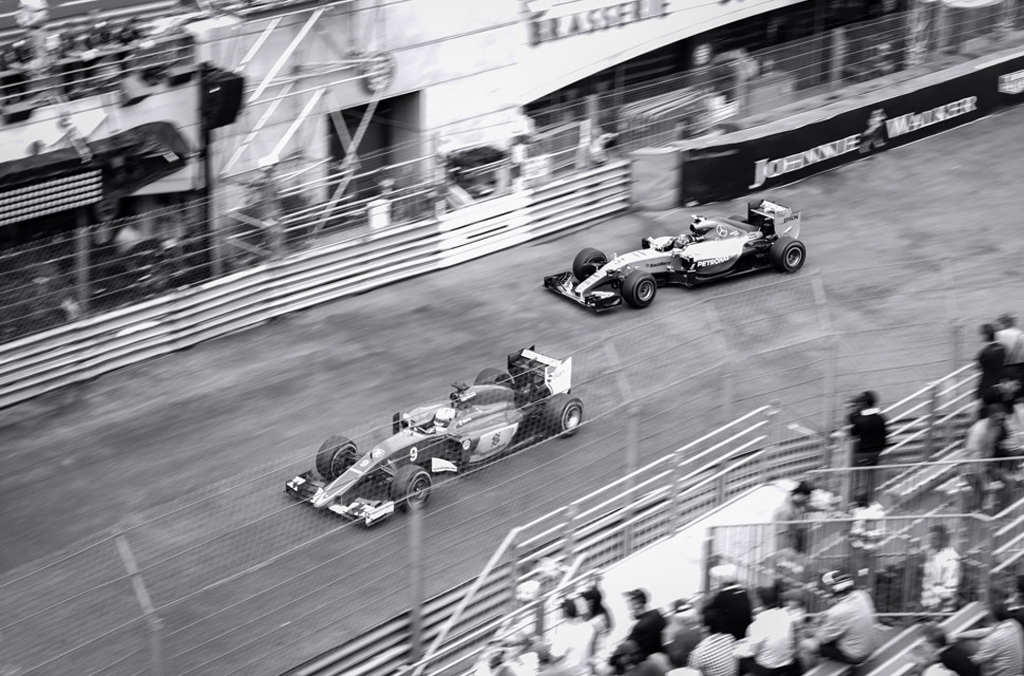 The Monaco Grand Prix took place late last month in one of the most beautiful places on earth. Between the Formula 1 speed machines, luxurious yachts and natural splendor of the Cote d'Azur, there was eye candy everywhere you turned. While many of us couldn't make it to this year's race, the guys at Gear Patrol could. Lucky for us, they brought their cameras.
The result is a photo essay that captures the combination of glamour and grit that blossoms in the streets of Monaco every May. It's all there, from gorgeous cars to hairpin turns to majestic yachts plying the Mediterranean. So sit back, grab some bubbly and check out just a few of the images.
The full photo essay can be found over at Gear Patrol.